Weird History
Haunting Damaged Daguerreotypes From The Early Days Of Photography

4.8k votes
678 voters
39.8k views
22 items
List Rules Vote up the deteriorated images that give you the willies.
Louis-Jacques-Mandé Daguerre invented daguerreotype photography and made it accessible to the public in 1839. Daguerreotypes are made on a silvered copper plate and are typically treated with mercury vapor, iodine, and bromine, and padded with buckskin. This process was used commercially until the 1860s, making 19th century daguerreotypes easy to dig up. Their age, however, also means that a lot of these images have been damaged or deteriorated over time, creating an unsettling effect.
Often times, creepy old photos are classified by post-mortem photography or ghosts caught on camera. These daguerreotypes are nothing more than portraits of people who have been lost to time, scratched up, and exposed to too much natural light over the years.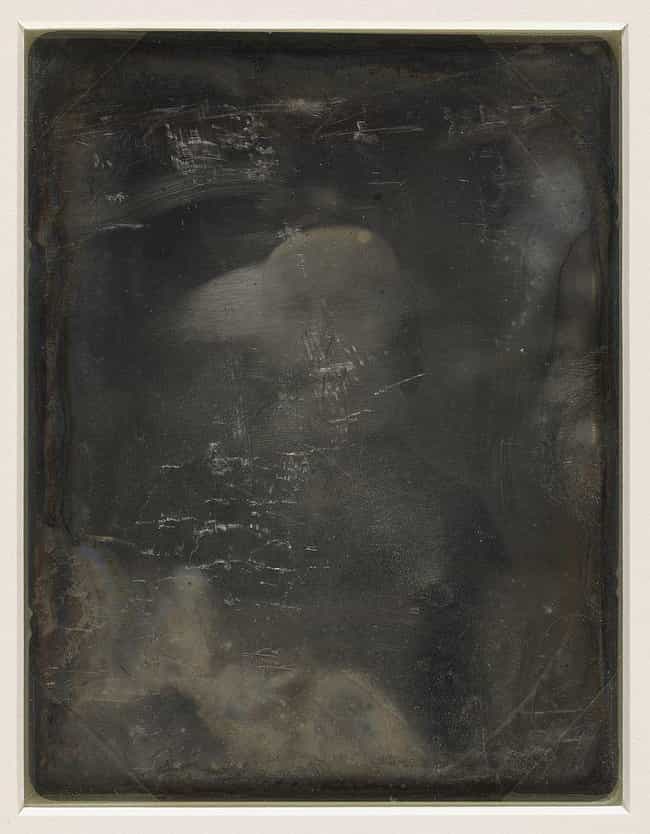 Is this creepy?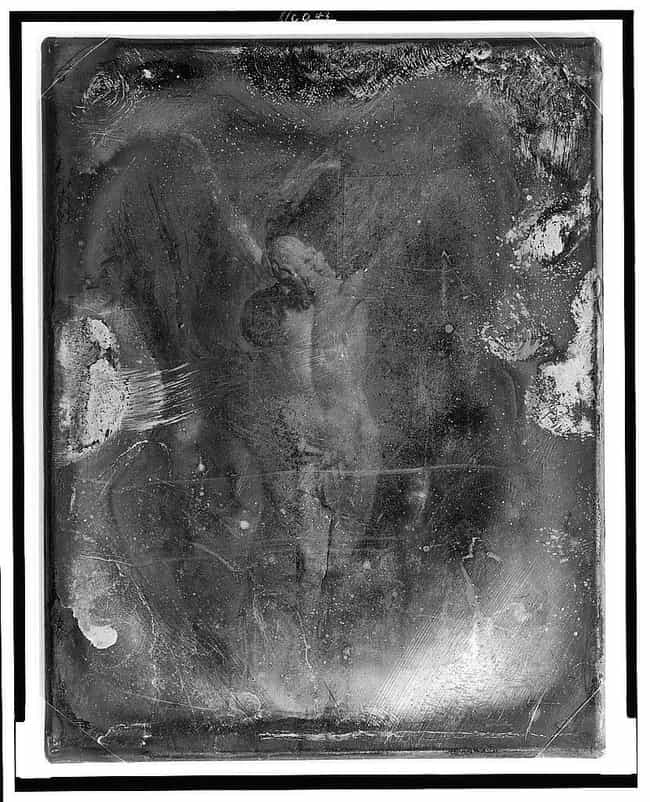 Is this creepy?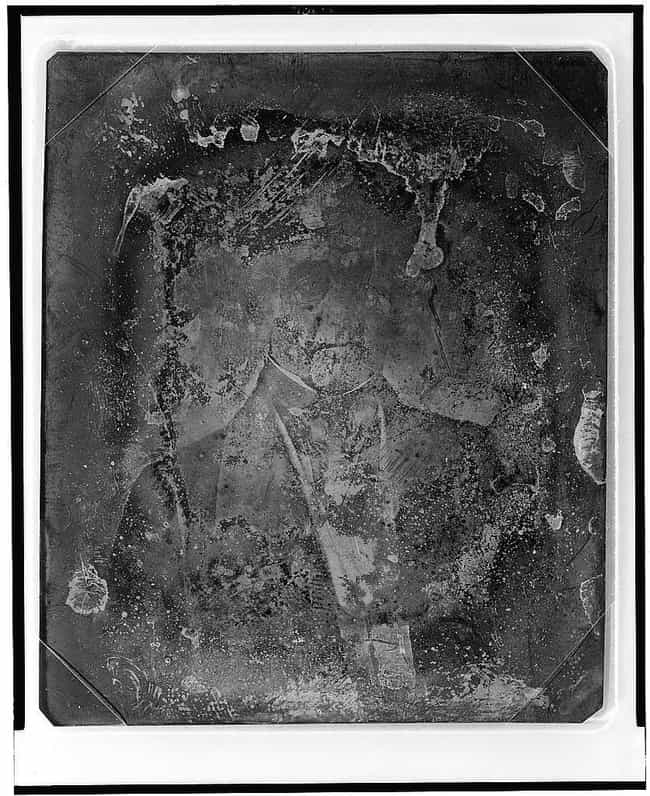 Is this creepy?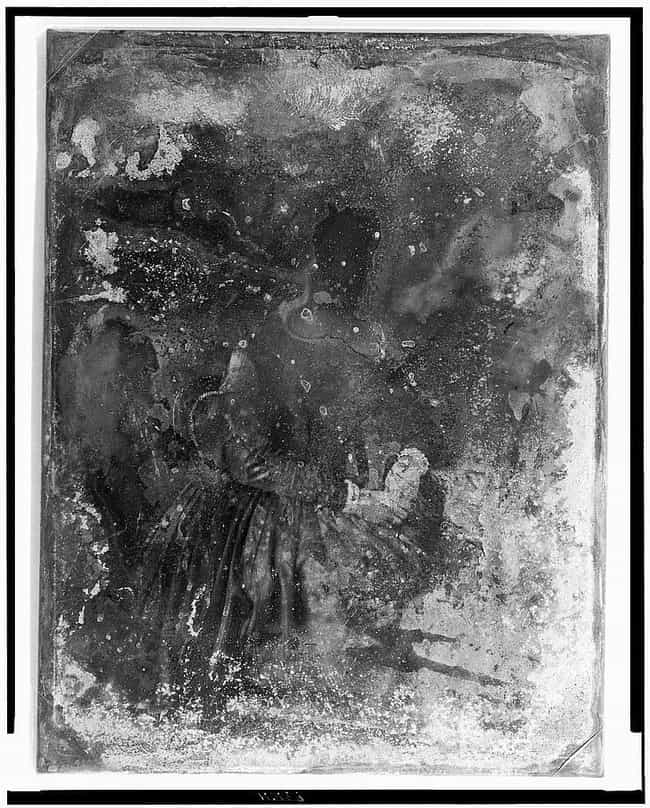 Is this creepy?