Movie Quotes

Damsels in Distress Movie Quotes

51 votes
19 voters
12k views
10 items
'Damsels in Distress' movie quotes are hilarious. In the film, written and directed by Whit Stillman ('The Last Days of Disco'), Greta Gerwig stars as Violet Wister, the leader of a group of girls who are determined to change life at a small, liberal arts college. Together, these women try to transform the college from a male-dominated world to one where both sexes can coexist. Sort of. This film is filled with excellent, clever dialogue, much of it delivered by Gerwig, brilliantly. Enjoy these 'Damsels in Distress' movie quotes and be sure to vote for your favorites!
Meet the damsels in Whit Stillman's 'Damsels in Distress' .Violet, the leader, and her minions, Rose (Megalyn Echikunwoke) and Heather (Carrie MacLemore). They're on a mission to raise the overall standards at their East Coast college, Seven Oaks. Violet decides to draw new student Lily (Analeigh Tipton) into the fold, as well.
When Lily starts seeing Charlie (Adam Brody), the group of flower-named young women become seriously concerned. He's a player (or, as Rose puts it, an "operator") - he's up to no good, and he's going to break Lily's heart if she allows it. 'Damsels in Distress' also stars Aubrey Plaza as "Depressed Debbie," and Hugo Becker, Ryan Metcalf and Billy Magnussen as guys in desperate need of reform.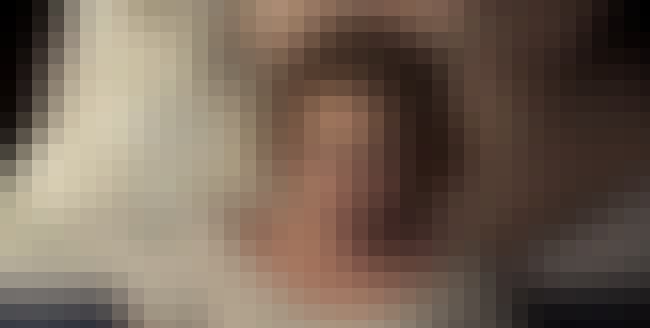 Violet: "I don't really like the word 'depressed.' I prefer to say that I'm in a tailspin."
Now it's Violet's turn to go into that dark place we all go when we are dumped, or, in this case, cheated on. Even in the face of becoming the "dumpee," Violet clings to her sensibilities.

Should this be higher or lower?
see more on Tailspin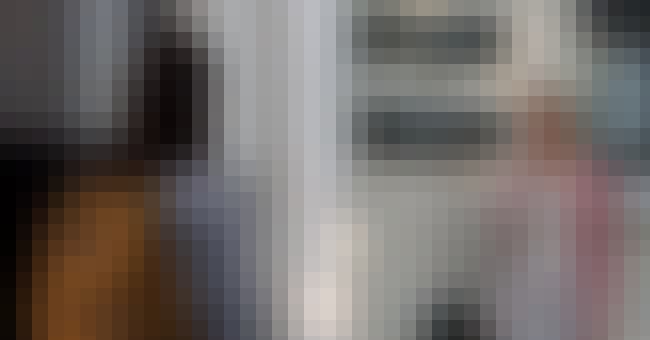 Violet: "We're also trying to make a difference in people's lives, and one way to do that, is to stop them from killing themselves."
Among Violet Wister's most important crusades: Preventing student suicide. Part of her solution includes...tap dancing lessons. And lots of donuts.

Should this be higher or lower?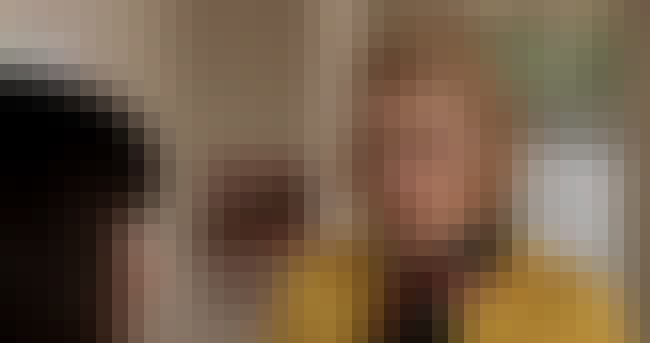 Depressed Debbie: "You think I'm going to kill myself and make you look bad?"
Violet: "I'm worried that you'll kill yourself and make yourself look bad."
Violet's approach to combatting depression and possible suicide is certainly unorthodox. What is she trying to do, shame Depressed Debbie into staying alive? Time for some tap dancing...

Should this be higher or lower?
He's Lying, That's Attractive

Violet: "That guy is definitely in Professor Ryan's class..."
Lily: "It's not possible, he has a full time job for Strategic Development Associates."
Rose: "He never got his coffee..."
Lily: "Why would he lie about something like that?"
Violet: "He's lying. I find that very attractive."
Greta Gerwig delivers some fantastic lines in 'Damsels in Distress,' including this one, uttered right after she meets Lily's love interest, the smooth-talking playboy, Charlie. Charlie's keeping secrets, and to Violet, that makes him super hot.
Should this be higher or lower?