TV Trivia
Behind-The-Scenes, 'Dance Moms' Is More Staged Than The Routines The Kids Preform

Updated November 13, 2018
25.8k views
13 items
For seven seasons, Dance Moms entertained viewers with some incredibly talented young dancers, but most of the entertainment comes from the intense drama among the show's adults. It's true that much of the drama is faked, but with multiple lawsuits and criminal arrests, there's still plenty of drama off-camera.
Maddie Ziegler has made a name for herself after appearing in Sia's music video for "Chandelier" and several other performances with the musician. But not everyone has found the same level of success.
Miller Actually Has The Ability To Be Nice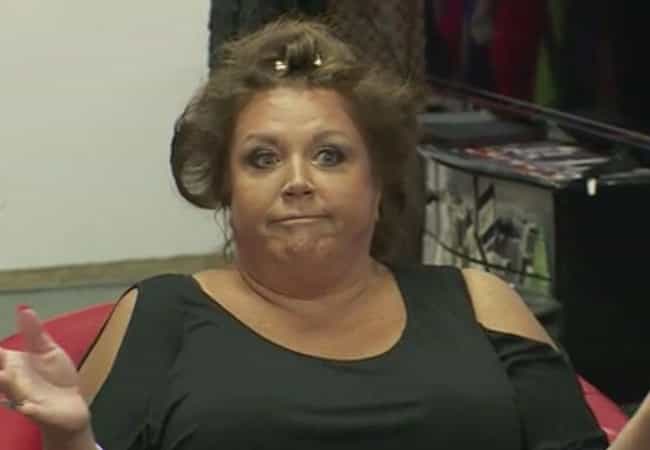 Instructor Abby Lee Miller is known for being strict with the dancers on the show—many consider her criticism way too harsh and personal. However, that's not the real Miller—at least not all the time.
While attending a competition in 2014, writer Rebecka Schumann reported that Miller was actually pretty nice. "While I originally brushed off her polite words to the other competition guests as phony, her kindness never faltered," she said. However, Schumann added that Miller could have been putting up a kind front for the general public.
The Moms Turn Up The Drama For Camera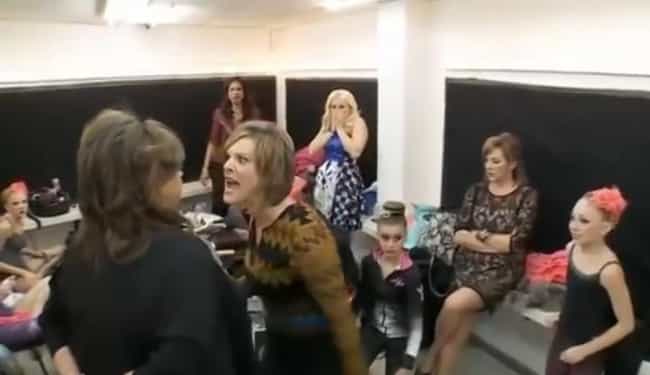 One of the biggest draws of Dance Moms is the fighting and drama, particularly from the moms themselves. But is it all played up for the cameras? Absolutely. Producers encourage the moms and Miller to up the drama once the filming begins, according to one of the show's breakout stars, Maddie Ziegler.
"The producers set it up to make us all yell at each other," she said. "The moms have fake fights sometimes. Afterward they just start talking and laugh about it."
Miller Watches The Other Competitors For Possible Replacements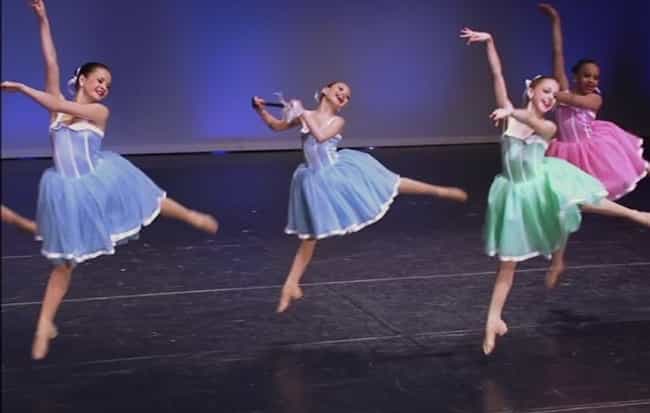 When the kids on Dance Moms perform at a competition, they generally do their routine, and then wait backstage. However, Miller typically sticks around to watch the other competitors. It could be that she loves dance so much that she wants to take in as much as possible.
Or it could be that she's simply scouting talent in case she wants to replace any of her current students.
Miller Went To Jail For Bankruptcy Fraud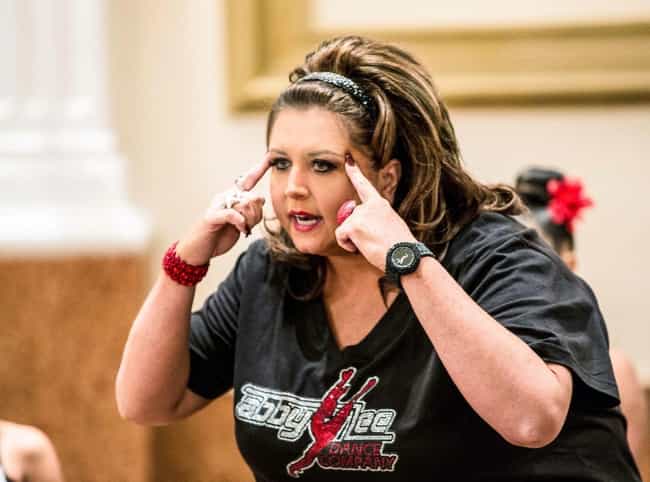 While she was filing for Chapter 11 bankruptcy protection, Miller attempted to hide some of the income she made, including $775,000 from her spinoff series Abby's Ultimate Dance. It's a federal crime, and once she was caught, Miller plead guilty in June 2016. She was sentenced to a year in prison starting the following May, but she got an early release in March 2018.
While in jail, Miller reportedly made use of her time by taking a real estate class.