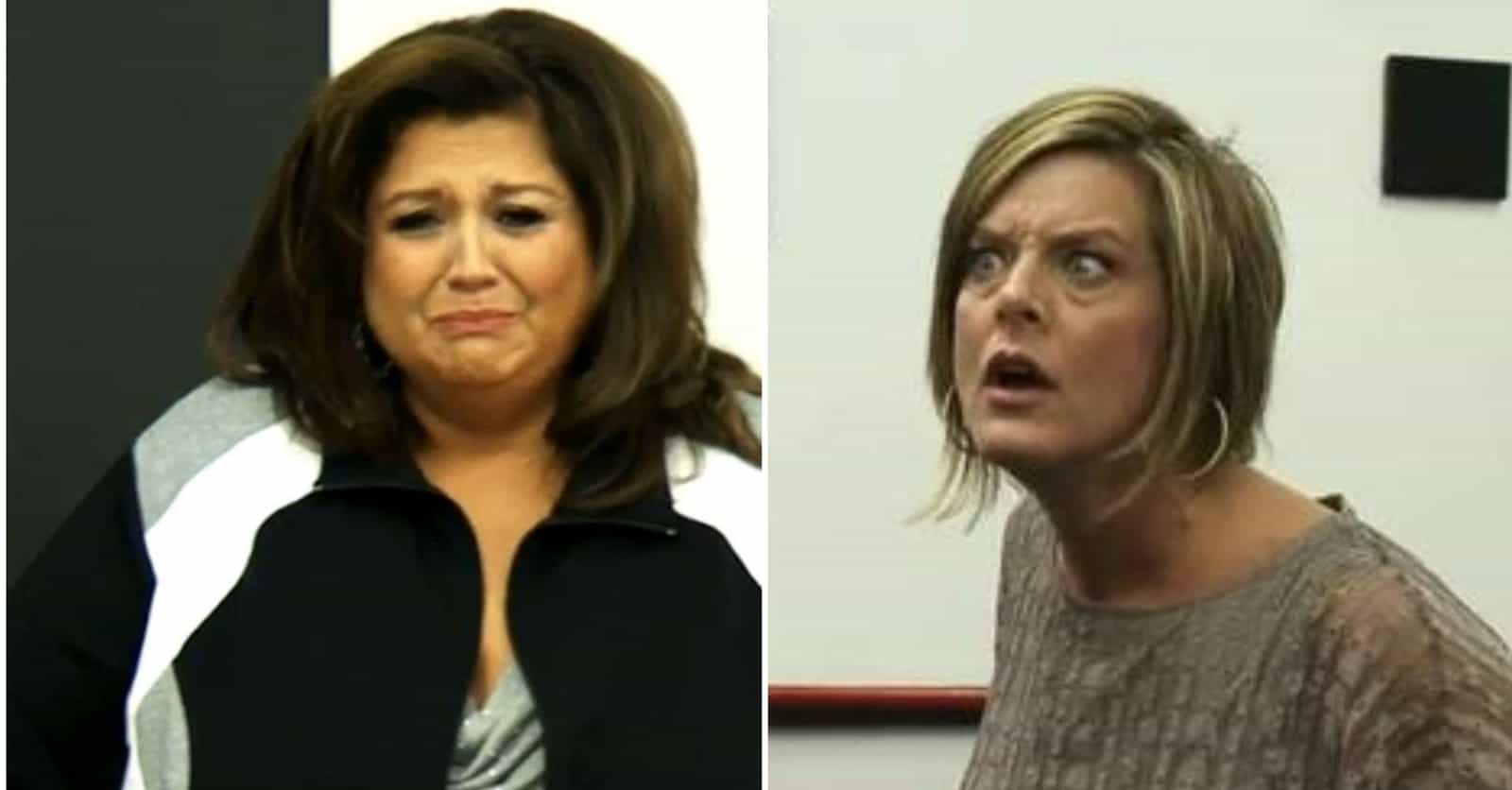 Photo: user uploaded image
Behind-The-Scenes, 'Dance Moms' Is More Staged Than The Routines The Kids Preform
For seven seasons, Dance Moms entertained viewers with some incredibly talented young dancers, but most of the entertainment comes from the intense drama among the show's adults. It's true that much of the drama is faked, but with multiple lawsuits and criminal arrests, there's still plenty of drama off-camera. 
Maddie Ziegler has made a name for herself after appearing in Sia's music video for "Chandelier" and several other performances with the musician. But not everyone has found the same level of success.
---
Miller Actually Has The Ability To Be Nice

Instructor Abby Lee Miller is known for being strict with the dancers on the show—many consider her criticism way too harsh and personal. However, that's not the real Miller—at least not all the time.

While attending a competition in 2014, writer Rebecka Schumann reported that Miller was actually pretty nice. "While I originally brushed off her polite words to the other competition guests as phony, her kindness never faltered," she said. However, Schumann added that Miller could have been putting up a kind front for the general public.