Attractions

List of Daniel Libeskind Architecture

List of Daniel Libeskind buildings, listed alphabetically with photos when available. Most, if not all prominent Daniel Libeskind architecture appears on this list, including houses, churches and other structures where applicable. This list contains information like what city the structure can be found in, and when it was first opened to the public. If you want to find out even more about these famous Daniel Libeskind buildings you can click on the building names to get additional information.
List features Denver Art Museum, Jewish Museum Berlin and more.
This list answers the questions, "What buildings did Daniel Libeskind design?" and "What do Daniel Libeskind structures look like?"
1
Bord Gáis Energy Theatre
The Bord Gáis Energy Theatre is a 2,111-capacity theatre in Dublin, Ireland which opened on 18 March 2010. Designed by Daniel Libeskind of New York and RHWL Architects of London, it is located in the Grand Canal Dock area and the concept of the theatre was created by Mike Adamson of Live Nation and the Docklands Development Authority as a touring theatre for Ballet, Opera, Musicals and Concerts. It was officially opened with a performance of Swan Lake by the Russian State Ballet of Siberia. It is the largest theatre in Ireland and is designed to present theatrical productions that were previously unable to visit Ireland. The acoustic, theatre technical systems, structural and building ...more on Wikipedia
City/Town: Republic of Ireland
Architect: Daniel Libeskind
Created By: Daniel Libeskind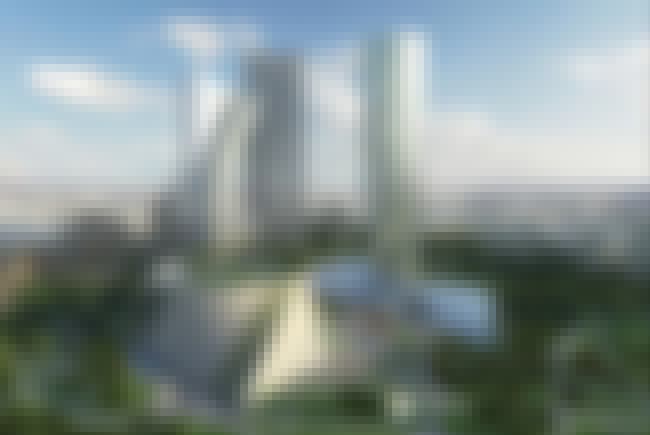 CityLife is a residential and business district under construction in a short distance from the old city centre of Milan, Italy. The development is being carried out by CityLife SpA, a company controlled by Generali Group, that won the international tender for the redevelopment of the historic neighborhood of Fiera Milano with an offer of €523 million. The project is designed by architects Arata Isozaki, Daniel Libeskind and Zaha Hadid. The project involves the construction of three skyscrapers, with dedicated areas for offices, stores, restaurants and services. The luxury residential area will cover about 164,000 m², with around 1,300 apartments. In addition, more than 50% of the available ...more on Wikipedia
City/Town: Italy
Structural Height (m): 220.0
Architect: Daniel Libeskind, Arata Isozaki, Zaha Hadid
Created By: Daniel Libeskind, Arata Isozaki, Zaha Hadid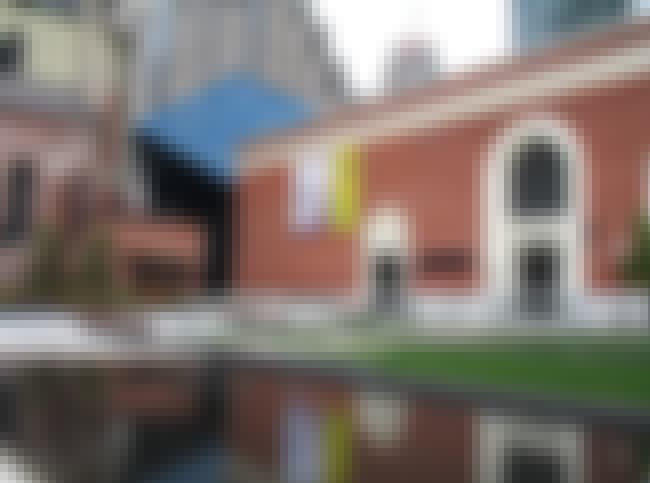 The Contemporary Jewish Museum was founded in 1984 in San Francisco, California. Its current mission is to make the diversity of the Jewish experience relevant for a twenty-first century audience through exhibitions and educational programs. ...more on Wikipedia
City/Town: San Francisco, California, USA
Opened: Jun 01 2008
Architect: Daniel Libeskind
Created By: Daniel Libeskind
Style: Contemporary architecture, Postmodern architecture
see more on Contemporary Jewish Museum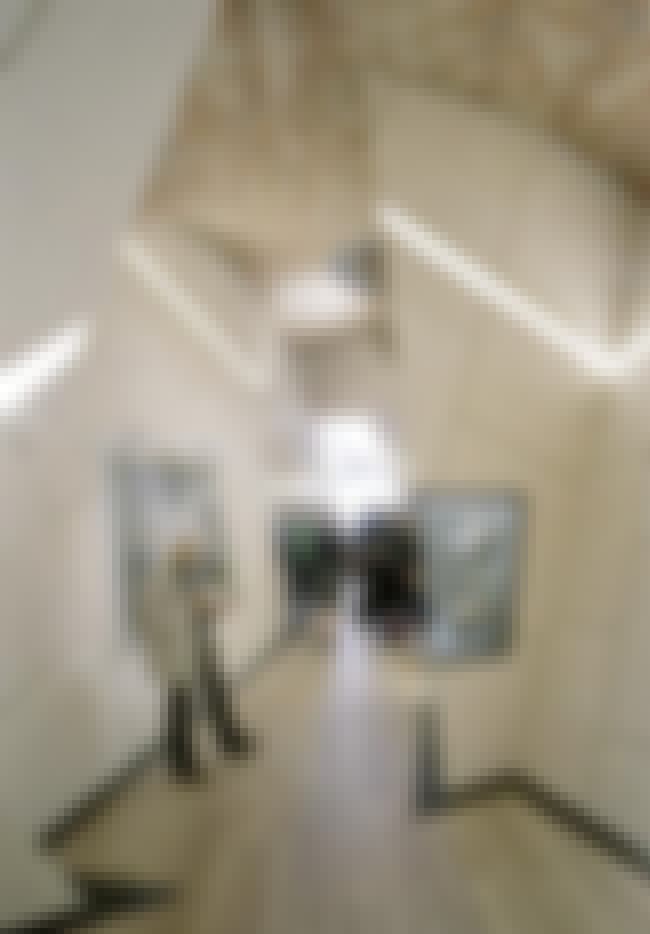 The Danish Jewish Museum, in Copenhagen, Denmark, sits inside the Danish Royal Library's old Galley House and exhibits Danish Jewish historical artifacts and art. Designed by world-renowned architect Daniel Libeskind, the building memorializes the story of Danish Jews who were saved from Nazi persecution by their fellow Danes in October 1943. Construction of the Museum began in March 2003 and the museum opened in June 2004. ...more on Wikipedia
Architect: Daniel Libeskind
Created By: Daniel Libeskind
see more on Danish Jewish Museum