READ
Danielle Bregoli's Top 10 Biggest Haters

Updated June 14, 2019
191.3k views
10 items
While you may not know the name Danielle Bregoli, you definitely know the phrase "Cash me ousside." After being used by Bregoli during a taping of Dr. Phil, the phrase entered vernacular faster than you can say "YOLO," catapulting Bregoli to viral fame almost instantaneously. Those of you who watched this momentous TV scene know the reason Bregoli appeared on the show was her mother's concern over her "out of control behavior," and of course Dr. Phil's not-so-doctor-like love of exploitation.
Such behavior attracted her legions of fans on platforms like Instagram, and an equally sizable number of haters. Radio hosts, Internet personalities, musicians, and even members of the Kardashian clan all appear to share Bregoli's mother's view that she is the Antichrist. But in Bregoli's opinion, they simply don't understand what it means to get it "from the streets" as she refers to her personality and way of speaking. In the end, she's still a teenager, and making mad money. All these hoes are just haters, how 'bout dat?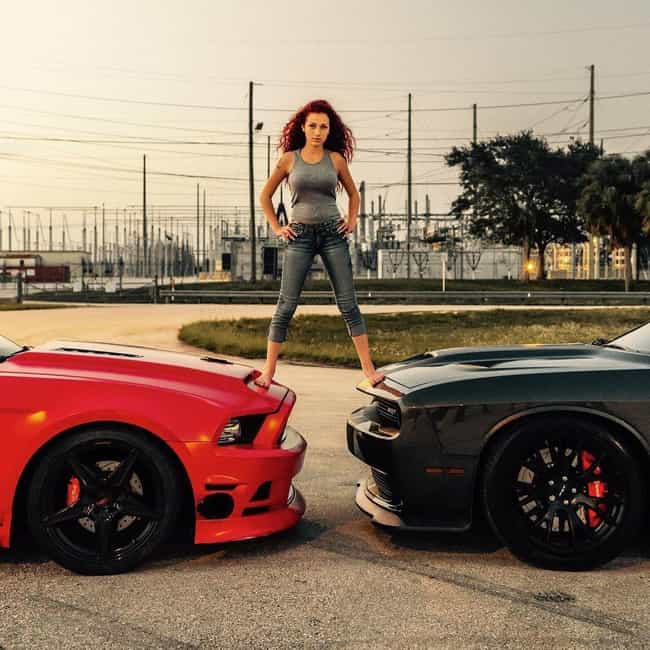 10
The Palm Beach County Police Department
Before becoming the nation's problematic fave, Bregoli already made enemies of her own in the Palm Beach County Police Department. Over 50 calls were made to police in only a year, for issues ranging from verbal threats, theft, and runaway juveniles. Given the fact that Bregoli bragged on live television about stealing automobiles and her mother's credit cards, it comes as little surprise the police in Palm Beach were familiar with her long before Dr. Phil.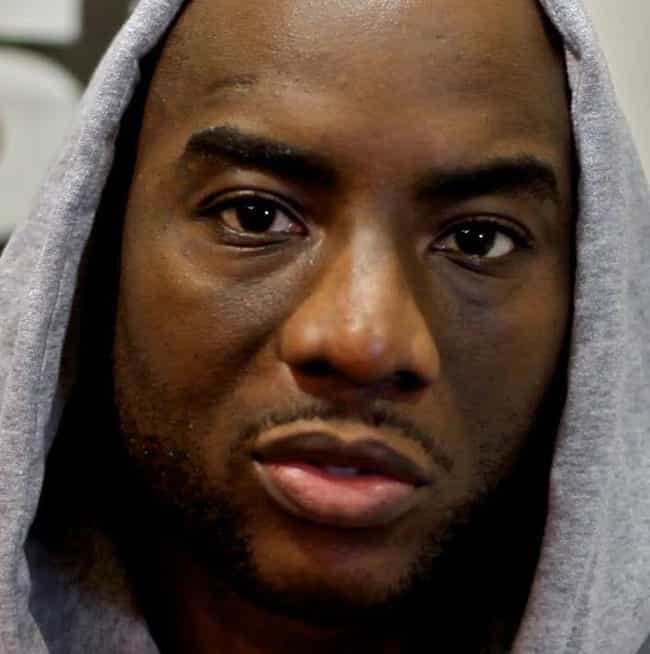 Radio personality Charlamagne tha God usually makes his opinions quite frank, and his dismissal of Bregoli from his show falls right into character. When asked by a publicist if he wished for Bregoli to appear on his show, Charlamagne responded "Absolutely not," even posting the interaction on Instagram for the world to appreciate his apparently huge disdain for a young girl. Clearly, he'd rather hang out with racist, bigoted adults instead. His choice.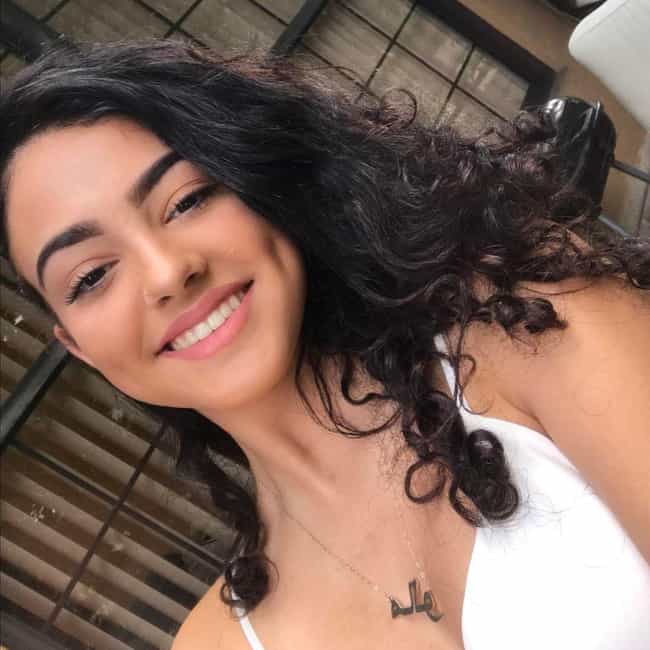 Professional Periscope-r and casual user of the n-word Malu Trevejo occupies a similar niche to Bregoli's, and this has naturally led to some disputes between the two. A quick Google search shows both young ladies intertwined in a collection of hard-to-follow video beefs, which honestly appear to only benefit Trevejo's SEO value. Some advice to Trevejo: hitching a ride on someone's rising star gets much easier when you aren't clocking them in the face.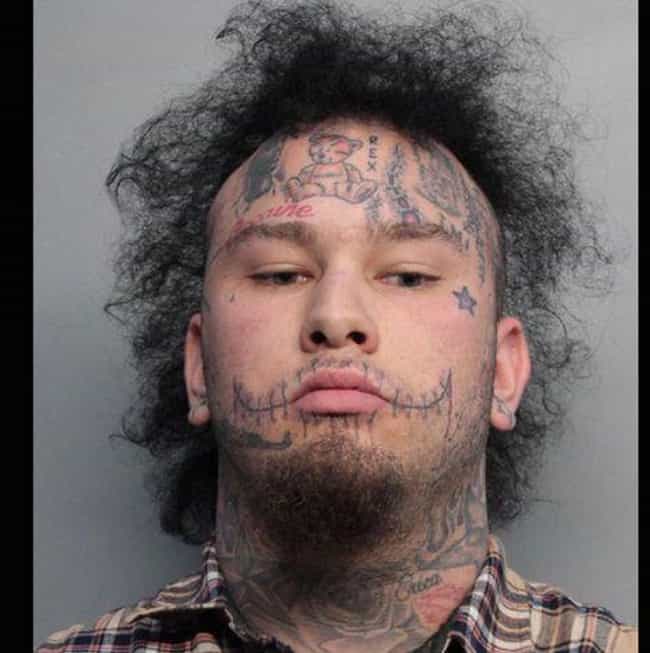 If Jack Skellington decided to forego celebrating Christmas in favor of Spring Break, you would have Miami-based rapper Stitches, nee Phillip Katsabanis. By paying off one of Bregoli's friends, Katsabanis tricked Bregoli into one of his music videos, as if her fame could save this sinking ship. Even Schoolboy Q thinks Bregoli should avoid bootleg Skellington for her own sake.