READ
Danielle Bregoli's Top 10 Biggest Fans

Updated January 15, 2018
98.1k views
10 items
Using only three words, "cash me ousside," Danielle Bregoli instantly amassed herself a dedicated following that hangs on every "dat" and "hoe" that escapes her grilled mouth. Thanks to her continuous and candid social media presence, Danielle keeps the demand high for her accent and antics, which may even net her a reality deal of her own. While Bregoli's detractors only want to slow her roll, her fans ensure the teenager will be sticking around for at least a little while longer than you may expect. From Internet stars to hip-hop musicians, everyone wants a bit of Bregoli's cash, which you're more likely to find in her good graces rather than outside.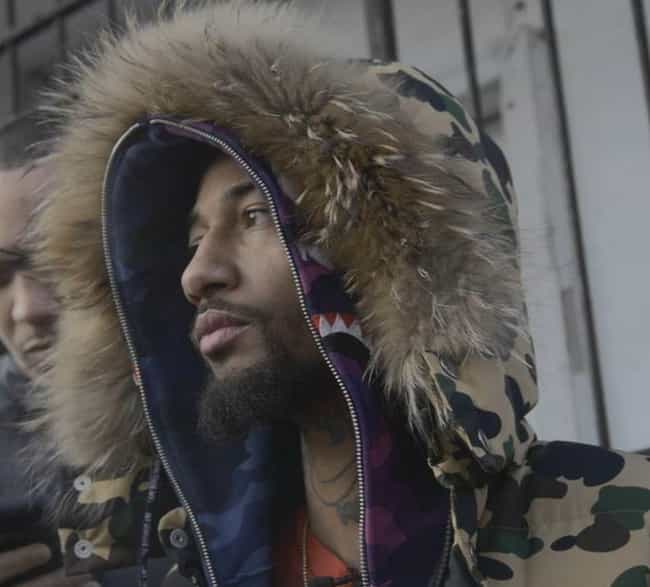 The "Selfish" rapper mentions Bregoli every so often, and double-taps nearly all of her Instagrams, which in 2017 counts as an endorsement. Both their careers ascended around the same time, so it makes sense there's a bit of camaraderie between the two.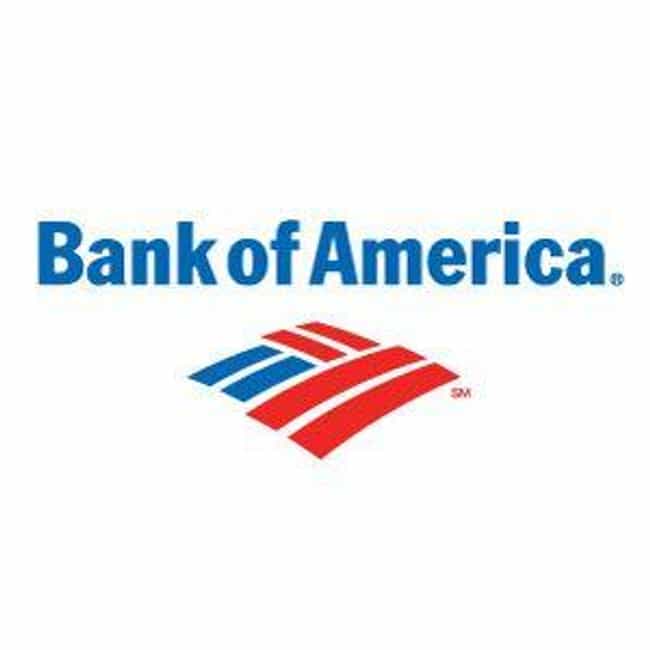 Thanks to her status as a viral star, the teenaged Bregoli rakes in a profit many adults fail to make in their 30s. This paper obviously makes her financial holders, Bank of America, quite ecstatic, because that's what corporations like: success that pays off. Charging the equivalent of a year's rent of a Williamsburg apartment for a meet-and-greet ensures Bregoli's accounts will always be evergreen, and therefore always in the good graces of one of America's largest companies.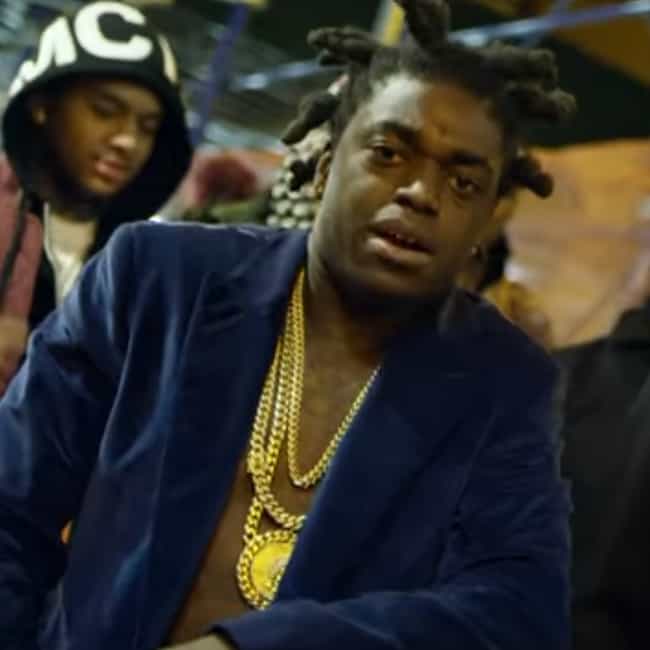 Since appearing in Kodak Black's unofficial video for "Everything 1K," Bregoli has maintained a steady back-and-forth with the Floridian rapper. Black reached out to Bregoli via FaceTime to thank her for the video, which has racked up over 30 million views. While many fans speculated their friendship might be something more, Bregoli shut those rumors down: "Just because I'm hanging around somebody does not mean that I'm f*cking them."
When your content is based on recordings of yourself, it stands to reason you want to work with those who also excel at marketing themselves. So it comes as no surprise Bregoli finds a kindred spirit in Vine star Logan Paul. The teenager and 20-something vlogger made a skit together back in February where they created jam out of Oreos, practically doubling Paul's usual video count. Their status as Internet stars naturally makes them a match made in hyperspace heaven.