Attractions

List of Dankmar Adler Architecture

List of Dankmar Adler buildings, listed alphabetically with photos when available. Most, if not all prominent Dankmar Adler architecture appears on this list, including houses, churches and other structures where applicable. This list contains information like what city the structure can be found in, and when it was first opened to the public. If you want to find out even more about these famous Dankmar Adler buildings you can click on the building names to get additional information.
This list below has a variety of buildings in it, from Auditorium Building, Chicago to Prudential (Guaranty) Building.
This list answers the questions, "What buildings did Dankmar Adler design?" and "What do Dankmar Adler structures look like?"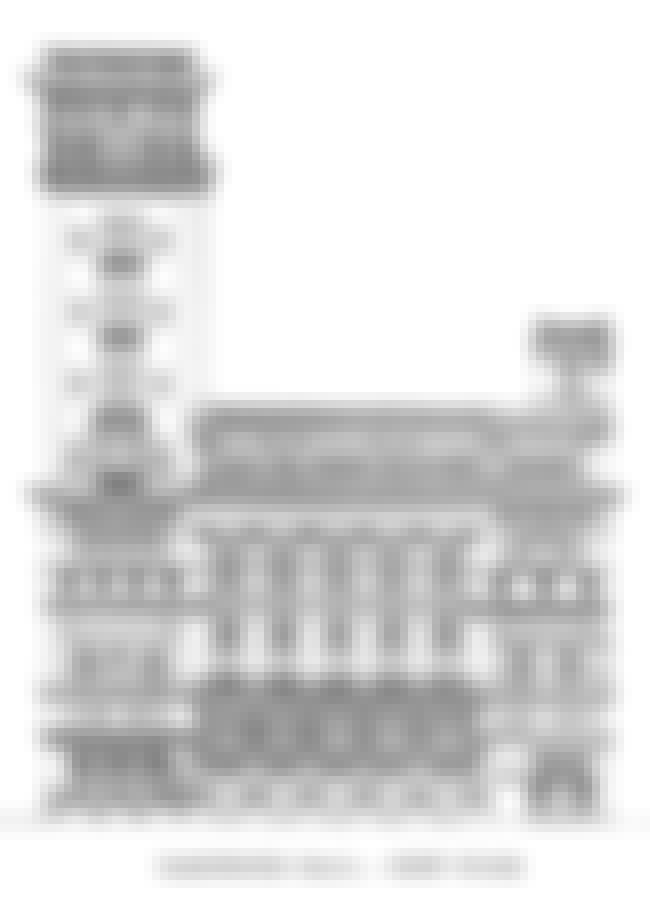 Carnegie Hall is a concert venue in Midtown Manhattan in New York City, United States, located at 881 Seventh Avenue, occupying the east stretch of Seventh Avenue between West 56th Street and West 57th Street, two blocks south of Central Park. Designed by architect William Burnet Tuthill and built by philanthropist Andrew Carnegie in 1891, it is one of the most prestigious venues in the world for both classical music and popular music. Carnegie Hall has its own artistic programming, development, and marketing departments, and presents about 250 performances each season. It is also rented out to performing groups. The hall has not had a resident company since 1962, when the New York ...more on Wikipedia
City/Town: Midtown Manhattan, New York City, New York, USA
Opened: May 05 1891
Architect: Andrew Carnegie, William Tuthill
Created By: Andrew Carnegie, William Tuthill
Style: Italian Renaissance, Florentine Renaissance
see more on Carnegie Hall
The Jewelers Building at 15-17 Wabash Avenue between East Monroe and East Madison Streets in the Loop community area of Chicago in Cook County, Illinois, United States was built in 1881-1882 and was designed by Dankmar Adler and Louis Sullivan. It is the only example of the early work of Adler & Sullivan that survives in the Loop. It is also known as the Iwan Reis Building, and the "Little" Jewelers Building to distinguish fram the larger structure at 35 East Wacker Drive, which was built in 1925-27. The building is a common loft building in construction and plan, but its facade departs dramatically from others of its type. An open exterior, using cast iron mullions rather than masonry piers ...more on Wikipedia
City/Town: Chicago, Illinois, USA
Opened: Jan 01 1881
Architect: Louis Sullivan, Dankmar Adler
Created By: Louis Sullivan, Dankmar Adler
see more on Jewelers Building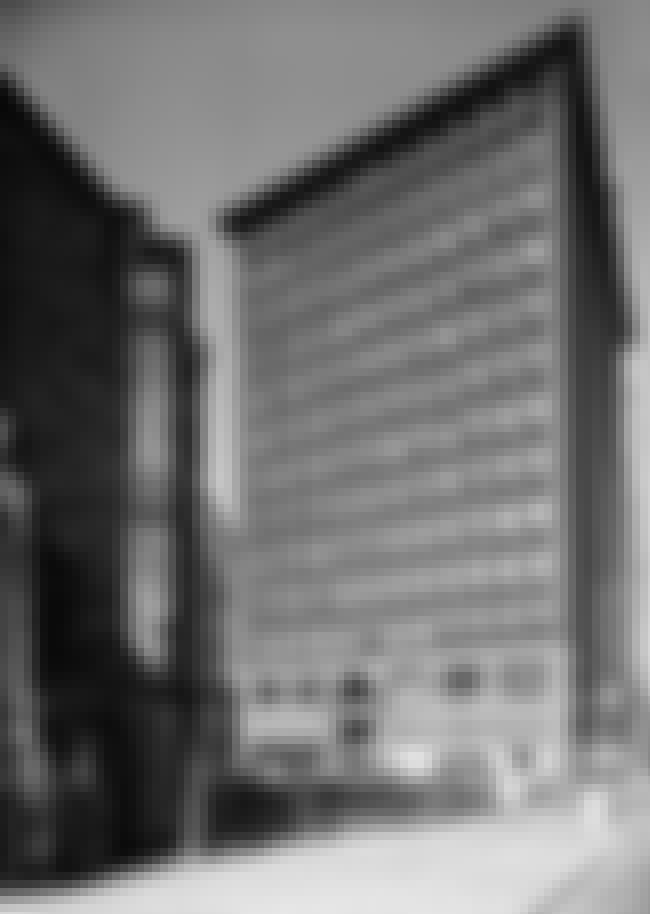 The Guaranty Building, now called the Prudential Building, is an early skyscraper in Buffalo, New York. It was completed in 1896 and was designed by Louis Sullivan and Dankmar Adler. Sullivan's design for the building was based on his belief that "form follows function". He and Adler divided the building into four zones. The basement was the mechanical and utility area. Since this level was below ground, it did not show on the face of the building. The next zone was the ground-floor zone which was the public areas for street-facing shops, public entrances and lobbies. The third zone was the office floors with identical office cells clustered around the central elevator shafts. The final zone ...more on Wikipedia
City/Town: Buffalo, New York, USA
Opened: Jan 01 1894
Architect: Louis Sullivan, Dankmar Adler
Created By: Louis Sullivan, Dankmar Adler
Style: Late 19th and Early 20th Century American Movements
see more on Prudential (Guaranty) Building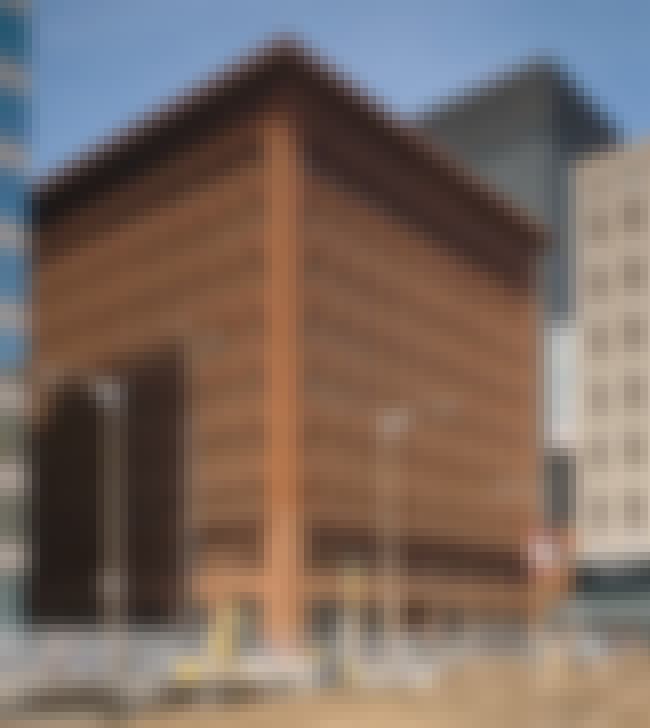 The Wainwright Building is a 10-story red brick office building at 709 Chestnut Street in downtown St. Louis, Missouri. The Wainwright Building is among the first skyscrapers in the world. It was designed by Dankmar Adler and Louis Sullivan in the Palazzo style and built between 1890 and 1891. It was named for local brewer, building contractor, and financier Ellis Wainwright. The building, listed as a landmark both locally and nationally, is described as "a highly influential prototype of the modern office building" by the National Register of Historic Places. Architect Frank Lloyd Wright called the Wainwright Building "the very first human expression of a tall steel office-building as ...more on Wikipedia
City/Town: St. Louis, Missouri, USA
Opened: Jan 01 1891
Architect: Louis Sullivan, Dankmar Adler
Created By: Louis Sullivan, Dankmar Adler
Style: Chicago school
see more on Wainwright Building