Entertainment

Danny Jacobson Shows and TV Series

All Danny Jacobson shows list, featuring TV series created by Danny Jacobson, with pictures from the show when available. Series and programs made by TV creator Danny Jacobson are listed below alphabetically, with additional information such as when the show first aired and what network it aired on. What are all of the Danny Jacobson TV creations? This series list includes any shows that Danny Jacobson co-created and maybe served as an executive producer on.
List is made up of many different shows, including Mad About You and Davis Rules.
This list of television shows features programs produced, written, and adapted by Danny Jacobson. This list answers the questions, "What shows did Danny Jacobson create?" and "How many shows has Danny Jacobson created?"
These shows may not have all aired in the same country, but they were all created or co-created by Danny Jacobson. (5 items)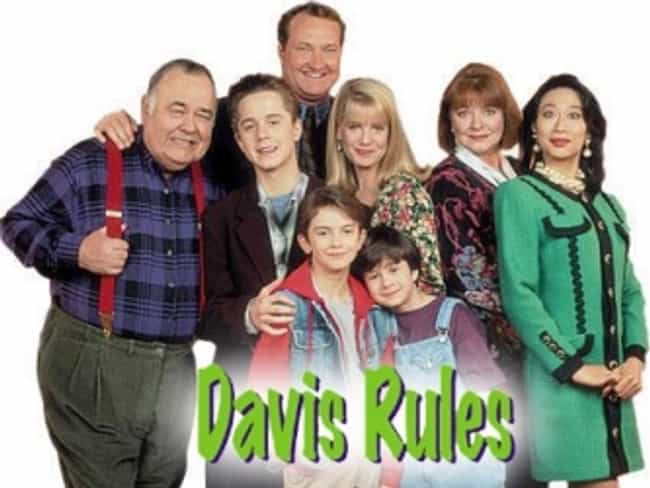 Davis Rules is an American sitcom broadcast on ABC in 1991 and on CBS in 1992. The series was produced by Carsey-Werner Productions. ...more on Wikipedia
Actors: Randy Quaid, Patricia Clarkson, Giovanni Ribisi, Jonathan Winters, Bonnie Hunt, + more
Premiered: 1991
Number of Seasons: 2
see more on Davis Rules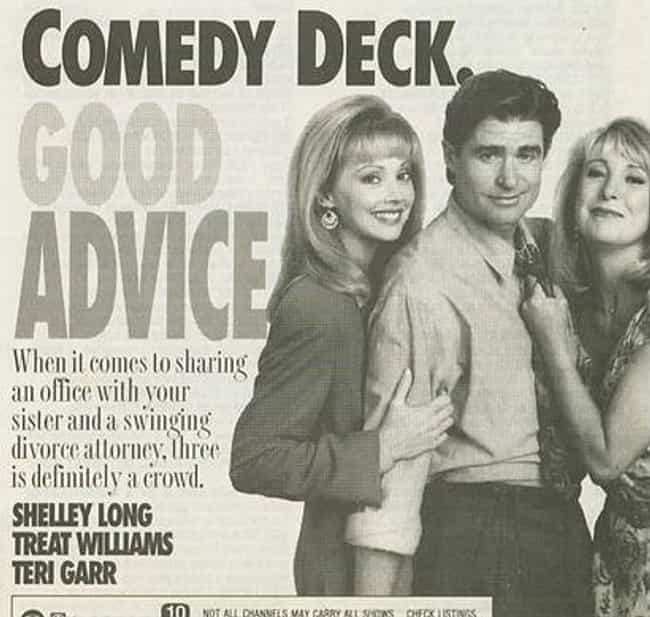 Good Advice is an American situation comedy series that aired for two seasons on CBS from 1993 to 1994. It was co-created and executive produced by Danny Jacobson and Norma Safford Vela; and starred Shelley Long and Treat Williams. The show was a hit, but it was cancelled because Long had suffered health problems that made her unable to film any new episodes for a long period of time. ...more on Wikipedia
Actors: Teri Garr, Shelley Long, Christopher McDonald, Treat Williams, Estelle Harris, + more
Premiered: 1993
Number of Seasons: 2
see more on Good Advice
Mad About You is an American sitcom that aired on NBC from September 23, 1992, to May 24, 1999. The show starred Paul Reiser and Helen Hunt as a newly married couple in New York City. ...more on Wikipedia
Actors: Paul Reiser, Helen Hunt, John Pankow
Premiered: 1992
Number of Seasons: 7
see more on Mad About You
Simon is an American sitcom that aired from September 10, 1995 to February 25, 1996. ...more on Wikipedia
Actors: Jason Bateman, Harland Williams, Andrea Bendewald, Patrick Breen, Paxton Whitehead
Premiered: 1995