Unspeakable Times
Two Journalists Walked Through The Woods To Figure Out Who Killed A Young Boy There Days Earlier

Updated August 2, 2018
145.4k views
11 items
In 1996 someone murdered a 12-year-old boy named Danny Meyer, who was walking in the woods on the way to a Little League baseball game. The brutal crime shook up the town of Maybrook, NY, and an investigation quickly ensued to locate the person responsible.
In a horrifying and random turn of events, two journalists were attempting to retrace the steps of the events leading to Danny's murder when they happened upon something that changed the course of the investigation. The case was fascinating and almost unprecedented in how it played out.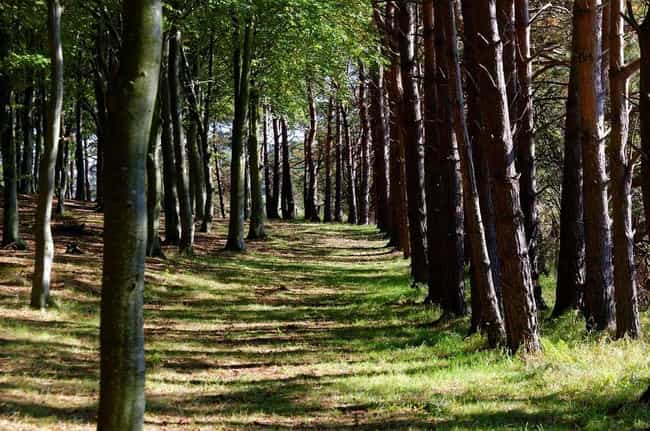 Danny's Mother Reported Him Missing After He Didn't Show Up To A Little League Game
In June 1996, 12-year-old Danny Meyer took a shortcut through the woods on his way to a Little League game in Maybrook, NY - a town roughly an hour north of New York City.
When Danny didn't make it to the game on time, his mother grew suspicious and reported him missing around 1 pm. It wasn't until hours later when there was a devastating break in the search.
A Group Of Children Found His Body In The Woods Hours Later
The same day Danny's mother reported him missing, a group of children were walking through the woods along the same shortcut Danny took to get to the baseball field. This is when they discovered his body facedown on the ground.
They reported the discovery to the police, who initiated an investigation into his death.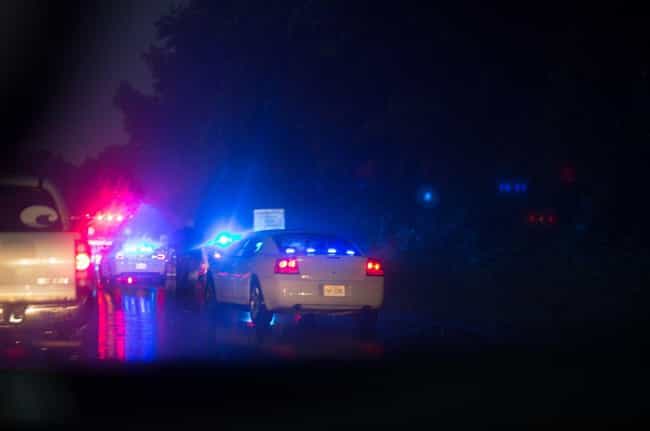 Two Journalists Investigating The Case Later Found A Man Hanging From A Tree
After the investigation began, two local journalists - Times Herald-Record reporter Leigh Hursey and graphic artist Stephen Mellus - decided to trace Danny's steps to determine how the murder occurred. The journalists then happened upon a young man hanging from a tree.
"How'd you get in the tree? What are you trying to do?" Hursey asked the man. The two proceeded to cut him down from the tree, and he thanked Mellus "at least three times" for saving him.
When Hursey and Mellus found the man, he was leaning against the tree and his foot was touching a red bike below him, setting off immediate alarms for both journalists.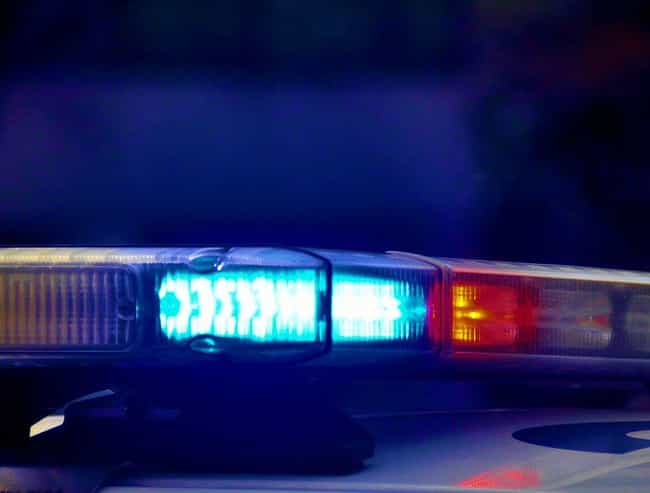 The Young Man Told The Journalists He Was Raped
After cutting the man down from the tree, the journalists questioned him about what had happened. "A man did it," he replied, claiming someone raped him and tied him to the tree with a telephone wire.
Mellus said he was immediately suspicious of the story and how the man thanked him profusely. "But at that point I was happy we got him down from the tree and he was alive," Mellus said.