Entertainment
20 Things You Should Know About Netflix's Daredevil

Updated June 8, 2020
51.1k views
20 items
Daredevil is the first of four planned Marvel properties soon to be making their way to your living room, thanks to Netflix. The show introduces us to the world of Hell's Kitchen and leads directly into Jessica Jones, which brings us into the world of Luke Cage, which then goes into Danny Rand (Iron Fist) and sets us up for The Defenders show. Sound like a lot? It most certainly is! But what Daredevil trivia and behind the scenes facts should you know before binge-watching this new Marvel series?
Marvel is basically laying a new foundation to rival their already vast cinematic universe with around 60 planned hours of programming! This is a completely new frontier in the realm of television and Marvel is leading the way.
These are some of the facts you may not know about Daredevil and the Netflix series that's sure to change the game in comic book entertainment. Vote up your favorite facts below! Be sure to also check out other great shows like Daredevil.
1
The Netflix Show Is Pulling Direct Shots Almost Panel for Panel from the Comics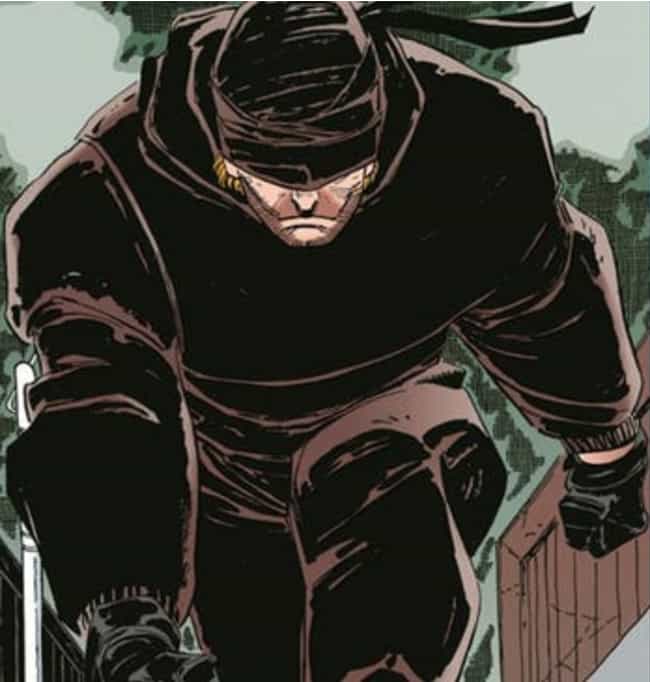 Not only are the costumes screen/page perfect but the camera angles and lighting in the trailer is directly from so many iconic Daredevil runs. Images grabbed straight from Frank Miller or Bendis/Maleev or even the Kevin Smith run are very apparent. And the introduction to Kingpin with his back turned to us is classic Spider-Man and Daredevil Fisk!
2
Joe Quesada Has Been Trying to Get Another Daredevil Made for Years and He's Always Had One Actor in Mind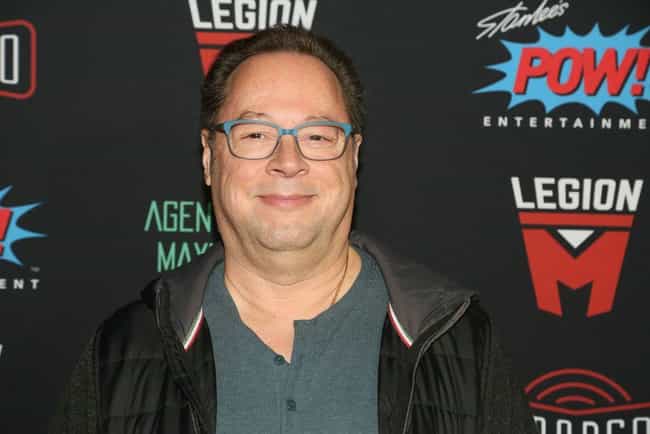 Charlie Cox was Joe Quesada's first choice for the role, going back even before Marvel regained the rights to the character - this was back when Joe Quesada was Marvel's Editor in Chief, now he's their Chief Creative Officer.
3
Daredevil (and the rest of The Defenders) Are Meant to Be Street-Level, Not Avengers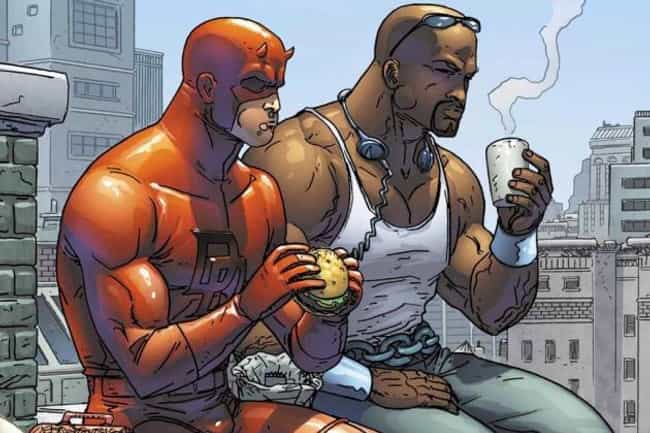 Marvel's Head of Television Jeph Loeb had this to say when asked about the difference between The Defenders and The Avengers:
"When I watched The Avengers, which is really one of my favorite movies, during the scene when the sky opens up, the Chitauri are coming and there's a giant battle over by Grand Central Station, even in the theater I was thinking, 'In the true Marvel Universe if you go about ten blocks over and an avenue down, there's a place called Hell's Kitchen and in that world are characters like Daredevil and Jessica Jones and Luke Cage, Hero for Hire, and those characters are not going to be involved in an inter-warfare-universe-colliding incident.'"
"That's what the Avengers do and they do it really, really well and those movies are incredible. We wanted to have an opportunity to be able to tell stories about our street-level heroes and how that they could possibly interact in the world of Marvel without it feeling like it's completely detached and by the same token feeling like it's part of that world. And it's very much how it is in the comics, which is that Daredevil – yes, one could argue that at some point he's been an Avenger but hey, you know, the reality is that so has everybody else [laughs]. The idea is that this is the world of people who are there to protect the neighborhood and if you believe in the neighborhood the way you believe in the planet then the emotional context is just strong."
4
Netflix Hasn't Messed Up Yet
House of Cards, Orange Is the New Black, Bojack Horseman

,

season four of

Arrested Development -

all of these and more are Netflix original series. Marvel only strives for the best and with that track record we see why they chose Netflix to establish their television foundation. There's no reason this show

won't

be every bit as wonderful as its big screen counterparts.