Weird History Barbara Bush Was A Ruthless Tyrant Who Was More Of A President Than Her Husband

Barbara Bush, wife of President George H. W. Bush and former First Lady of the United States, has a reputation for saying exactly what's on her mind. Many of the remarks Barbara Bush has made about other politicians and even her own family members contrast her matronly image. Bush built her brand around being a doting wife and mother, and while she may love her husband and children fiercely, she's not so keen on, well, anyone else. White House staffers, aides, and even her own stepmother have admitted that they're frightened by Barbara's watchful eye and caustic tongue.
Stories of Barbara's scoldings come from people in all areas of her life. Once you crack her carefully-built image, it's clear that Barbara has a dark side most people in her inner circle are scared to speak about publicly; the influence she had on her husband's politics and legacy is greater than even she will let on.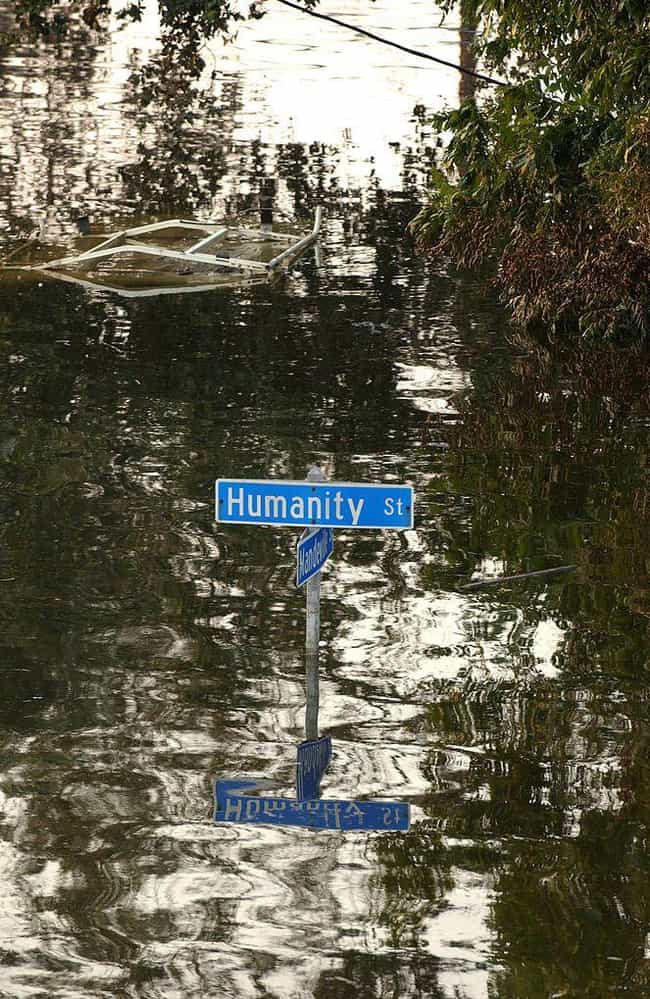 She Said Hurricane Katrina "Worked Out Very Well" For Its Victims
In the aftermath of Hurricane Katrina in 2005, Barbara and George H.W. Bush toured the Astrodome in Houston, where many people from New Orleans fled from the storm. The devastation as well as the emotional and physical damage endured by victims in the Astrodome was staggering, but Barbara Bush had a different take; when asked about the displaced people with whom she interacted, Barbara Bush said:
"Almost everyone I've talked to says, 'We're going to move to Houston.' What I'm hearing, which is sort of scary, is they all want to stay in Texas. Everyone is so overwhelmed by the hospitality. And so many of the people in the arena here, you know, were underprivileged anyway, so this, this is working very well for them."
Barbara Bush received pushback for her classist and racist comments, which didn't help her son, President George W. Bush, whose lacking response to the severe hurricane was highly criticized; for instance, in a now-infamous interview, Kanye West accuses George Bush of not caring about black people.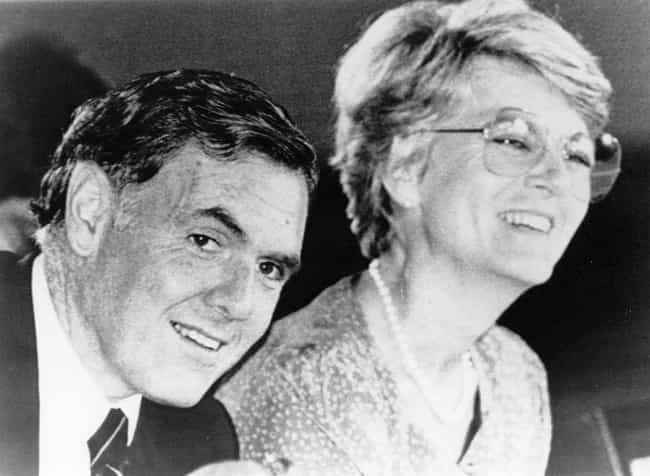 She Basically Called Geraldine Ferraro A B*tch
Geraldine Ferraro, the first woman to run as a vice presidential candidate in 1984 with Democrat Walter Mondale, was insulted by both George H.W. Bush and Barbara Bush in 1982. When the finances of both candidates were made public, records revealed that the Bush's net worth was $2.1 million, while Ferraro's was $3.8 million. Barbara Bush commented that she and George didn't feel the need to conceal their wealth unlike Ferraro, who Bush referred to as a ''four million dollar — I can't say it, but it rhymes with rich.''"
Barbara Bush later apologized and insisted she meant "witch."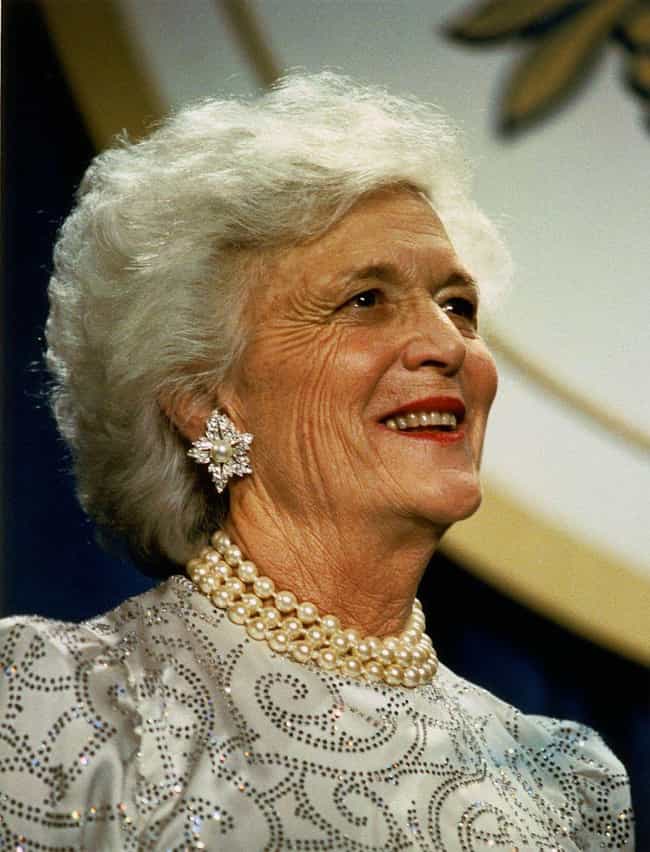 White House Staffers Described Her As Demanding And Autocratic
Mrs. Bush usually presented herself to the public as reserved and agreeable, but in her private life she was sarcastic and quick to judge. Barbara Bush has been called many things by staffers, including "difficult," "tough as nails," "demanding," and "autocratic."
It was common knowledge that crossing Barbara was a mistake; when the former First Lady frowned "it had the capacity to send shudders through a lot of people." One aide said that while Nancy Reagan had a reputation for growing upset if someone made a negative comment about her, he thought that if the aides gossiped about Barbara, she "was the one who would kill [them]." Similarly, an anonymous longtime Bush associate declined to comment on Barbara because he "[doesn't] want to be dead."
"No one sat around and gossiped about Mrs. Bush," said one former staffer. "I don't think it was that people loved her; I think everyone was scared of her. It was just like when your mother said, 'I have eyes in the back of my head.'"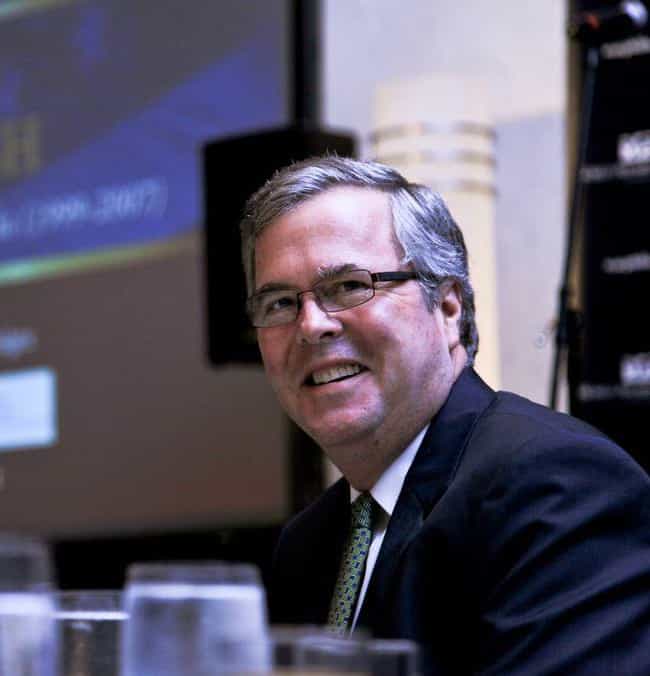 Even Barbara Didn't Think Jeb Should Be President
In 2013, Barbara Bush made no secret of her belief that her son and possible Republican presidential candidate shouldn't continue down his political path. When asked about Jeb Bush's prospects of launching a campaign for president, his mother responded, "There are other people out there that are very qualified, and we've had enough Bushes."