Weird History
Dark Behind-The-Scenes Secrets From 'The Partridge Family'

Updated January 2, 2020
70.8k views
12 items
The Partridge Family ran on network television from 1970 to 1974, featuring the antics and performances of the musical Partridge family members. In the sitcom, widowed mother Shirley Partridge (Shirley Jones) and her five children - Keith, Laurie, Danny, Tracy, and Christopher - toured on a colorful bus, performing uplifting songs, like "C'mon, Get Happy," along the way.
Accompanied by their manager, Reuben Kincaid (Dave Madden), the Partridge Family blossomed into a musical sensation, largely thanks to the presence of teen idol David Cassidy as Keith. Cassidy wasn't the only star, however, with Susan Dey and Danny Bonaduce finding acting careers as a result of the show. Much like The Brady Bunch behind the scenes, however, the making of The Partridge Family came with its fair share of dark moments, from stars battling eating disorders to child actors dealing with substance issues
Secrets from behind the scenes of The Partridge Family reveal life as a Partridge wasn't as happy and full of laughter as it appeared.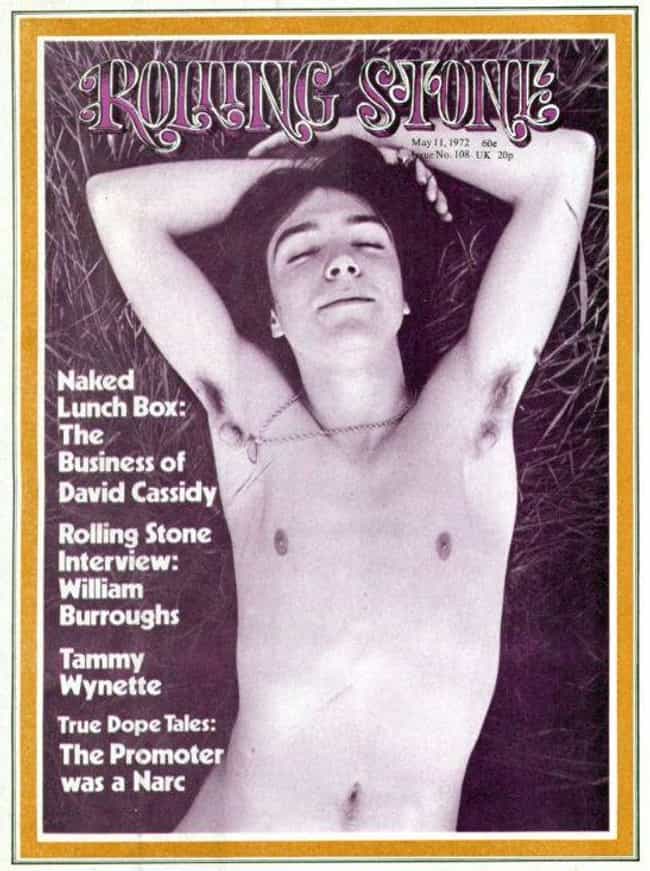 David Cassidy Fought His Good Boy Image With A Controversial 'Rolling Stone' Cover
At the height of his success, David Cassidy decided to rebel. With his bubblegum image firmly established, Cassidy posed clothes-free on the cover of Rolling Stone magazine in 1972. At 21 years old, Cassidy gave his infamous "Naked Lunch Box" interview to the magazine, telling reporter Robin Green he "did a lot of f*cking around, experimenting - not smack, but grass and speed and psychedelics. I had some bad trips - tripping for kicks in the worst, most paranoid places."
The cover and article upended Cassidy's career to a certain extent. Sponsors, including Coca-Cola, abandoned TV specials and networks resisted working with him. Photographer Annie Leibovitz, behind the lens on the day of the cover shoot, said:
He did this thing he really shouldn't have done and got into deep trouble for it. In retrospect, I feel sad. But since the shoot, I've seen him on a couple of occasions, and he thanked me because he said it moved him on. He desperately wanted to get off the show and he sort of committed professional suicide to get out of his contract. That ended one period of his career.
After Cassidy passed away in 2017, Green recalled the interview and claimed, "It was a very conscious decision to shed his image and become hip."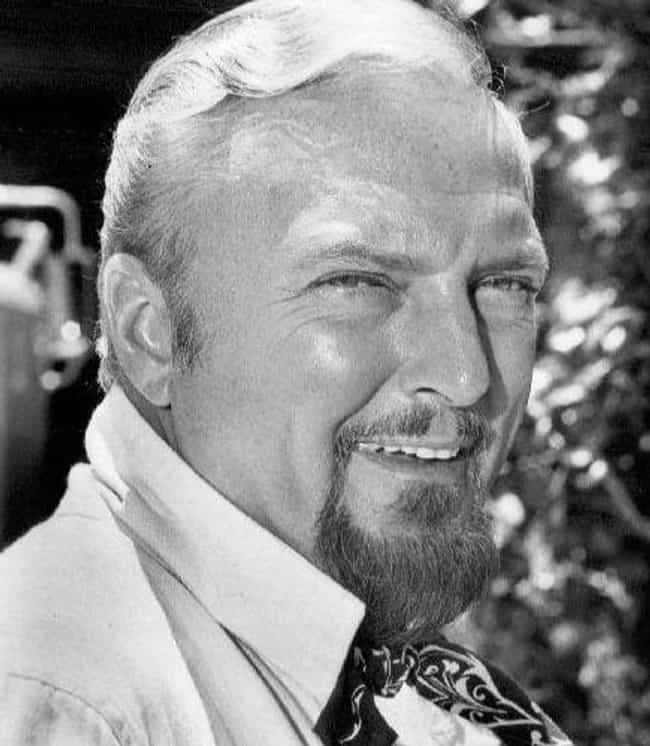 The Success Of The Show Made Jack Cassidy Jealous
Jack Cassidy envied his wife Shirley Jones's success on The Partridge Family, to say nothing of his resentment for the time Jones and his son, David, spent together. Cassidy, an alcoholic who struggled with mental illness, had been a star of stage and film before becoming somewhat overshadowed by his famous family members. After The Partridge Family began in 1970, the success of the show was reportedly too much for Cassidy's ego to take. This only produced more tension between father and son, who said their relationship always felt slightly on edge.
Cassidy's behavior became increasingly bizarre during the early '70s; he reportedly once watered his lawn without any clothing and was heard referring to himself as Jesus Christ on another occasion. His marriage broke down, and Jones and Cassidy divorced in 1975.
The following year, Cassidy perished in a fire in his Los Angeles apartment caused by one of his own cigarettes.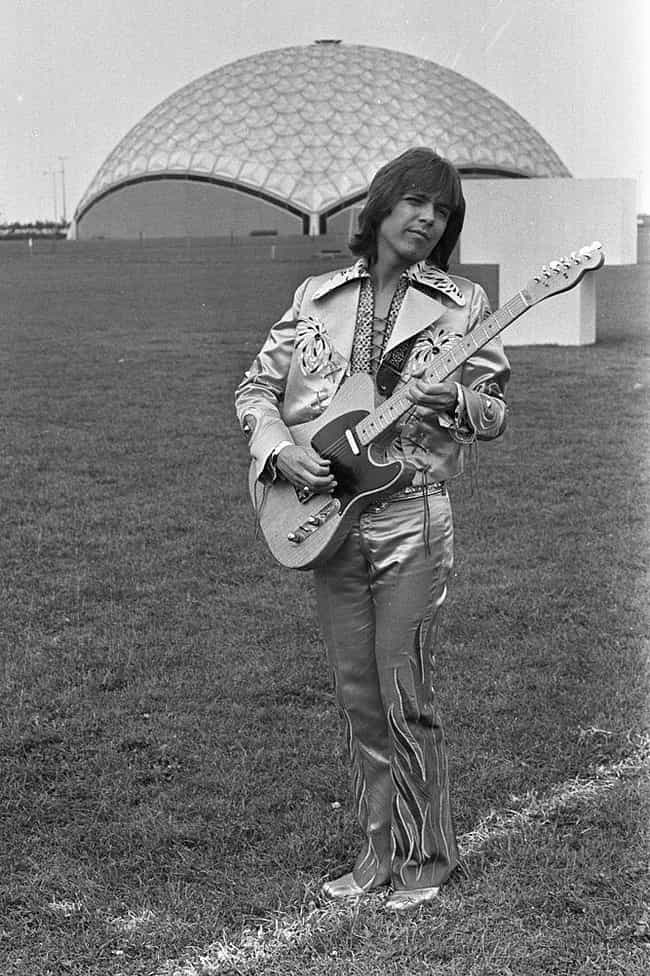 A Fan Passed During One Of David Cassidy's Solo Shows, And Cassidy Never Recovered
David Cassidy spent his time away from The Partridge Family performing concerts around the world when his popularity reached rabid heights. In 1974, Cassidy had a show in London in front of 35,000 screaming fans. During the event, the crowd surged, and 800 people lunged forward, causing numerous injuries. Fourteen-year-old Bernadette Whelan never regained consciousness and passed two days later.
The London tragedy impacted the singer for the rest of his life. In the immediate aftermath, Cassidy wrote a letter of condolence to Whelan's family and told interviewers, "My first reaction was that I was totally brought down. I feel responsible, and yet I don't feel responsible."
Longer term, Cassidy stopped touring and performing in large venues, claiming:
Touring has retarded my growth as a human being. There's a lot more to me than the public has seen. Now I'm free. It's as if a tremendous weight has been lifted off my shoulders.
He'd already considered throwing in the towel, but Whelan's passing likely pushed him to do so sooner. Cassidy's struggles with addiction soon followed the incident. Much later in life, Cassidy admitted that he drank to "cover up the sadness and the emptiness."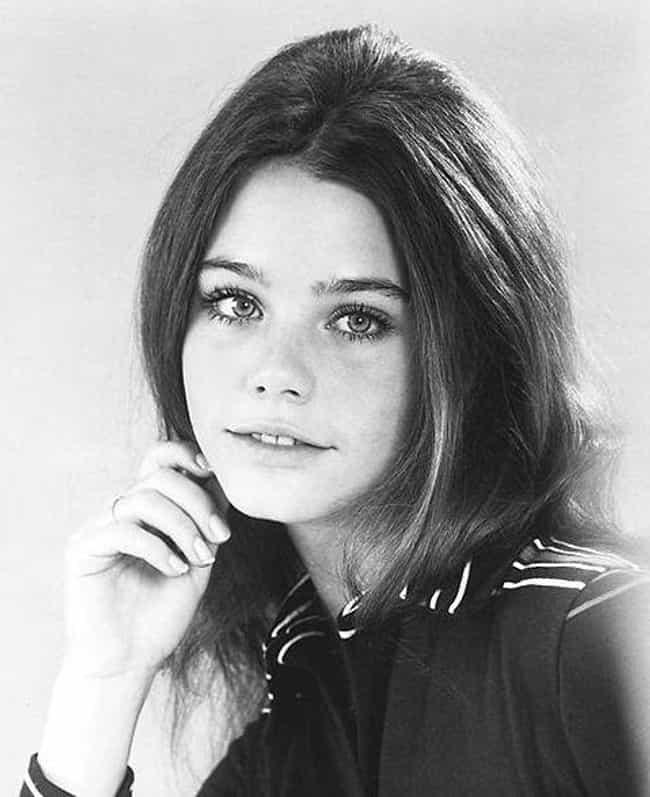 Susan Dey Struggled With Body Image Issues
Susan Dey played Laurie Partridge on The Partridge Family, and the role brought her national fame. At first, Dey knew little about acting, even wondering what a close-up was, and her agent regularly accompanied her on set. As the show became more successful, the former model grew determined to stay thin, eating nothing but carrots for a time during one season. Her skin even turned orange as a result of her diet.
Dey's weight while on The Partridge Family allegedly dropped to 92 pounds at one point. Reportedly, it was only when costar Danny Bonaduce callously remarked that she looked "disgusting" in a bikini did Dey realize the severity of her weight issues.
Dey later wrote about her struggles with body image and eating disorders, admitting she suffered from anorexia.