Total Nerd
Dark Secrets Behind The Scenes Of 'Everybody Loves Raymond' That Will Make You Hate It

Updated June 14, 2019
1.2M views
11 items
Everybody Loves Raymond is remembered fondly by many for its relatable comedy and honest insights into the inner workings of marriage and family. The show ran for nine years, and as you can imagine, a few crazy stories exist from the set of Everybody Loves Raymond. While some of those tales are lighthearted, there are also some dark Everybody Loves Raymond stories.
To some, this may not be surprising, as there was a whole lot of anger in the show - the family dysfunction was much more in-your-face than on shows like Home Improvement, where the discord was buried in subtext. Still, a few of the actors got themselves into some shady situations, and there was even a point when Ray Ramano's co-stars were not so much in love with him (though he was probably used to such treatment, as fans don't seem to like him, either).
Everybody Loves Raymond behind the scenes was full of tension, whether it was due to a pay disparity between cast members or secret addictions and illnesses among the actors and crew. Not everything was gloom and doom, though; there are straight-up weird Everybody Loves Raymond facts that will surprise even the most die-hard fans.
The Cast Was Pissed Ray Romano Made $1.8 Million Per Episode While They Only Got $160K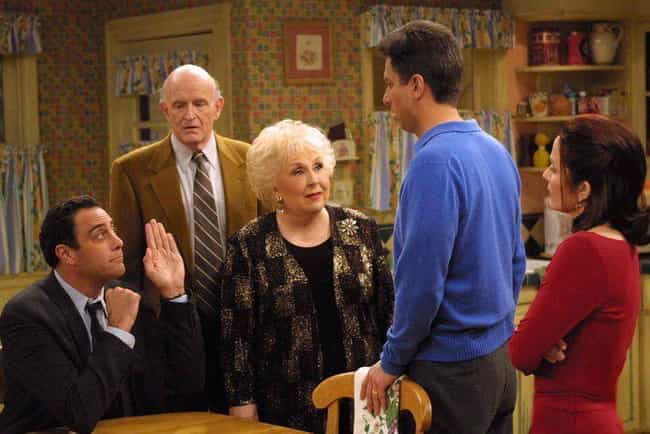 In 2003, Brad Garrett staged a work walkout from Everybody Loves Raymond. Garrett and the other cast members were making $160,000 per episode. Though a fat paycheck, it was a far cry from the $1.8 million Ray Romano received each episode.
The two-week standoff ended with all the cast members being included in syndication royalties, granting roughly $20 million to each of the cast members; before the walkout, only Romano was set to benefit from these residuals. Garrett has said there's no ill will toward Romano about the wage discrepancy, but it probably helps they received the pay bump they sought.
Sawyer Sweeten Tragically Died By Suicide At 19-Years-Old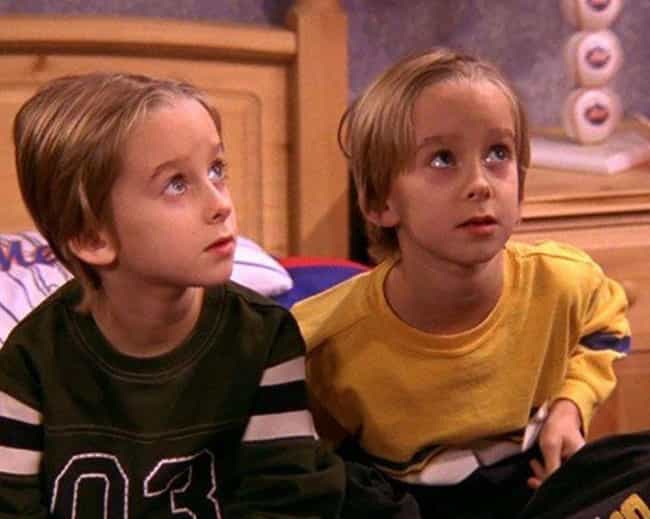 In April 2015, Sawyer Sweeten took his life. Sweeten played Geoffrey Barone, twin brother of Michael (Sullivan Sweeten) and the youngest child of Ray and Debra. The actor's family, as one can imagine, was shocked.
His family had difficulty processing what happened to him. They opposed the idea he suffered from depression, with Sweeten's mother saying:
What happened to our son was not textbook depression. He was happy, upbeat and loving. But in the last week of his life, we saw something happen. It was so rapid in progression that we were caught off guard.
Patricia Heaton, who played his onscreen mother, told E! News:
Sawyer was a funny and exceptionally bright young man. He is gone from us far too soon. The loss the Sweeten family is experiencing is unimaginable. Tonight hug your children a little tighter and please keep Sawyer and his family in your thoughts and prayers.
Brad Garrett Kept His Marital Woes A Secret During The Show's Run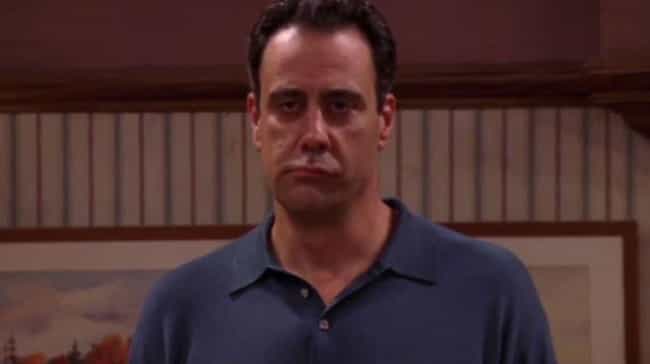 Brad Garrett proposed to his girlfriend Jill Diven on the set of Everybody Loves Raymond in 1998. Unfortunately, the relationship didn't outlive the show, as the two separated in 2005 and divorced in 2007. The couple had issues throughout their relationship while the show was still filming, but Garrett insisted on keeping up a facade.
Despite going through this turmoil, the actor kept it under wraps from both his real family and television family until the news finally leaked in August 2006. Of course, it's not really anyone's business, but to put on a funny face while no one knows your life is in upheaval must be tough.
Brad Garrett Struggled With Alcohol Abuse In The Early Days Of The Show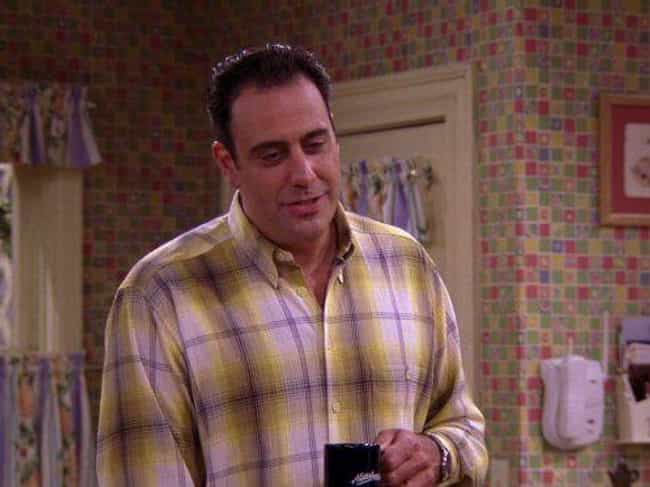 In a 2015 interview with ET, Garrett revealed his struggles with alcohol during his early Everybody Loves Raymond days. Garrett said he was a "high functioning alcoholic," drinking "a fifth a day." The interview was part of the press tour for his tell-all book, When the Balls Drop, where he discussed his experience in more detail.
Garrett described the moment he decided to quit, stating, "This sh*t's eventually gonna kill me."