Total Nerd Utterly Bizarre (And Often Dark) Behind The Scenes Secrets From Growing Pains

Growing Pains launched the careers of actors like Leonardo DiCaprio and featured already-established names like Alan Thicke. Young Leo was only a few years away from his involvement in the P*ssy Posse, while on the complete opposite end of the spectrum was Kirk Cameron, who became a born again Christian over the course of the show. With such a collection of names and diametrically opposing ideologies, it should come as no surprise that there are some crazy stories from the set of Growing Pains.
Tales range from bizarre to grim, and Leo's sleazy entourage was hardly the worst of it. In fact, it was Cameron's religious fervor that caused the most conflict. From off-screen romances to eating disorders, a behind-the-scenes look at these dark Growing Pains stories reveals that the cast was not as happy and peaceful as the Seaver family appeared on screen.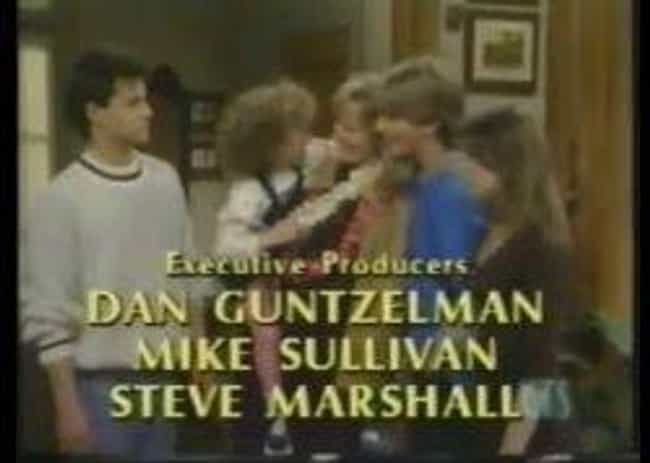 An Executive Producer Was Convicted On Child Pornography Charges
In 2010, Steven Marshall was sentenced to seven and a half years in prison for the distribution of child pornography. According to the New York Post, authorities found proof that he sent and received pornographic images of children. He also engaged in conversations that detailed child abduction, bondage, rape, and murder.
The conviction is obviously troubling in and of itself, but it's even more disturbing that he worked closely with a cast that featured many minors. He received more than the five-year-minimum sentence "because of the nature of the pictures and language used in chat rooms."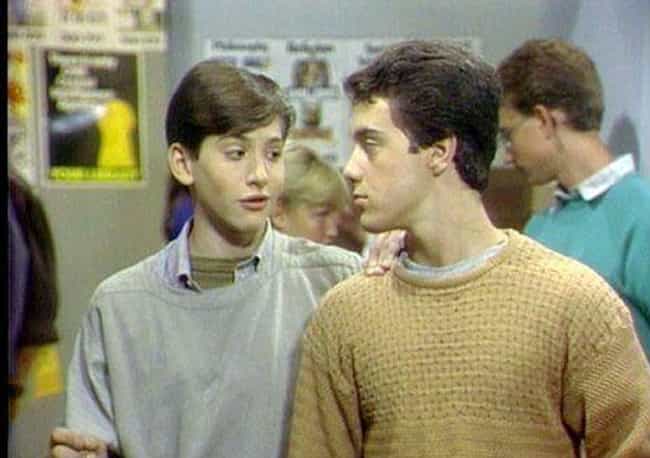 Actor Andrew Koenig Committed Suicide In 2010 After A Long Battle With Depression
Andrew Koenig was reported missing by friends and family on February 18, 2010. When Lance Miccio, an old friend of the actor, spoke to ABC News, he detailed Koenig's long struggle with depression as well as his concerns about Koenig's mental state. Just a few days later, Koenig's body was found hanging from a tree in Vancouver, Canada in an apparent suicide. Miccio said that the Growing Pains star didn't like being remembered solely for his role on the show.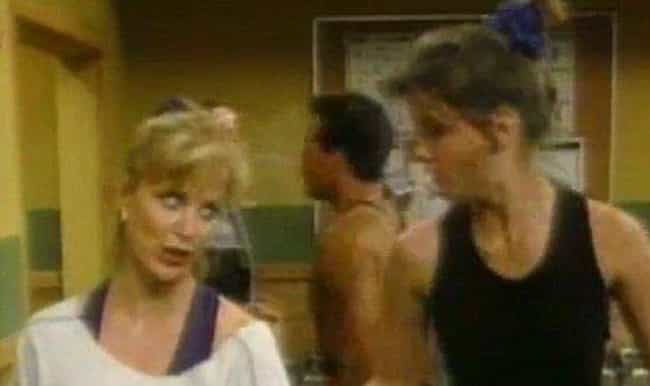 Gold's Battle With Anorexia Ultimately Forced Her To Take A Break From The Series
Over the course of Growing Pains, Tracey Gold went from weighing 135 pounds to 83. Because of her extreme weight loss and emaciated appearance, she was actually suspended from the show, although it's unclear whether it was for her own good or because the network didn't like the way she looked. In season 3, right before Gold lost a significant amount of weight, producers included fat jokes at Gold's expense. The next season, the show aired an episode in which Gold's character, Carol Seaver, looks at herself in a funhouse mirror and uses the image as a metaphor for the distorted way in which she views her body.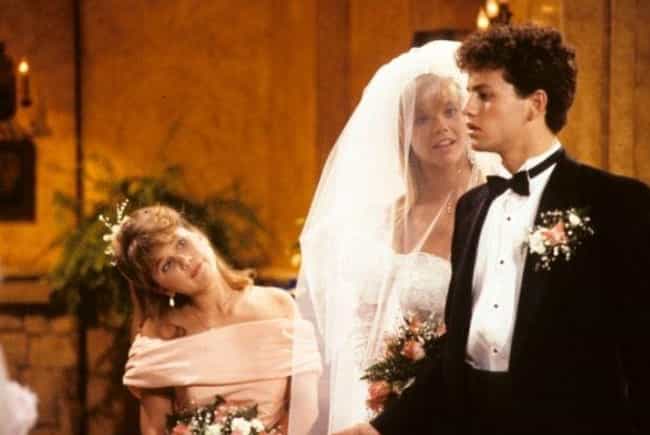 Cameron's Christian Crusade Heavily Affected The Show
Kirk Cameron rejects the term "born again," but his religious beliefs definitely shifted during the run of Growing Pains. As he "found God," he began to take issue with his character, as well as writing that was too secular. He pushed back against sexual references and innuendo. Three producers actually left the show when Cameron phoned the ABC president to tell him they were "pornographers." He also had Julie McCollough kicked off the show when he learned she posed nude for Playboy.