People Trivia
16 Extremely Dark Things You'd Never Suspect Charles Dickens Actually Did
Updated January 18, 2018
67.7k views
16 items
Basically the star quarterback of the Victorian era, Charles Dickens worked diligently for every ounce of success he got. He rose from the ashes of his childhood to become the most popular novelist of his day. As the author of such enduring books as A Christmas Carol, Great Expectations, and Oliver Twist, he achieved great fame during his time, one that placed him among the greatest minds of all time. But a perusal through any Charles Dickens biography reveals a more complicated figure with a far less benevolent disposition than you may think. A Victorian gentleman such as Dickens came complete with all of the Victorian era's knack for contradiction.
Far from the conservative prude culture expected him to be, Dickens reportedly cheated on his own wife with multiple women, possibly even her sister. His own marriage eventually ended in a spectacularly public failure. And though he appears to dote upon kids in his novels, his own children became less and less of interest to him as he got older. Yet, in another contradiction to restrictive Victorian standards, the famed author also donated much of his time towards helping sex workers, people otherwise ostracized by Victorian society. Getting to the heart of this complex author reveals a tale of two Dickenses, with plot twists you never saw coming.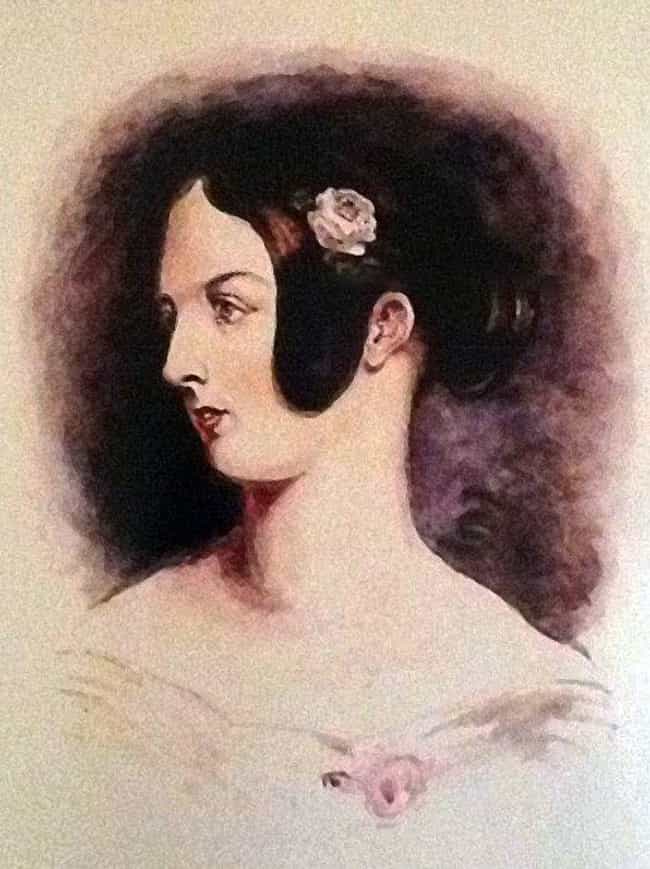 He Had A Thing For His Deceased Sister-In-Law
After Dickens married Catherine Hogarth in 1836, his young sister-in-law moved in with them in London. But Mary Hogarth's presence in the house did not last long. The following year, 17-year-old Mary died unexpectedly in Dickens's arms. Mary's death had a profound impact on Dickens, and he went on to cherish her memory more ardently than he admired his living wife. He wore Mary's ring and took a lock of her hair, as you do when your sister-in-law passes. When he modeled Rose Maylie of Oliver Twist after Mary, Dickens let the character survive a bout of unknown illness, unable to live with even the death of her fictional self.
He Preserved His Deceased Pets Through Taxidermy
Charles Dickens was nothing if not a man of his age. As such, it feels unsurprising he practiced of taxidermy, and utilized this skill to stuff some of his beloved pets. A pet that met such a fate was his raven Grip, which can still be found at the Free Library of Philadelphia. In a slightly more morbid fashion, he also stuffed the paw of his favorite cat Bob and affixed it to an ivory letter opener. Dickens loved animals, especially ones he got to toy with and make toys of.
He Had A Secret Affair With A Teenager
Charles Dickens cultivated an image of being an upstanding, moral Victorian gentleman. But it was an illusion. Privately,Dickens fell out of love with his wife after she gave him 10 children. In 1857, the 45-year-old Dickens began an affair with 18-year-old Ellen Ternan, an actress in a play he produced. His affair with Ternan, lasting a total of 13 years, largely took place in a house Dickens bought for the actress just outside of London. Dickens and/or Ternan thoroughly destroyed their correspondence, and very few ended up knowing about the affair. Even fewer still knew of the possible child they had together who died in infancy, whose existence was noted of by Katey and Henry Dickens.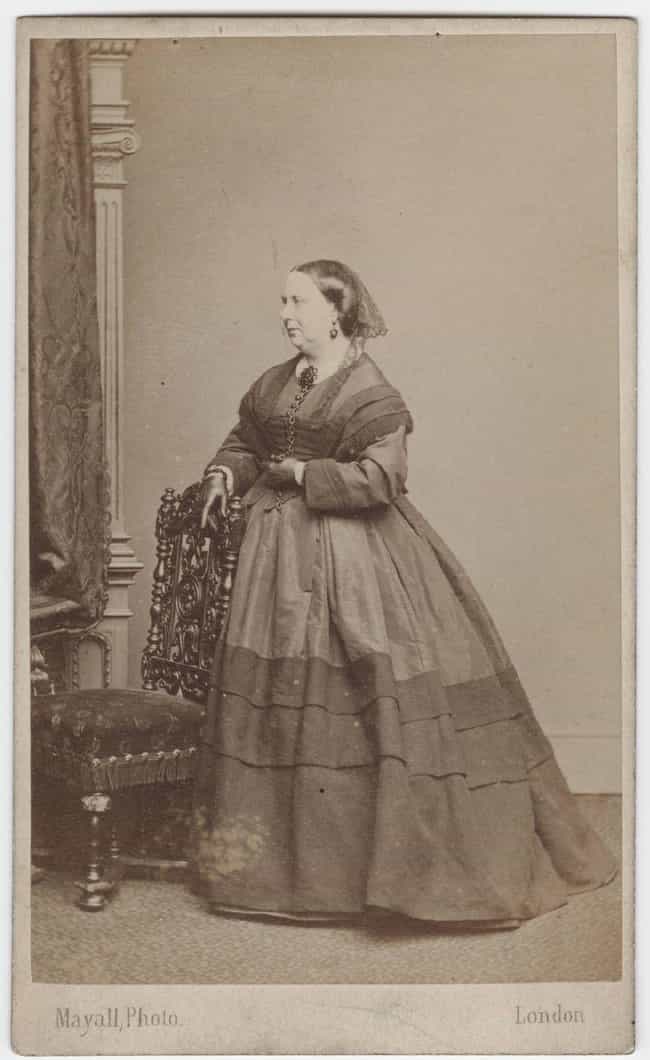 He Humiliated His Wife By Publishing Details About Their Failing Marriage
When Dickens's marriage fell apart in 1858, rumors swirled throughout London about his household. Rather than ignoring them and taking the high road, Dickens couldn't resist the spotlight. So in June 1858, he published an article in the London Times addressing the rumors. Though he neither confirmed nor denied the separation, his airing of private laundry drew criticism from many; furthermore, during the following 20 years of Catherine Dickens' life people said she never recovered from the divorce.