Graveyard Shift All The Reasons Christmas Is Actually A Far More Horrifying Holiday Than Halloween

255 votes
108 voters
9.8k views
12 items
Follow
Embed
List Rules Vote up the items that make you want to abandon Christmas in favor of a safer, kinder holiday.
Christmas can be absolutely terrifying for children.
On Christmas Eve, parents often blame their child's inability to fall asleep on the anticipatory excitement they experience while waiting to begin a fun-filled Christmas morning. However, the truth is that there is a dark side of Christmas, and it's worse than anything you'll encounter on Halloween.
Despite what Hallmark has led you to believe, the history of Christmas is filled with terrifying figures. Even modern Christmas traditions, such as watching holiday-themed movies, can prove unnerving to a child. Consider the time-tested film Rudolph the Red-Nosed Reindeer, which features a terrifying carnivorous snow monster as the primary antagonist.
The horrifying truth about Christmas is that the holiday does more than just remind children to be grateful and kind; it teaches them that tiny recon elves are real, other dimensions exist, and the whole holiday is basically a massive re-working of the Pagan Yuletide festival.
Here's a list of all the horrendous things you didn't know about popular Christmas traditions.
The Christian Tradition Of Twelfth Night Has Its Roots In Paganism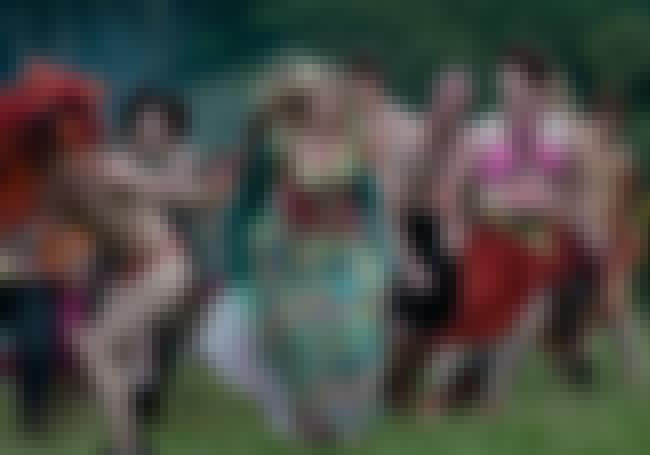 Twelfth Night typically gets celebrated on the eve of the Epiphany (which usually falls 12 days after Christmas). On top of this, many families will take down their Christmas tree on, or immediately after, Twelfth Night. This all sort of links the Twelfth Night tradition to Christianity.
However, the Twelfth Night celebration is rooted in Pagan customs. Originally, Pagans celebrated the Yuletide festival around the time of the winter solstice (roughly December 21). When the Christian Church sought to combat Paganism by commemorating the birth of Jesus Christ with the celebration of Christmas, important Pagan events were converted to Christian analogs, and thus the Twelfth Night festival was born.

One particularly famous Pagan Twelfth Night tradition calls for a cake to be made with a bean and a pea baked inside of it. The man who discovers the bean gets crowned king, and the woman who finds the pea gets crowned queen. The king and queen take their seats at a throne and receive paper crowns, then a night of celebration ensues.
In some Christian families, baking a Twelfth Night cake is still a tradition. However, while Christians view it as a rounding off of the Christmas season, Pagans saw it as a time to worship the Mother Goddess of nature.
Absolutely Everything About Santa's Pal Krampus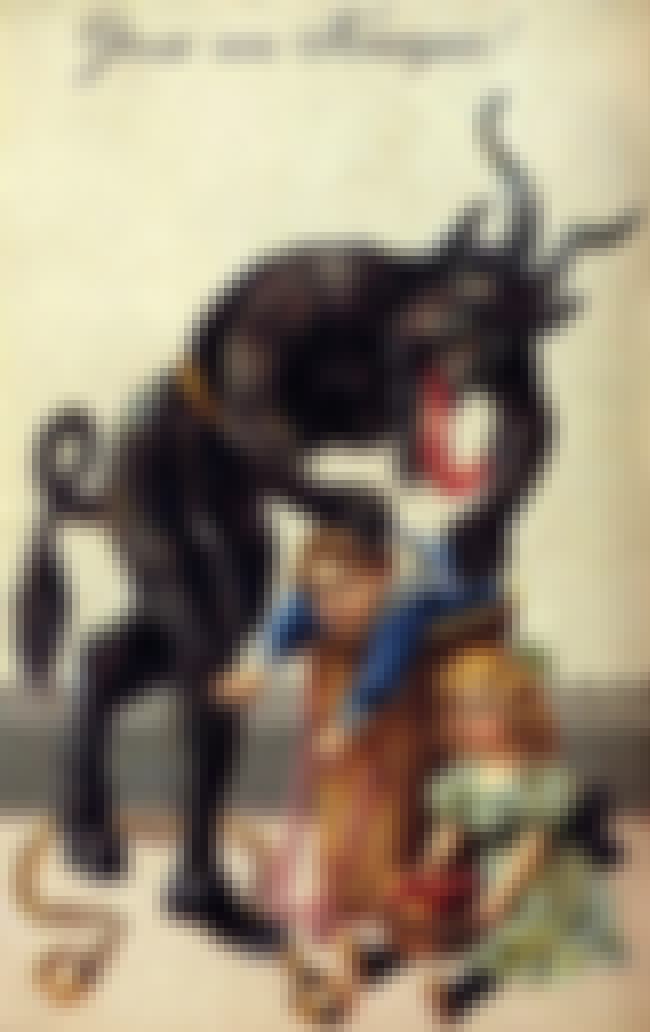 If you grew up celebrating the American version of Christmas, you almost certainly know the tale of Saint Nick, but you might not have been subjected to some of his more questionable friends.
Chief among Santa's entourage of shady characters is Krampus, a demon with massive horns whose main job is to drag naughty children to Hell. Apparently, Santa doesn't really want to know if you've been naughty, so a few weeks before Christmas, he sends Krampus around to weed out the bad children.
For minor offenses, Krampus might choose to simply beat the child with a bundle of sticks. If they've been especially bad however, they're tossed in his sack and brought straight to Hell.
FYI, Krampus begins watching you the moment you're born, as is evidenced by images of the demon taking flocks of presumably naughty infants away to some horrid fate.
The Nutcracker Is About A Child Lost In Another World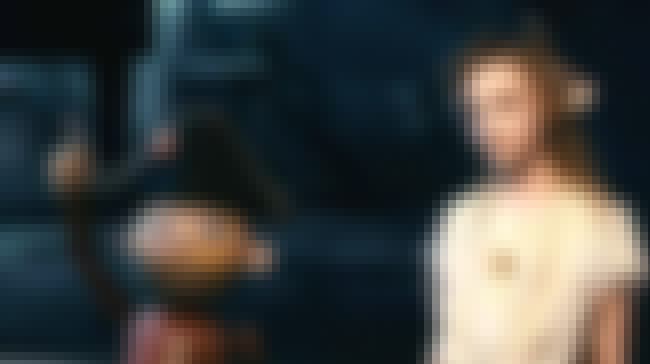 Most people have seen some version of The Nutcracker. However, many are not aware that this beloved holiday staple was written and based on E.T.A. Hoffmann's 1816 fairy tale.
In the fairy tale, a young girl named Marie falls in love with the Nutcracker Prince, who she can only see come to life when she's asleep. During a battle between the Nutcracker Prince and the Mouse King, Marie cuts her arm and falls into a feverish sleep. There, she gets brainwashed by the Mouse King.
After Marie recounts this story to her family, they forbid her from speaking about her dreams. Nonetheless, Marie's faithful love for the Nutcracker brings the ugly doll to life once again. She and the Nutcracker Prince leave Marie's world and choose instead to live in the doll kingdom.
Basically, The Nutcracker is a story about a young girl who falls in love with a doll, then leaves her old family and life to spend her days with said doll in a world where toys are constantly warring with mice and child marriage laws apparently do not exist. Clearly, it's a wonderfully inspiring Christmas story.
Sexual Predators Hide Behind Mistletoe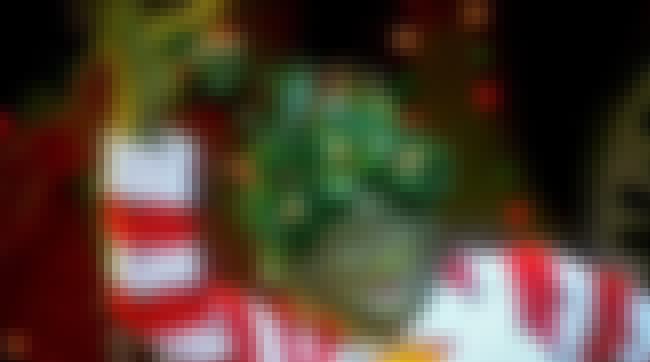 Mistletoe is actually a parasitic plant. It latches onto a tree, then leeches nutrients and water from its host. Despite this, a tradition that dates back to Norse mythology declares that it's bad luck to refuse a kiss when under the Mistletoe.
Traditionally, after a kiss, the kissers are to pluck a berry from the plant. After all of the berries were gone, the Mistletoe no longer has any power. However, today this practice is a sure recipe for a cold sore.
Additionally, the legend inadvertently acts as a tool of perverse power, as creeps can cite the legend as justification for why they are owed kisses from those around them. In the days surrounding Christmas, you need to look up, down, left, and right to stay safe.