Graveyard Shift Super Dark And Twisted Disney Tattoos That'll Taint Your Childhood

3k votes
518 voters
15.2k views
20 items
List Rules Vote up the most twisted Disney tattoos that no one should ever put on their body.
If a dream is a wish your heart makes, you're definitely going to going to have some nightmares over the creepiest tattoos of Disney characters. The world of Disney is filled with magic – magic so powerful it can transform a jaded adult into a wide-eyed child. It's not surprising that people want to capture this feeling in a gorgeous tattoo like it's Tinkerbell in a jar, but these scary tattoos take it to a whole new level. t's worse than that time you found out what happens at the end of The Fox and the Hound (and most of us relive the trauma every time that film is mentioned).
Whether it's Mickey Mouse caught in the act with Minnie or a super sexy Cinderella, some Disney tattoos are straight up inappropriate, but it's these dark Disney tattoo photos that really make us question the general public's idea of forever. Would you really want to capture the moment right before Mowgli almost dies? Do you want to permanently have Mickey chewing at the flesh of his beloved dog Pluto forever etched into your skin? Disney's magic may last a lifetime, but so do these dark, disturbing Disney tattoos.
That Snow White-Evil Dead Mashup You Didn't Want To See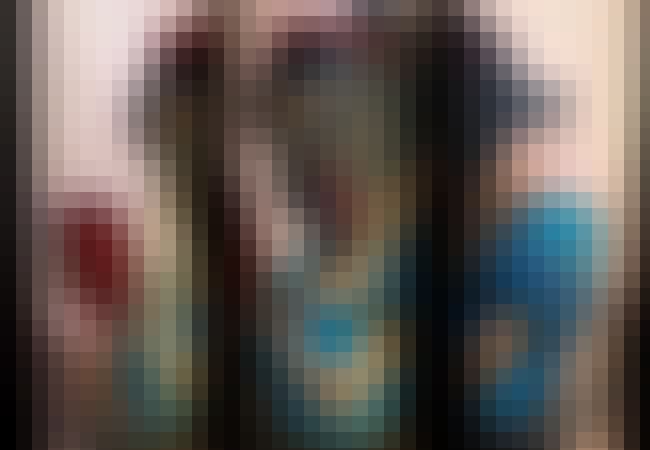 Is this creepy?
Here's To Hoping This Guy Never Tells A Lie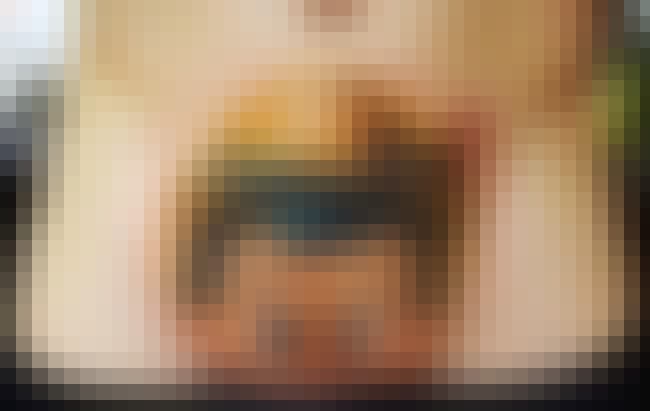 Is this creepy?
Did Mickey Just Cannibalize Pluto?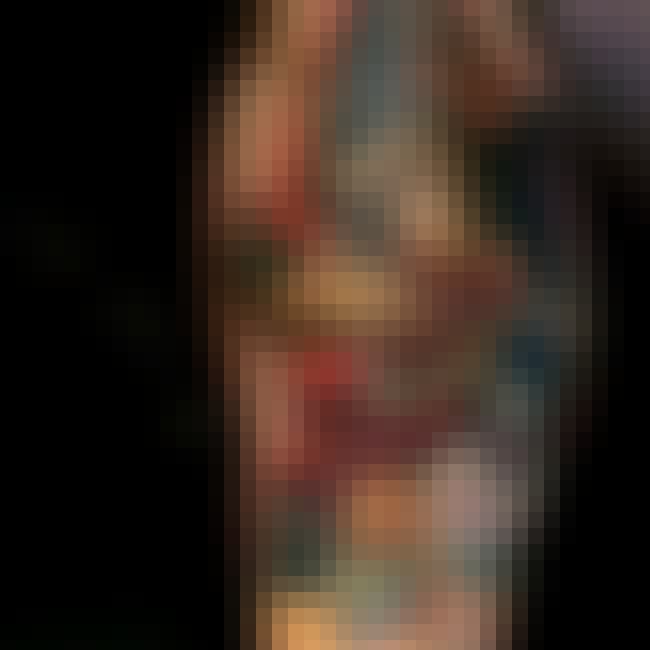 Is this creepy?
Blame This One On Ocean Pollution