Weird History Wow: Turns Out The Real-Life Lawrence Of Arabia Was Kind Of A Super Freak

Thomas Edward Lawrence, better known as Lawrence of Arabia, was a noted military officer, archaeologist, and writer - and may have been into some pretty kinky stuff too. His life and legacy are interesting enough without looking into T. E. Lawrence's sexuality but some of the details of his sexual preferences really raise eyebrows. His own autobiography, The Seven Pillars of Wisdom, and his private letters make repeated references to his rape at the orders of Turkish leader Hajim Bey but the description of that whole affair puzzles historians to this day. Questions about what Lawrence did and didn't like when it came to sex have opened up a lot of questions as to what kind of a man he may have been.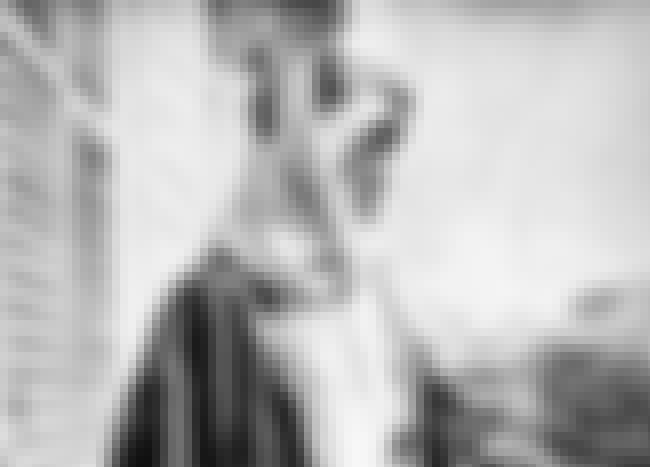 Lawrence Wrote About Being Beaten And Raped In A Very Sensual Way
In 1917, Lawrence was taken prisoner by Turkish governor Hajim Bey. While in captivity, Lawrence was repeatedly beaten and tortured and, according to his own account, raped. His description of the event was very graphic and deeply personal,
"I remembered the corporal kicking with his nailed boot to get me up; and this was true, for next day my right side was dark and lacerated, and a damaged rib made each breath stab me sharply. I remembered smiling idly at him, for a delicious warmth, probably sexual, was swelling through me: and then that he flung up his arm and hacked with the full length of his whip into my groin. This doubled me half-over, screaming, or, rather, trying impotently to scream, only shuddering through my open mouth."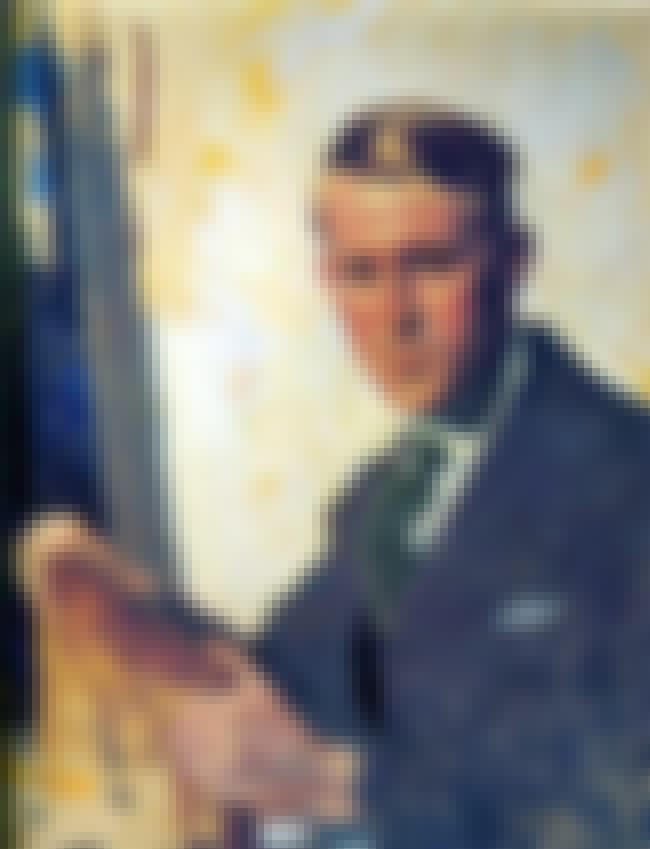 Scholars Wonder About Lawrence's Rape Experience
The validity of Lawrence's account of his rape has been called into question by historians, particularly since there is no information as to where Lawrence actually was on the days he claimed it took place. An Arab account of the attack indicates that Lawrence invented the experience. Some scholars assert that Lawrence made the whole event up but others point out that given the taboo of sexual assault, it was actually quite brave of him to be so honest about his experiences.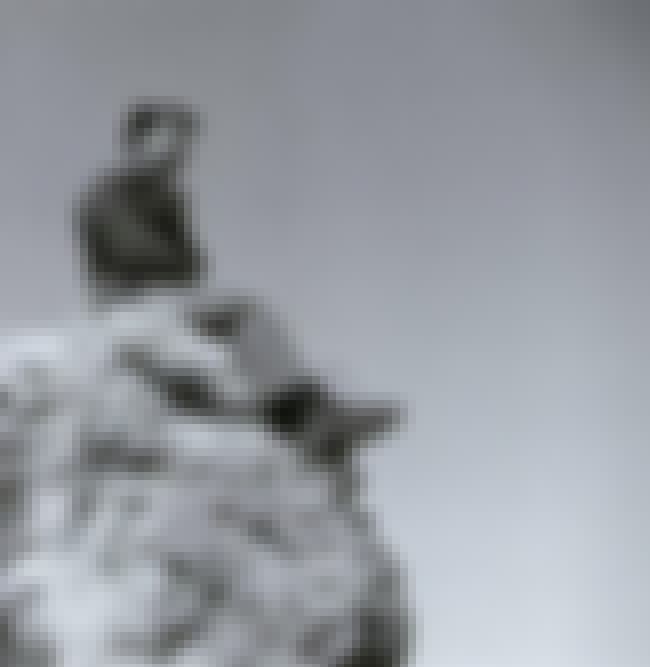 Lawrence Reportedly Got A Corporal Drunk And Made Him Whip Him
According to writer Robin Maugham, Lawrence befriended a lance-corporal in the military and invited him over to drink one night. He then persuaded the corporal to "whip him and then penetrate him."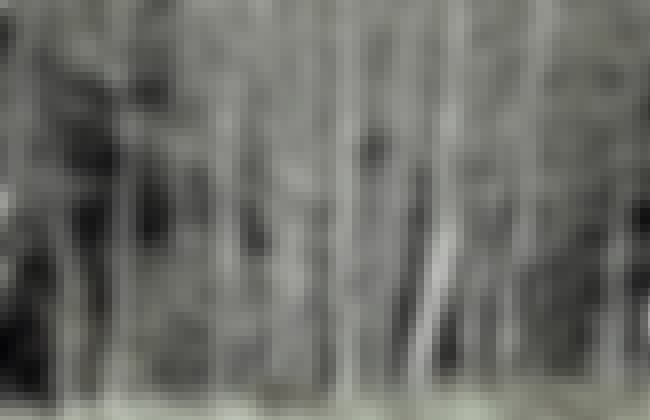 Lawrence Supposedly Hired A Man To Flog Him Regularly When He Got Back To England
Lawrence hired John Robert Bruce to flog him once he got back to England after the war. Bruce, a Scotsman, gave Lawrence beatings on various occasions between 1923 and 1935. According to Bruce, he beat Lawrence with a cane made from twisted birch twigs until he ejaculated. There were at least two or three other men who beat Lawrence as well, although their names are unknown.
According to Bruce, he was instructed to write an account of each time he "birched" Lawrence and give them to him.