Comedy
Seemingly Nice Guy Fred Armisen Basically Gaslights Every Woman He Dates

Updated March 14, 2019
288.7k views
9 items
Fred Armisen is the type of offbeat talent comedy nerds love. He made a splash on Saturday Night Live before branching out with Portlandia, a sketch show beloved by the hipster set. But humor isn't the only thing he's gained a reputation for over the years, and there are lots of dark Fred Armisen stories floating around.
Many creepy facts about Fred Armisen detail his supposedly awful relationships with women. His ex-wife Elisabeth Moss described their short-lived marriage as "traumatic," and another former partner painted a picture of him entitled Portrait of a Sociopath. Armisen himself has admitted that he's no picnic to be with.
Does Fred Armisen gaslight women? It's hard to know for sure from the outside of his apparently tumultuous relationships. But there's no denying how off-putting his behavior seems in these stories.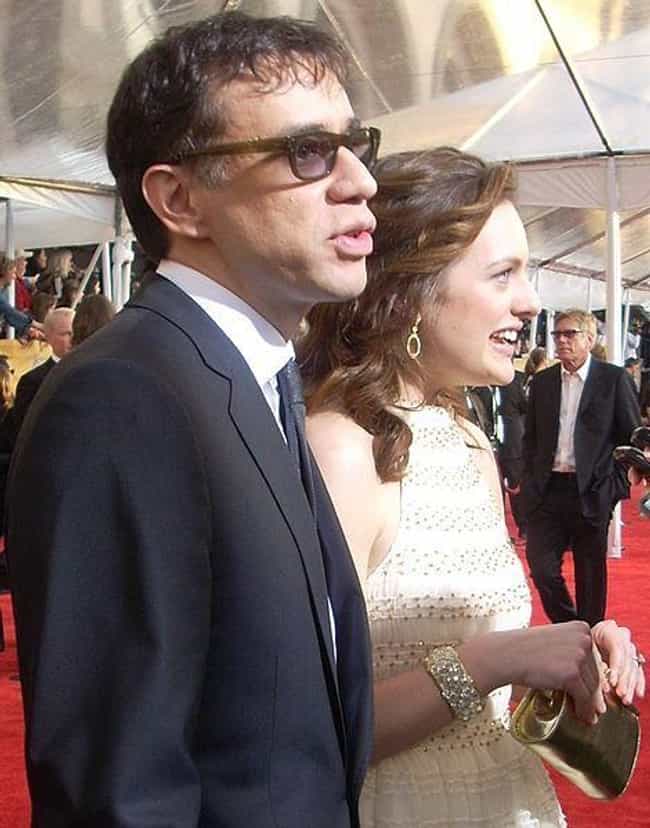 Elisabeth Moss Called Their Marriage Traumatic
Elisabeth Moss and Armisen were married for eight months. They divorced in 2010. In 2014, Moss described their brief union in an interview with New York magazine:
Looking back, I feel like I was really young, and at the time I didn't think that I was that young. It was extremely traumatic and awful and horrible. At the same time, it turned out for the best. I'm glad that I'm not there. I'm glad that it didn't happen when I was 50. I'm glad I didn't have kids. And I got that out of the way. Hopefully. Like, that's probably not going to happen again.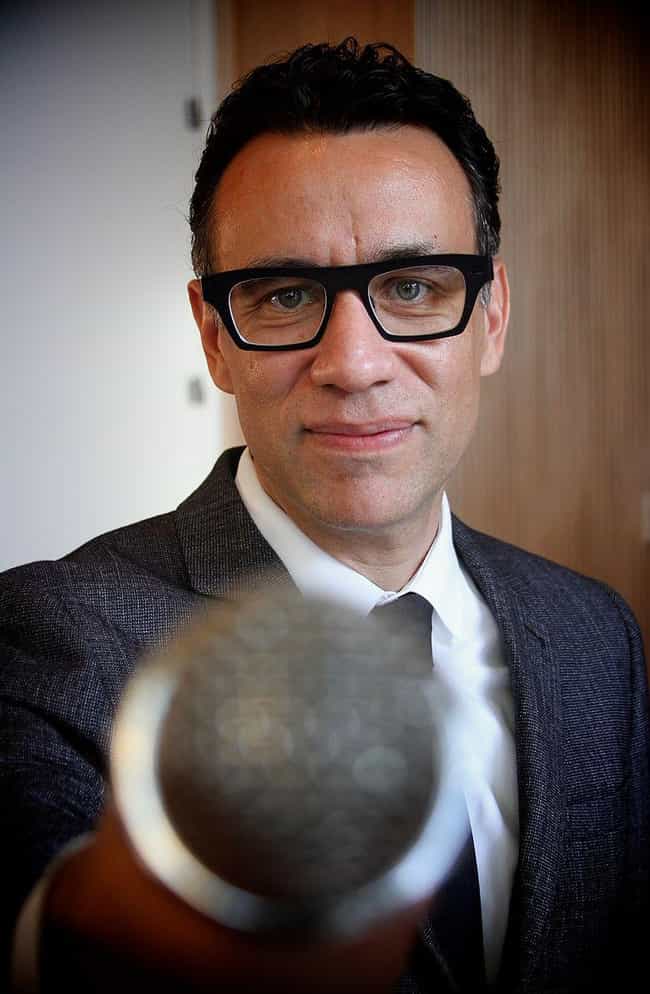 An Ex Painted A Picture Of Him Entitled 'Portrait Of A Sociopath'
In 2014, Armisen's ex Alice Lancaster painted a portrait of him, entitled Fred Armisen: Portrait of a Sociopath. Though it's abstract, you can't miss Armisen's tell-tale glasses.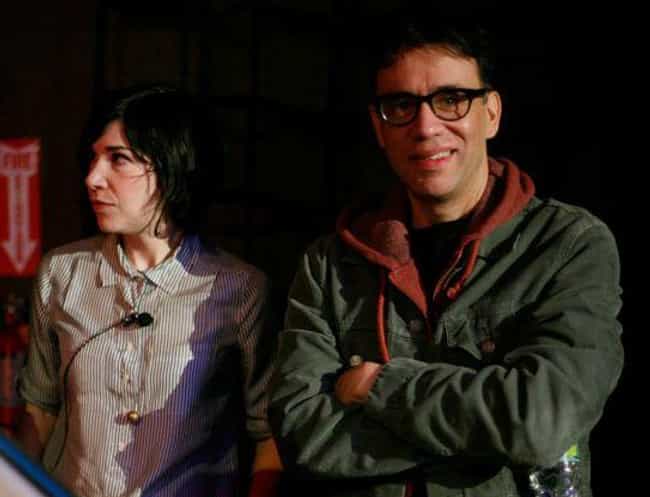 He Said He Felt Bad For Everyone He's Dated
Armisen seems aware he's not the easiest person to be in a romantic relationship with. He tried to explain his feelings during a 2013 interview with Howard Stern:
I think I was a terrible husband. I think I'm a terrible boyfriend... I want it all – fast. I want to be married... the amount of girls I've lived with right away... and then somewhere around a year, two years, I get freaked out... I feel bad for everyone I've gone out with.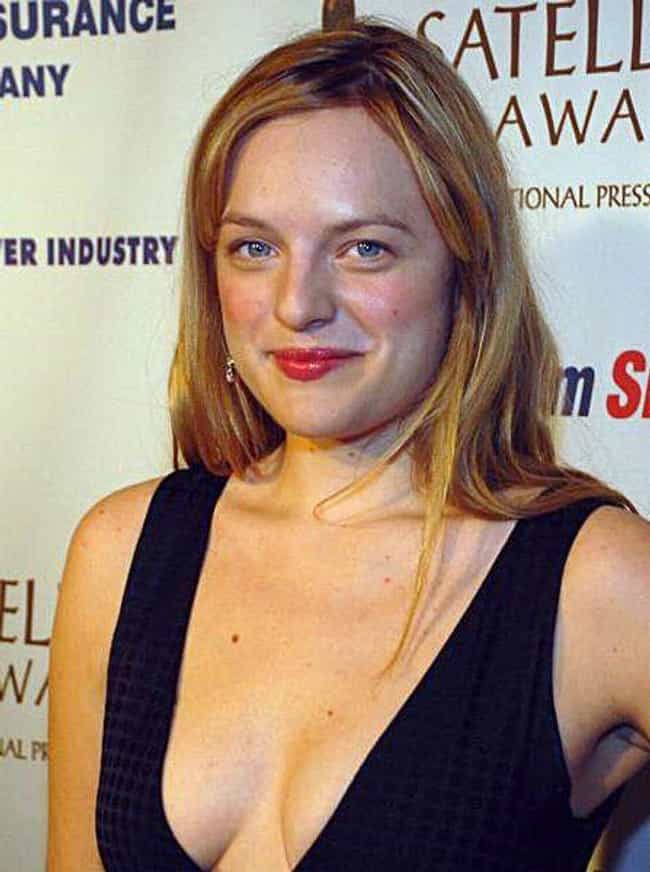 Elisabeth Moss Said He Impersonated A Normal Person
Elisabeth Moss wasn't married to Armisen for long, but their brief relationship made a big impression on her. She described his bizarre behavior to Page Six:
One of the greatest things I heard someone say about him is, "He's so great at doing impersonations. But the greatest impersonation he does is that of a normal person." To me, that sums it up.