Weird History The Willowbrook Mental Asylum Was Hell On Earth For Its Inhabitants

712.5k views
12 items
Follow
For 40 years, Willowbrook State School, also known as the Willowbrook Mental Hospital, operated as an institution for mentally disabled children and adults. The conditions at Willowbrook Asylum were beyond deplorable. An exposé done by a young Geraldo Rivera and some comments from Robert Kennedy brought the overcrowded and understaffed conditions at Willowbrook to public attention, leading to a number of different forms of legislation.
During this bringing to light the horrors of Willowbrook, the public became aware of the Willowbrook State School hepatitis study, a heartless experiment that involved infecting the unaware patients with the disease, then testing out a number of potential cures. Although the asylum shut down in 1987, its legacy is one of ethics reform and the Willowbrook hepatitis study – not to mention Cropsey.
At Willowbrook Dr. Saul Krugman Purposely Infected Patients With Hepatitis In Order To Test Out Potential Cures For The Disease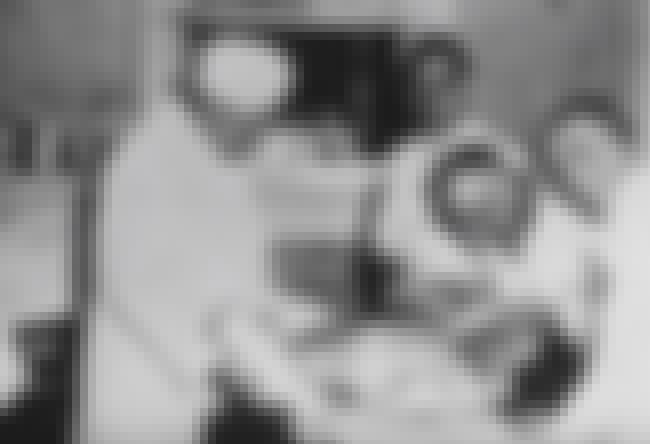 From 1955 until 1970, Dr. Saul Krugman tried to find a treatment for hepatitis by purposely infecting patients at Willowbrook State School. He passed the virus on to them in their food – which he spiked with feces that had the virus in it. He also injected live forms of the virus into uninfected patients. None of this was done with the consent of either the patients or their parents and legal guardians. Despite his despicable experiments, Krugman received an honor in 1972 – when he was elected to the position of president of the American Pediatric Society.
There Were Never Enough Toiletries, And Patients Were Kept In Cramped, Unhygenic Conditions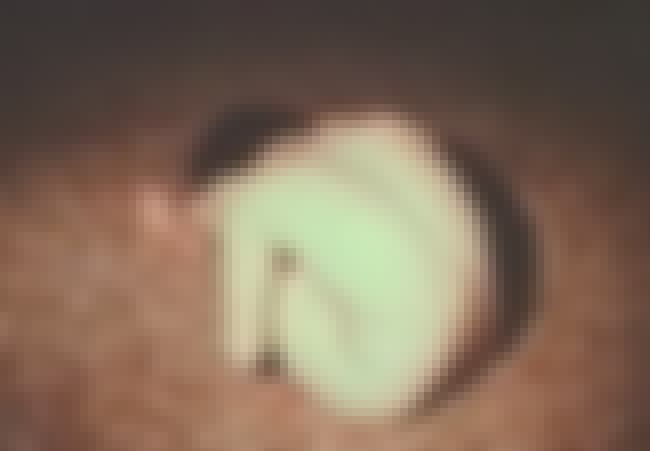 Willowbrook quickly filled past capacity. The facility was designed for 4,000 patients, yet by the 1960s, it held over 6,000. This caused the space to become cramped, and at one point, state- and federal-run jails had more square feet available per inmate than Willowbrook did per patient. Beds were placed 10 inches from each other; there weren't enough toiletries to go around; and people were kept in locked cages covered in their own filth. In some cases, there wasn't enough food – or enough staff members – to ensure that each patient ate every day.
Staff Members Didn't Have To Undergo Background Checks Prior To Their Employment, Which Led To Rampant Abuse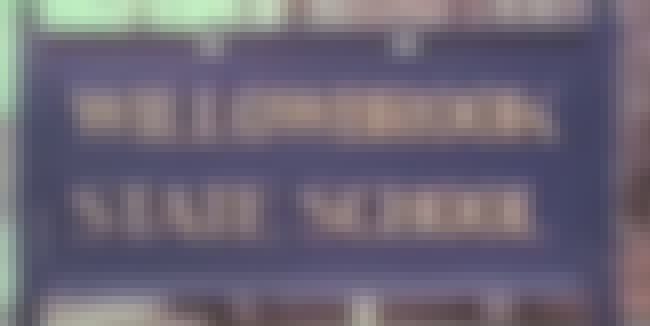 Unlike today, where background checks are required of people who want to work with children, patients, or other people in pretty much any way, back when Willowbrook was open, this wasn't necessary. So, anyone could work there, regardless of their proclivities and past crimes. This led to rampant sexual, physical, and emotional abuse of the patients by the people paid to care for them.
Despite The "School" In The Name, Very Little Was Actually Taught There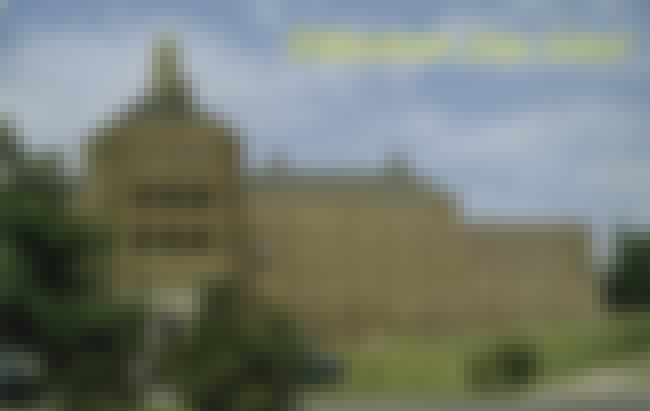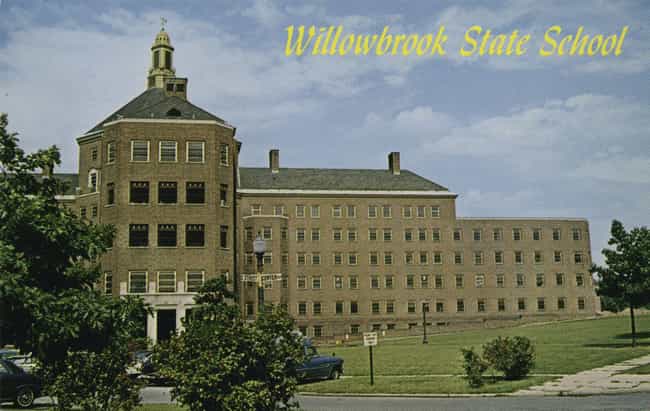 Willowbrook State School was supposed to be a place of learning. Mentally disabled people should have been taught basic curriculum within its walls. However, this didn't happen. Instead, the people in charge never put any educational structure in place, and the few attempts at education were aimed at very few students for a short period of time. Along with the other federal legislation that it motivated, the lack of education for the wards of Willowbrook led to the Education For All Handicapped Children Act, which was passed in 1975.