Celebrity Trivia
Jennifer Lopez Is Just As Big Of A Diva As You've Always Suspected

Updated October 16, 2019
42.4k views
10 items
The most famous female celebrities are always called divas, but there are plenty of stories out there to suggest that Jennifer Lopez really is mean. From tales of outrageous demands like speedboats and roses to allegedly never talking to people in the service industry, there are plenty of rude Jennifer Lopez stories. Such dark J. Lo stories even focus on her latest relationship: She supposedly has a list of orders that new beau Alex Rodriguez must follow.
While some claim Jennifer Lopez is a diva, others, including Lopez herself, have argued she's no different than any other famous person, but that, unlike white males, she gets slammed in the media for her actions. Still, the J. Lo rumors abound. Here are some of the most outrageous stories.
She's Demeaned Fellow Actresses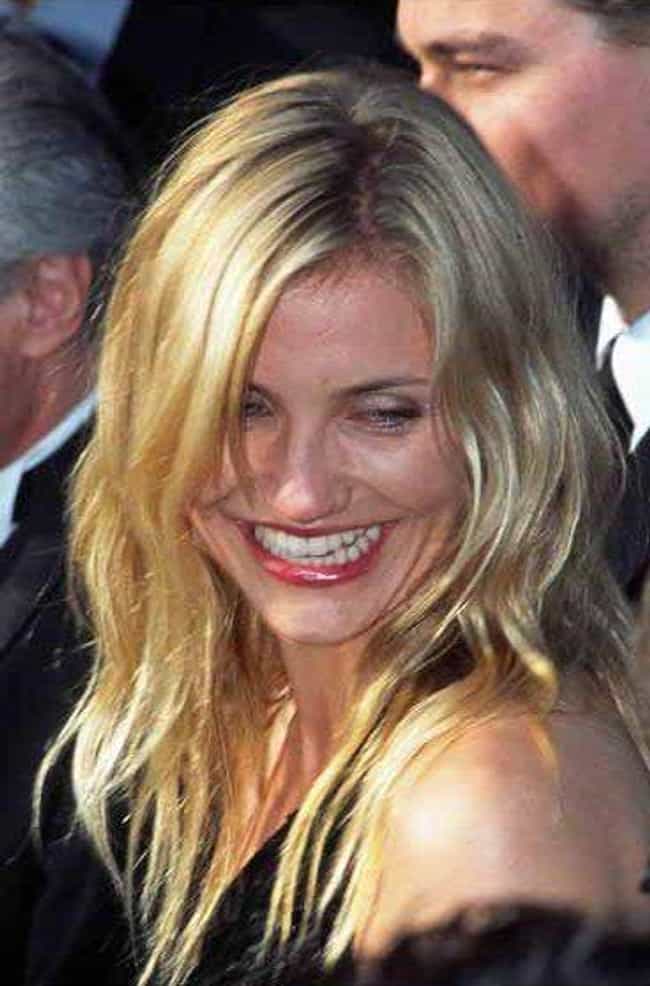 In a 1998 interview, J. Lo made some choice quips about her fellow A-list actresses. Here are some of her best lines:
On Gwyneth Paltrow

: "Tell me what she's been in? I swear to God, I don't remember anything she was in. Some people get hot by association. I heard more about her and Brad Pitt than I ever heard about her work."

On Winona Ryder

: "I was never a big fan of hers. In Hollywood she's revered, she gets nominated for Oscars, but I've never heard anyone in the public or among my friends say, 'Oh, I love her.'"

On Cameron Diaz

: "A lucky model who's been given a lot of opportunities. I just wish she would have done more with. She's beautiful and has a great presence, though, and in

My Best Friend's Wedding,

I thought, 'When directed, she can be good.'"
She Reportedly Wouldn't Travel To Film A Commercial
In 2011, Jennifer filmed a commercial for Fiat. She was supposed to drive through the Bronx, where she grew up, to show how her background inspired her, but it turns out J. Lo never even left Los Angeles to film her portion of the ad.
Instead, a doppelganger did all the grunt work to make an ad that was supposed to be about the singer's life story.
She's Said To Have Made Extravagant Hotel Demands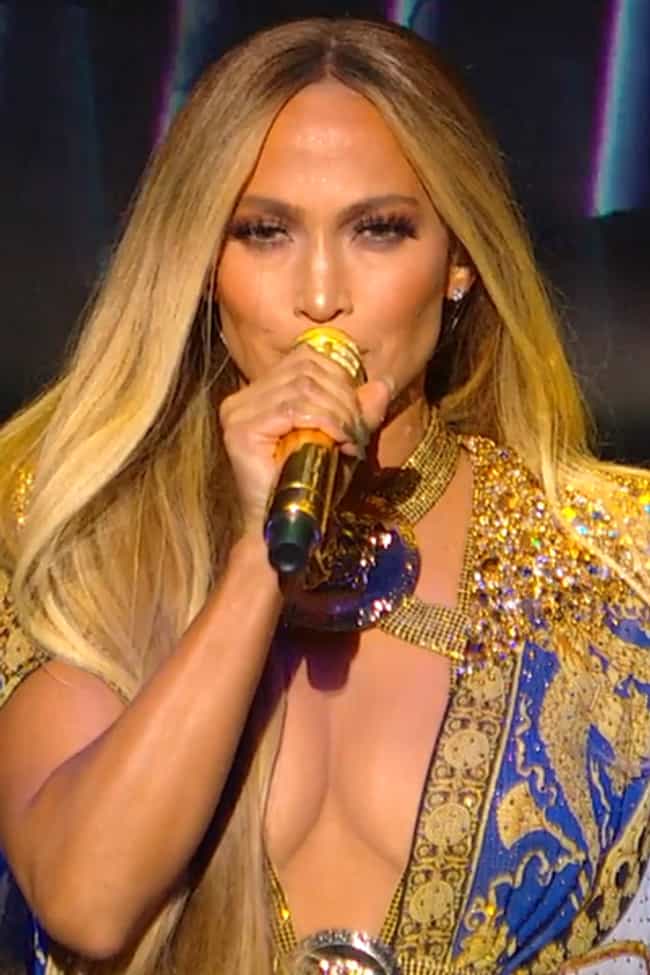 While staying at the ultra-exclusive Dorchester Hotel in London in 2007, J. Lo apparently demanded a suite fit for royalty. According to a source, she had to have roses, her favorite brand of candles, baked cookies, and plain M&Ms.
Jenny's also said to have asked for all-white couches, candles, and foods in her on-tour riders.
She Reportedly Had Her Own Professional Nipple-Tweaker
For her 2002 "Jenny From the Block" music video, Jennifer wanted everything to be on point — literally. She reportedly hired a stylist to be her personal nipple-tweaker to keep everything perky. Using his own tray of ice, the guy manually kept Ms. Lopez's nipples aroused for the shoot.