Entertainment
Mark Wahlberg Can't Seem To Escape His Violent Past

Updated March 20, 2019
24.8k views
10 items
If you were born in a post-Marky Mark and the Funky Bunch time, you may think that the worst thing Mark Wahlberg has done to the general public was releasing the bro-infested abomination that is Entourage onto the world. You'd be wrong. Stories about Mark Wahlberg reveal that the Ted-starring, action-movie-helming celeb has a dark past.
There are many dark Mark Wahlberg stories flying around the internet. Perhaps the most famous tales involve him beating Vietnamese men while yelling racial slurs. It doesn't stop there - if you wade into Mark Wahlberg's youth, there are allegations of more racist attacks and drug dealing. He also said he had a serious drug habit before he was even a teenager.
He's been a successful star for decades, but apparently it's not all "Good Vibrations" for Mark Wahlberg.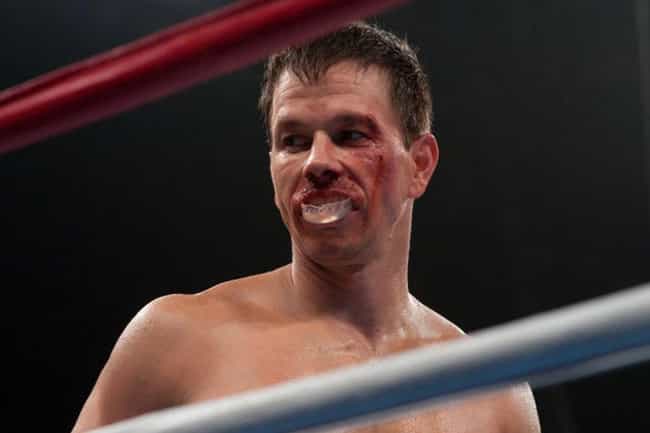 He Came At A Vietnamese Man With A Stick
On the night of April 8, 1988, Wahlberg committed an incredibly violent offense that, by all accounts, seemed to be unprovoked. The 16-year-old approached Thanh Lam, called him "a Vietnam f*cking sh*t," and hit him over the head with a wooden pole that was described in court documents as "approximately five feet long and two to three inches in diameter."
Lam ended up unconscious, and later received treatment at the Boston City Hospital.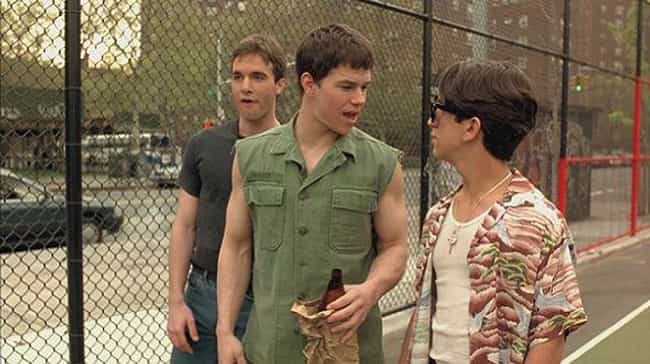 He Punched Another Vietnamese Man In The Eye
After beating Thanh Lam with a stick on April 8, 1988, Wahlberg fled the scene. Later that same night, according to court documents, he approached another Vietnamese man named Hoa Trinh, telling him the police were coming. Wahlberg put his arm around Trinh as a police cruiser passed by, but once the car was gone, he punched Trinh right in the eye.
According to some stories, Trinh went blind after Wahlberg punched him. However, according to an article published in the Los Angeles Times in 2014, Trinh wasn't blinded – his left eye was already gone. Of course, this revelation doesn't make Wahlberg's violent outburst any less shocking or reprehensible.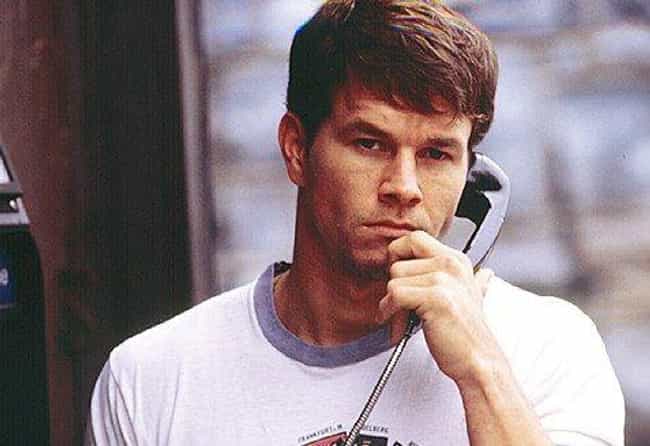 He Was Charged With A Serious Offense
Wahlberg was charged with attempted murder for the vicious beatings he committed on April 8, 1988. He pleaded guilty to assault and was sentenced to two years in Suffolk County Deer Island House of Correction.
Wahlberg ended up serving 45 days of his two year sentence, and said of the experience: "I saw a lot of ugly stuff happen in there. It was enough for me to say, 'I'm changing my life.'"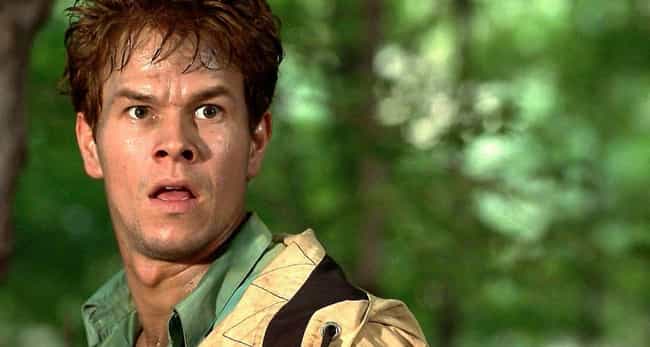 He And His Friends Allegedly Chased Black Children
On June 15, 1986, 15-year-old Wahlberg and two friends hounded a trio of African American kids, one of whom was a 12-year-old boy named Jesse Coleman, according to court documents. Wahlberg and his friends cycled after the kids, yelling racial slurs and telling them to get out of the neighborhood. One of Wahlberg's group even threw a rock.
The harassment continued the next day, when Wahlberg's crew ran into Coleman, now on a school field trip. They threw more rocks and yelled more hateful things. Civil action was filed against Wahlberg and his friends.