Anime Underground Dark Things Going On In The Pokémon Manga That The Anime Skipped Right Over

2k votes
375 voters
26.3k views
16 items
Follow
Embed
List Rules Vote up the most disturbing things in the Pokémon manga.
The Pokémon franchise is known around the world for being harmless and child-friendly, which is mainly thanks to the popular, long-running anime series. The video games are similarly considered suitable for a younger audience, despite some darker elements that slip under the radar, such as creepy Pokedex references to child soul-stealing (and worse.)
Perhaps this is why it's so shocking that the Pokemon manga is chocked full of death, torture, genocide, gore, and horror. Seriously, there's some messed up things in the pokémon manga. Unlike the anime and video game series', in the manga, Pokemon can kill each other, trainers risk life and limb in battles, Team Rocket are far from harmless buffoons, and almost every adult in a position of authority - from Gym Leaders to the Elite Four - seems to be a villain. Not just an antagonist - an actual, evil villain.
Disturbing elements of the pokémon manga are almost too many to count; beyond pokémon dying - not to mention trainers - the list is longer than you'd expect. to Here are some of the most messed up things in the pokémon manga.
Blue's Charmeleon Decapitates An Arbok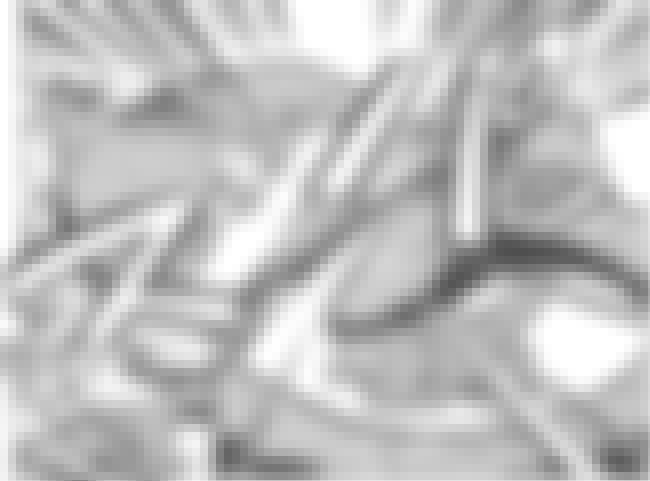 Ever wanted to know what an Arbok's insides look like? Well, look no further than Chapter 14 of the Pokémon Adventures manga, "That Awful Arbok." During a confrontation in Lavender Town, Blue's well-trained Charmeleon jumps in to protect Red and Blue from Koga's Arbok, and does the job a little too well.
For fans who are used to seeing their pokémon just "faint," this is a particularly grim moment. The trainers also aren't phased by this poké-murder at all. In fact, Red is even impressed by Blue's skills as a trainer, proving that this is an accepted risk of battling in the manga.

Agree or disagree?
Giovanni Freezes And Chops Up A Magmar's Body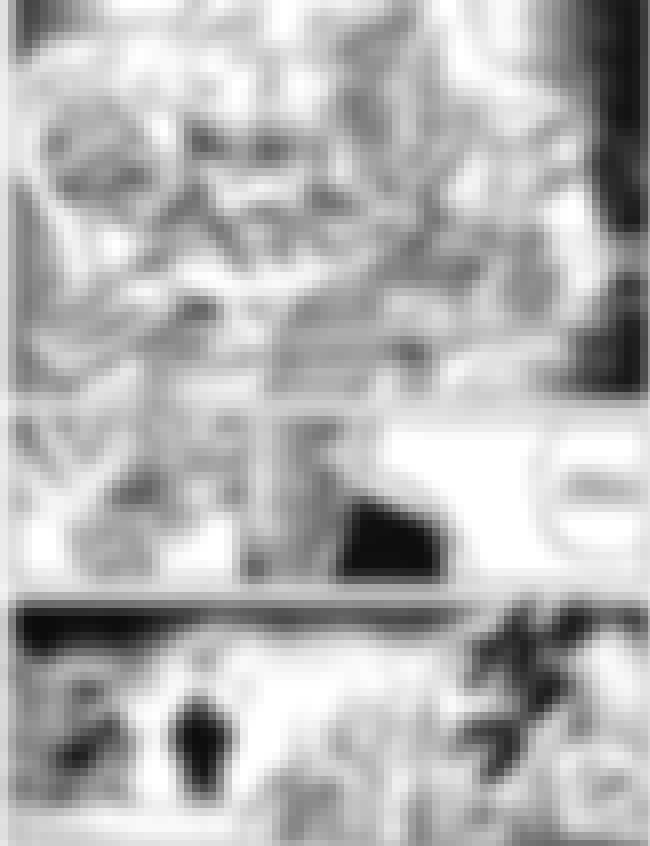 While he comes across as a fairly two-dimensional antagonist in other Pokémon media, in the Pokémon Adventures manga, Team Rocket's shadowy leader Giovanni is a mysterious presence with even more mysterious motives. He's also really cut-throat.
This is no more evident than his run-in with a wild Magmar in Chapter 9, "Make Way For Magmar!" in which he instructs his Cloyster to freeze and then separate the poor creature from its limbs.

Agree or disagree?
Gym Leader Sabrina's Soul Is Sucked Out By A Giant, Murderous Haunter Called The "Black Fog"
The "Black Fog" is an extremely old and oversized Haunter that attacks the residents of Saffron City in The Electric Tale of Pikachu. It also has a dark history with Gym Leader Sabrina. As a child, the vengeful pokémon killed Sabrina's parents by using "Dream Eater" to extract their souls.
After discovering it's back on the rampage in Pokémon Tower, Sabrina heads there to settle the score... only to nearly suffer the same fate as her parents. Luckily, she survives (minus her soul) and manages to defeat the Black Fog by teaming up with Ash and Brock. Ash attempts - and fails - to catch it, which is probably for the best. (Do you really want that literal monster on your team, Ash?)
Agree or disagree?
Most Of The Protagonists Suffer Fates Worse Than Death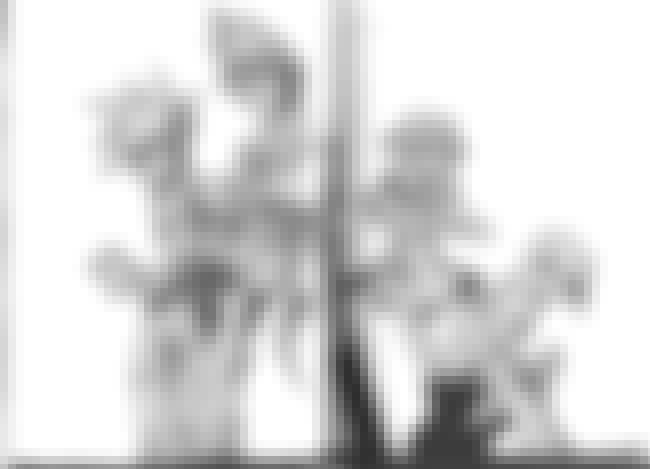 The Pokémon world is a dangerous place, and though death is a clear part of life there, there are far more disturbing ways for a trainer to suffer. At the end of the Black and White arc, Black ends up being sealed into the Light Stone along with the Legendary Pokémon, Reshiram, while villain Ghetis is still at large.
Before this, Red, Blue, Yellow, Green, and Silver are all turned to stone during the conclusion of FireRed and LeafGreen, with villain, Sird, able to escape. What's with all these unhappy endings, Pokémon manga writers?

Agree or disagree?