Anime Underground 15 Dark Moments From The 'Yu-Gi-Oh!' Manga That Were Cut From The Anime

769 votes
138 voters
4.5k views
15 items
List Rules Vote up the creepiest, most disturbing moments from the Yu-Gi-Oh! manga
If you're only familiar with the 4Kids dub of Yu-Gi-Oh!, you missed out on a lot of gruesome content. Even if you watch the anime with subtitles, you're only getting a small portion of the graphic content the series has to offer. In the manga, things get very disturbing. It's amazing this story was ever marketed to children.
Dark moments from the Yu-Gi-Oh! manga include suicide, attempted murder, actual murder, forced hallucinations, and more. Yu-Gi-Oh! fans with a low tolerance for horror might want to leave this series on the shelf – but those with a penchant for creepy manga might just end up loving it.
Yu-Gi-Oh! isn't the only manga with a far more cheerful anime counterpart, but it's one of the most memorable.
Gozaburo Kaiba Dies By Suicide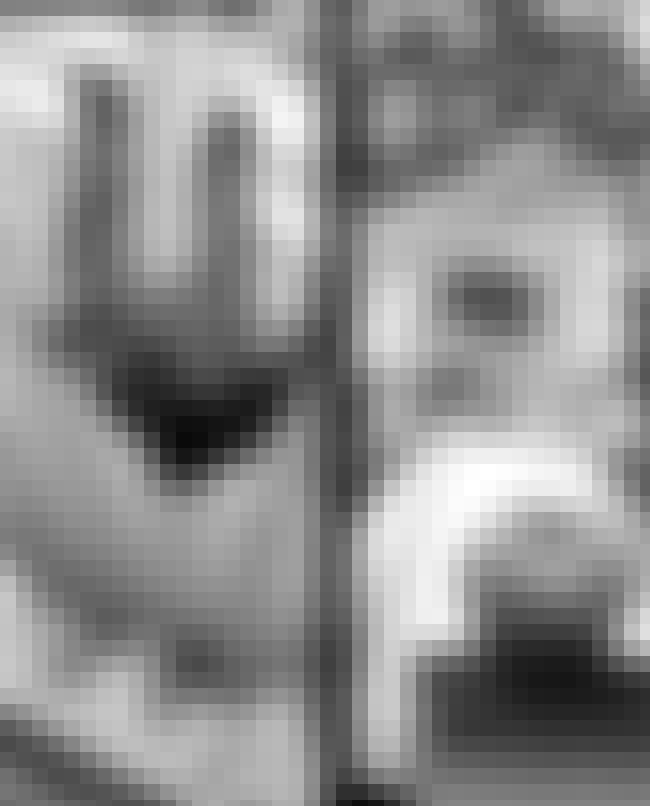 In both the anime and manga versions of Yu-Gi-Oh!, Seto Kaiba overthrows his stepfather Gozaburo Kaiba as the CEO of KaibaCorp. Gozaburo isn't happy about it in either version, but in the manga, he tells the young Seto that he's about to show him what happens to losers. He then throws himself out the window.

Is this unsettling?
Dark Yugi Murders One Of Yugi's Classmates Over Festival Booth Space
Dark Yugi tortures many people who wrong his kinder personality. When Goro Inogashira wrecks Yugi's Carnival Game booth at the school festival in order to make room for his okonomiyaki grill, Dark Yugi rears his murderous head and ropes Goro into playing ice hockey using frozen explosive chemicals over the grill. When Goro loses, the chemicals explode in his face, killing him instantly.

Is this unsettling?
Seto Kaiba Designs A Theme Park To Kill Yugi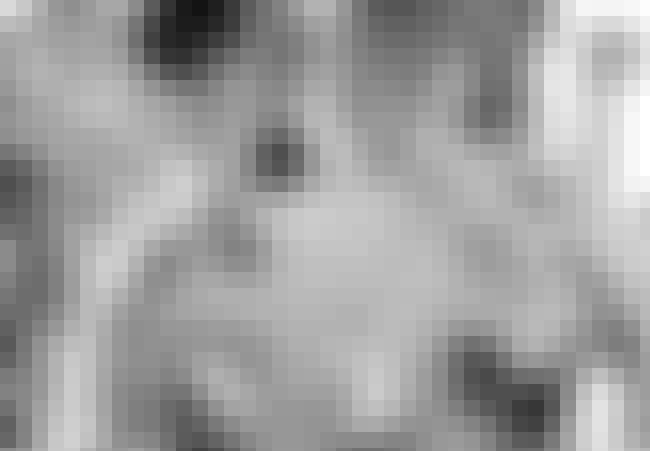 After Yugi forces Seto Kaiba to hallucinate about his own never-ending murder, Kaiba is understandably furious. His response, however, is wild. Kaiba designs and creates a theme park called Death T, intended to kill Yugi and his friends in one of several cruel games. In one game, he forces them to go through a haunted house while wearing helmets that will electrocute them to death if they make a single sound. In another, Kaiba attempts to poison Joey, but ends up poisoning his younger brother Mokuba instead.

Is this unsettling?
Yugi Is Nearly Killed During A Duel With PaniK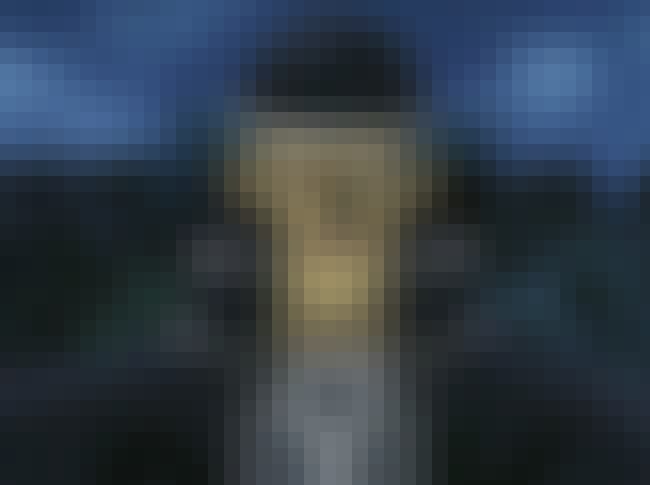 During the Duelist Kingdom arc, Pegasus sends out several Eliminators to take down weak duelists and get them out of the competition. One of these Eliminators is PaniK, and his reaction to losing a duel to Yugi is one of the most distressing parts of the manga.
It's already pretty bad in the anime: PaniK tries to set Yugi on fire, but Yugi is able to stop him before he gets hurt. In the manga, Yugi must wear a noose around his neck for the duration of the game, which will hang him if he loses. When Yugi wins, PaniK tries to activate it anyway, nearly choking Yugi to death before Yugi manages to turn the tables on him. He forces PaniK to endure the illusory feeling of being strangled.

Is this unsettling?