Culture
Extremely Metal Plague Art You Weren't Shown In History Class

Updated April 11, 2019
1k votes
186 voters
6.9k views
19 items
List Rules Vote up the most hardcore artwork.
Between 1346 and 1353, an estimated 75-200 million people lost their lives in Europe due to the Black Plague. Men, women, and children became ill due to a calamitous bacterium, which caused boils, necrosis, and finally demise, but neither prayers nor plague doctors could save them. The highly contagious disease had a great effect on European society; the rapid depletion of life and crowds of people leaving urban centers to avoid the plague caused a large population influx, as well as social and economic change. This instance, though the worst, was not the only case of the plague; multiple waves hit medieval and early modern Europe, each with devastating effects.
Each time the plague reappeared, people throughout Europe were stricken with fear, which is clear through the period's art. Plague artwork tends to portray the anguish of European society regardless of the century, and it's obvious from medieval art about the bubonic plague that people had no idea what caused it. They questioned their own sins or the sins of others. Did God abandon them as seen in the Largo Mercatello in Napoli during the Plague of 1656 by Domenico Gargiulo? Is He punishing humanity for their sins like in Arnold Böcklin's The Plague? Or was it the sins of certain societal outsiders as seen in Émile Schweitzer's Pogrom of Strasbourg? Black Plague art shows us medieval and early modern Europe's fears and uncertainties, as well as the morbid reactions to them.
'The Plague,' Arnold Böcklin, 1898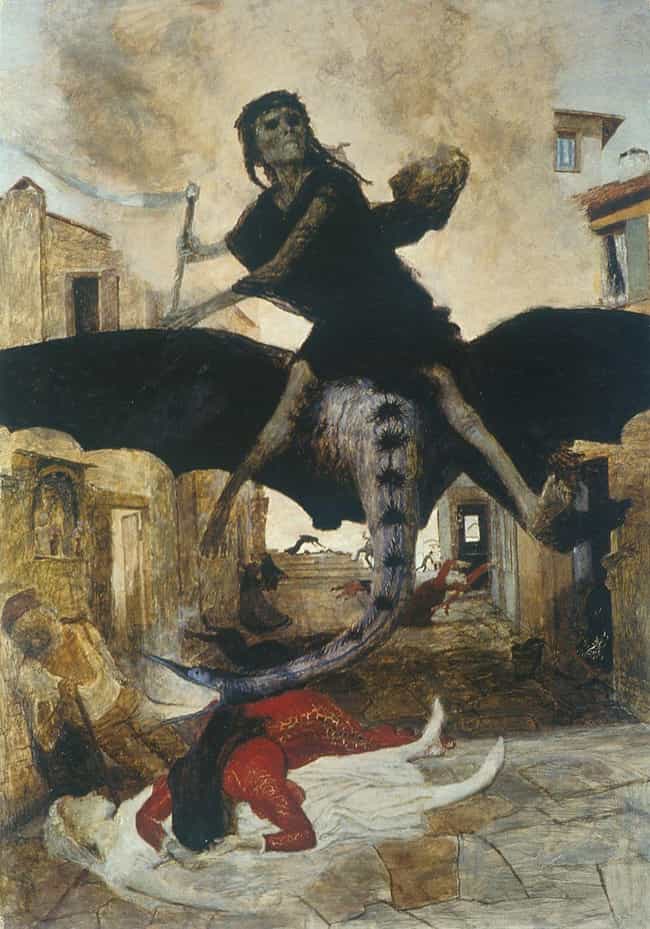 Is this metal?
'The Black Death,' Unknown Artist And Year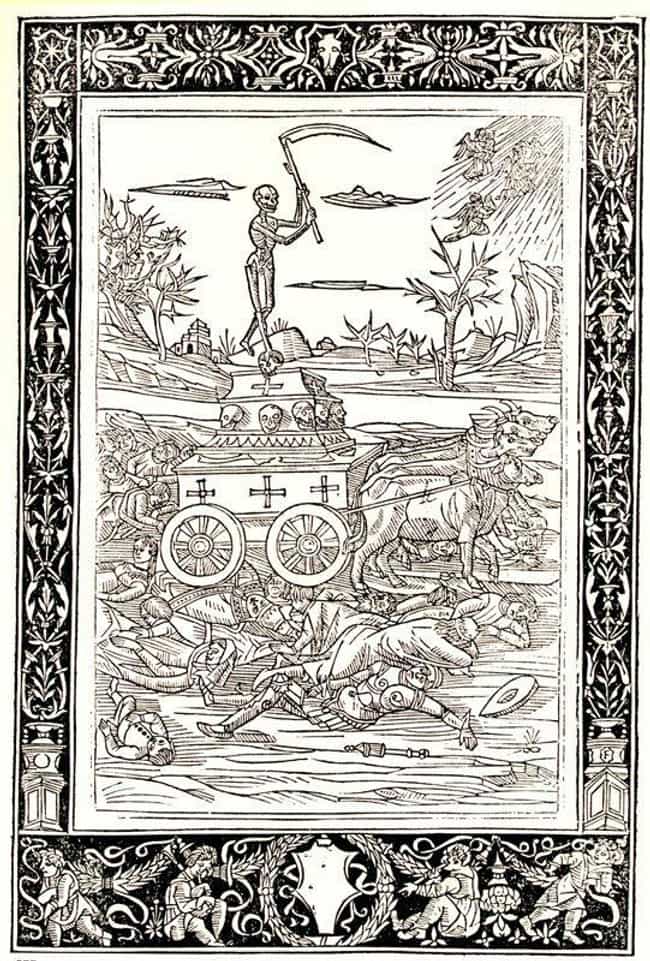 Is this metal?
'The Plague Pit,' J. Franklin, Unknown Year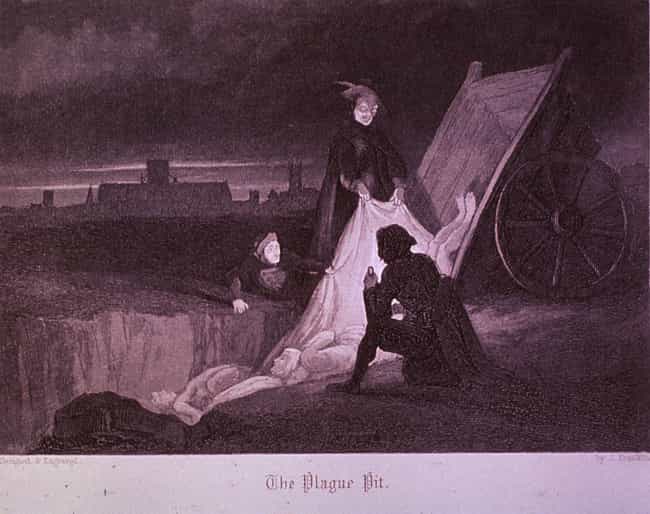 Is this metal?
'Dance Of Death,' Unknown Artist, Circa 1440-1514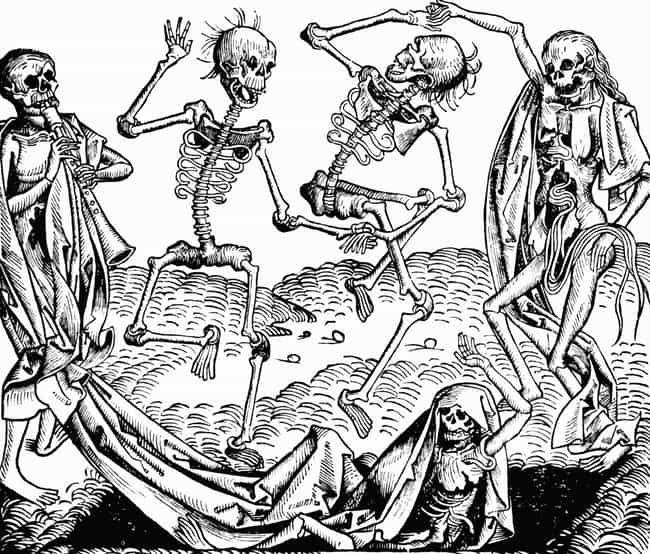 Is this metal?