Classic Rock

Fascinating Facts You Didn't Know About Pink Floyd's 'The Dark Side Of The Moon'

1.9k votes
580 voters
202.9k views
12 items
Follow
List Rules Vote up the most fascinating facts about 'The Dark Side of the Moon.'
Many consider it Pink Floyd's masterpiece and one of rock music's most influential albums, but 1973's The Dark Side of the Moon is legendary for more than musical reasons. It has a rumored connection to The Wizard of Oz and features the groundbreaking use of segues comprising audio recordings.
There's much to Dark Side unknown to the majority of listeners, but the surprising facts add intrigue to the beloved album.
Session Singer Clare Torry Got Royalties For Her Work More Than 30 Years Later
In 2005 session vocalist Clare Torry sued the band for lost earnings - she claimed they owed her royalties for her improvised contributions on "The Great Gig in the Sky." Torry won the suit against the band and their publisher, garnering 50% ownership of the song and 50% of the royalties. The settlement was reportedly worth millions of dollars.
"Clare came into the studio one day, and we said, 'There's no lyrics. It's about dying - have a bit of a sing on that, girl.' I think she only did one take. And we all said, 'Wow, that's that; done. Here's your 60 quid,'" Waters later recalled.
Is this fascinating?
The Band Recorded The Money Sounds On 'Money' At Home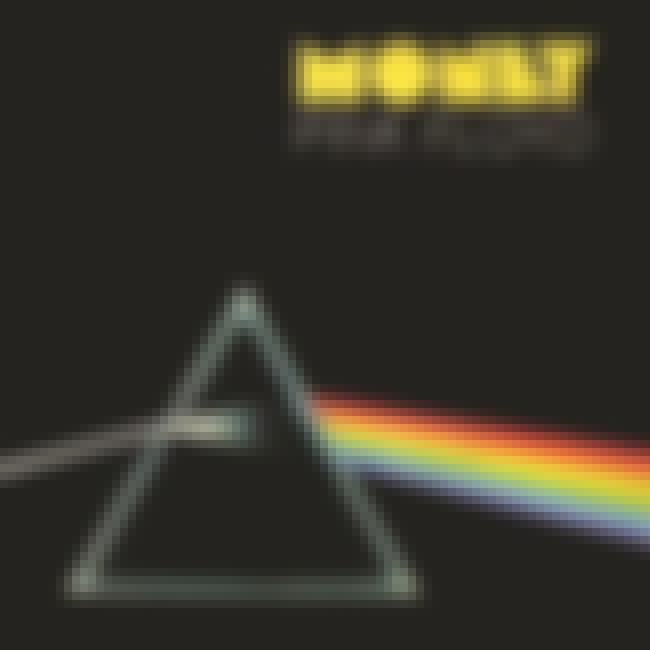 The famous intro to the song "Money" consists of cash register sounds and clanging change - and the recordings mainly took place at the band members' homes.
"I had drilled holes in old pennies and then threaded them onto strings," Nick Mason recalled in his autobiography, Inside Out. Mason continued: "They gave one sound on the loop of seven. Roger had recorded coins swirling around in the mixing bowl [his wife] Judy used for her pottery. Each sound was measured out on the tape with a ruler before being cut to the same length and then carefully spliced together."

Is this fascinating?
The Band Helped Make Monty Python's 'Holy Grail' With Money From Album Sales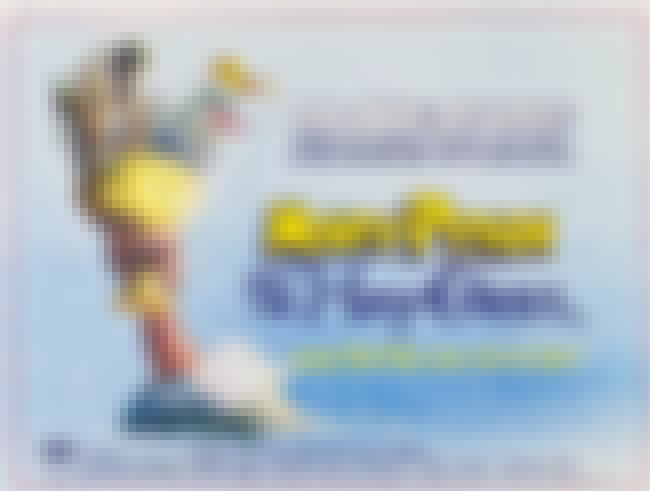 As die-hard Monty Python fans, the band assisted the legendary British comedy troupe with raising capital for their film Monty Python and the Holy Grail using some of the money from sales of Dark Side. Director Terry Gilliam explained why artists like Floyd, Led Zeppelin, and Elton John all chipped in to make the now-classic film come to life.
Gilliam told The Guardian:
There was no studio interference because there was no studio; none of them would give us any money. This was at the time [British] income tax was running as high as 90%, so we turned to rock stars for finance. Elton John, Pink Floyd, Led Zeppelin - they all had money, they knew our work, and we seemed a good tax write-off. Except, of course, we weren't. It was like The Producers.

Is this fascinating?
The Band Played 'Money' In 7/4 Time
Songs played in a 7/4 time signature don't often gain notoriety - except for Pink Floyd's "Money." According to Waters, David Gilmour became frustrated over the song's time signature during recording:
I would do things, and Dave would say, "No, that's wrong. There should be another beat. That's only seven."

I'd say, "Well, that's how it is." A number of my songs have bars of odd length.
Is this fascinating?