Weird History Uncovering Steve McQueen's Disturbingly Abusive Past (Which Included Forcing His Wives To Do Drugs)

Steve McQueen was the face of "cool" and "danger" in Hollywood in the 1960s, taking on roles in action films like The Great Escape, Bullitt, and The Thomas Crown Affair. His onscreen persona matched his off-screen behavior; he lived a fast life full of motorcycles, women, and drugs. He was arguably nicer to his motorcycles than to his three wives, a notion the relationship between Steve McQueen and Neile Adams supports; Adams outlined years of physical and emotional abuse in her memoir, My Husband, My Friend: A Memoir.
Adams was not the only woman McQueen put through hell, though. Steve McQueen abused his second wife, Ali MacGraw, and dismissed countless other women who considered him a lover or confidant. While McQueen had a rough upbringing, it is no excuse for the immense amount of pain and suffering he caused the women in his life.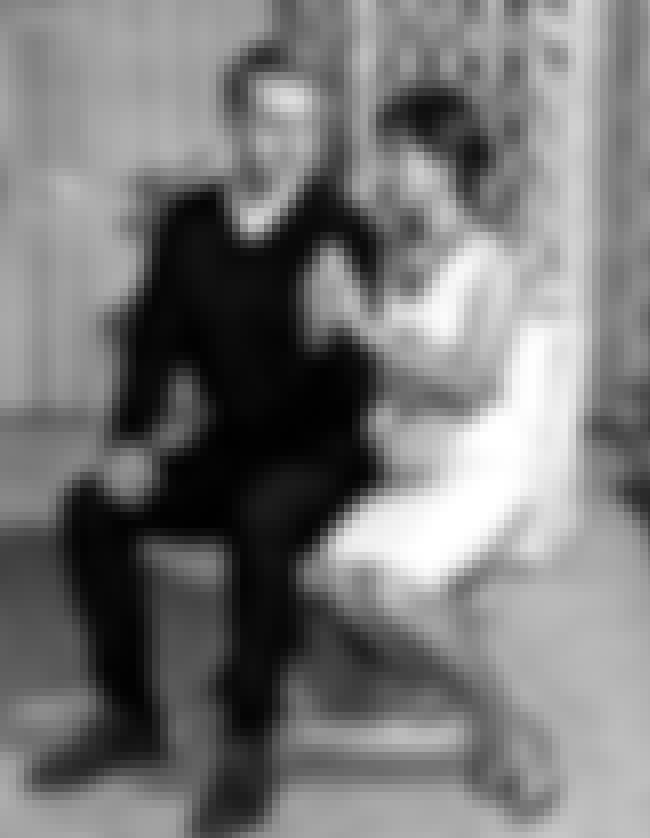 He Mentally Abused His First Wife, Neile Adams, To Get Her To Do Cocaine
Neile Adams met Steve McQueen in 1955 after she came to the United States from the Philippines to pursue a career in dance. The two married six months after meeting and went on to have two children together, Chad and Terry, during their 14 years of marriage.
Adams knew McQueen was a womanizer and accepted he would have affairs with other women. She also knew McQueen did cocaine but didn't partake in it until one night when her husband mentally beat her down until she did.
In her memoir, My Husband, My Friend: A Memoir, Adams recalled a night when McQueen wanted her to have a "toot" of cocaine but she refused. The two fought and then McQueen attempted to get Adams to smoke a joint. She said no, and he pushed for the cocaine again.
McQueen told her "I wish you wouldn't fight me on this. I promise you a little coke will make you feel better. I don't want you feeling bad, baby! No matter what happens, you're still my baby."
To get him to leave her alone, she did the cocaine.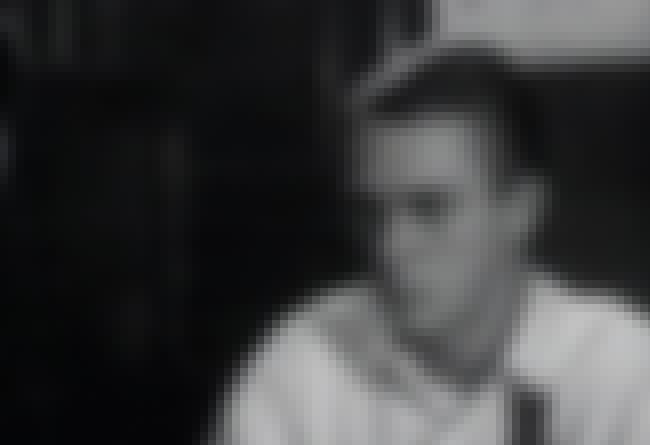 He Held A Gun To Adams's Head And Demanded She Admit She Was Cheating On Him
On the same night Adams did cocaine with her husband, McQueen began asking her whether not she'd ever had an affair. Adams - who was in a cocaine-induced euphoric state - told McQueen, "Honey Bunny, your's is not the only golden c*ck in the west, you know." She also told him that her lover had been an Academy Award winner, just to get under McQueen's skin.
McQueen left the room and when he came back a few moments later, he grabbed Adams, held a gun to her head, and demanded she give him the name of her lover. He pushed the gun against her temple and told her "You'd better tell me now or you're not going to live to see him die! And I promise you I'll find out who the motherf*cker is! Make no mistake about that!"
She then tearfully told him who it was - actor Maximilian Schell.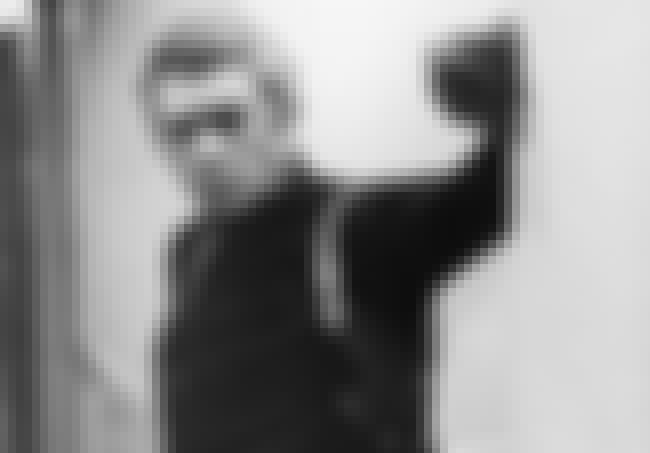 Adams Had An Abortion Because McQueen Refused To Believe It Was His Baby
McQueen had a strange double standard when it came to affairs. He was allowed to have as many as he wanted, but after Adams admitted to sleeping with one person, McQueen lost all trust. He would grill Adams about her sex life, demanding to know every tiny detail.
Adams became pregnant shortly after telling her husband about the affair. McQueen wouldn't accept the child was his. The emotional abuse McQueen put Adams through pushed her to have an abortion. She flew to London to have the procedure done (they were living in France at the time). In her memoir, Adams explained why she could not have the child:
"I wanted to be ready to act in case Steve's reaction to my condition was negative, as I expected it to be. As much as I would have wanted to have a new baby, there was no way I could withstand both the continuing physical and mental abuse and a pregnancy. I had to find out what the procedure would be."
McQueen's distrust of his wife also led to beatings and mental abuse. On one occasion, he kicked her in the stomach and called her a "whore."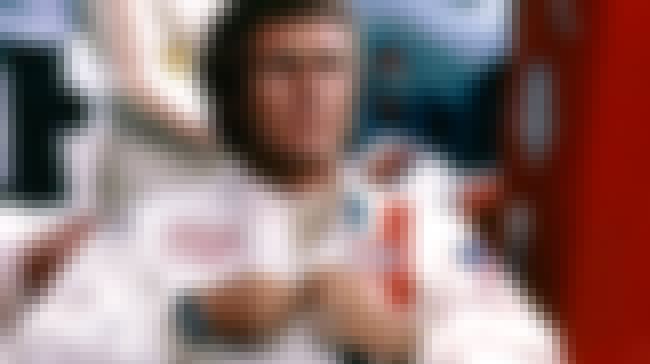 He Was Open About His Cheating With Adams
Adams knew her husband slept with other women and claimed to be okay with it, but later admitted it did impact her confidence. According to Adams, ''I knew that his bed hopping meant no more to him than a drive around the block... as he used to say, 'You can only say no so many times.'"
In 1970, when Adams visited him on the set of Le Mans in France, McQueen arrived at the airport with a woman by his side to pick her up. Over the subsequent days, she saw all of the women fawning over her husband and called him out about it. His response: "Look, I should tell you - there'll be women coming from all over the world to visit me this summer."