Total Nerd
16 Dark Stories From Behind The Scenes Of Boy Meets World

Updated September 20, 2019
3.7M views
16 items
Boy Meets World is one of the most memorable TV sitcoms of the '90s. Who can resist Shawn and Cory's epic bro-mance or watching Topanga and Cory's relationship grow from puppy love to real-deal marriage? The beloved show is still syndicated on TV over 10 years after the series aired its final episode in 2000. Much like fellow '90s teen sitcom Saved By The Bell, the show didn't go without its fair share of controversy. Dark Boy Meets World stories depict a reality that's a stark contrast from the characters' lives at John Adams High School.
Behind the scenes stories from Boy Meets World show an unstable environment where child actors were hired and fired faster than the cast could keep up with. There were bad haircuts, DUIs, and even a couple misdemeanor crimes (that thankfully went unnoticed by the network). When the show ended in 2000, viewers were left with a number of character inconsistencies, questions, and disappearances.
This collection of crazy stories from the set of Boy Meets World and weird Boy Meets World facts will shock longtime fans of the series. For instance, what if Topanga wasn't as wholesome as we originally thought?
back to page 1
Eric And Alan Matthews Were Also Fired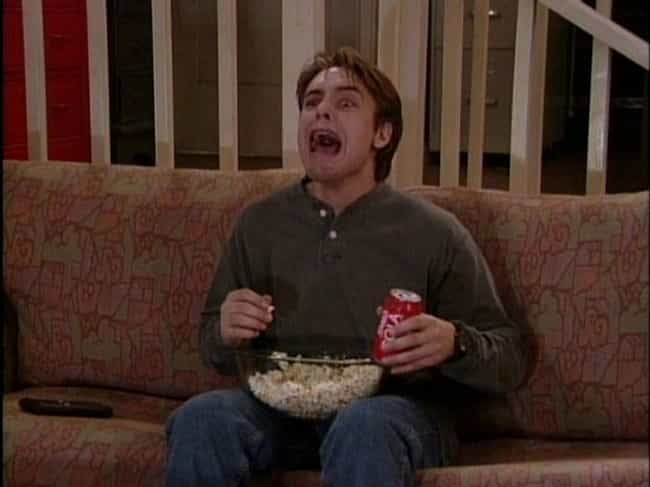 For some reason, Boy Meets World had trouble finding actors that were a fit for its characters. The show not only recast Topanga and couldn't decide on Cory's missing BFF, but they also recast Eric and Alan Matthews after the pilot episode. Originally, Eric and Alan were played by Harry Barandes and Matt McCoy.
They were replaced with Will Friedle and William Russ respectively.
Rider Strong Stole Shawn's Iconic Leather Jacket, Then Someone Stole It From Him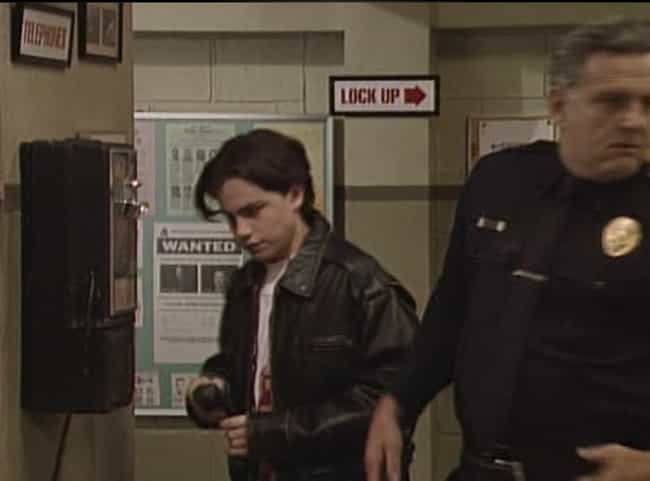 There's no denying that Rider Strong looked amazing in Shawn Hunter's iconic leather jacket. It suited him so well that he swiped it from Disney when he left to attend school in New York. Strong continued shooting Boy Meets World while attending classes, and his beloved jacket was stolen out of his car.
It was never supposed to leave the set, so to avoid getting into hot water, he replaced it with a look-alike. Disney execs never knew the difference.
Three Episodes Of 'Boy Meets World' Were Banned For Teen Sex And Drinking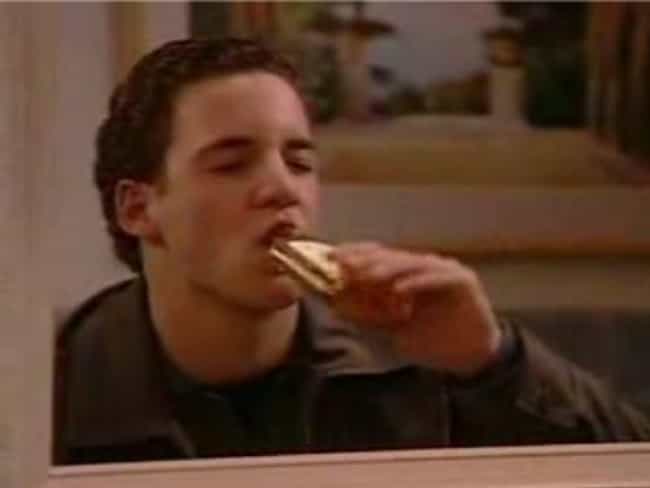 Boy Meets World was undeniably wholesome, and Disney was determined to keep it that way. Three episodes of the series were banned from the Disney Channel for talking about premarital sex, teen drinking, and a scene where Topanga jokingly moons Shawn, exposing her bare bottom. Currently, "Prom-ises, Prom-ises."
"Can't Be with the One You Love," and "The Truth About Honesty," can be found on YouTube, though they were cut out of the original seasons in 1998 and 1999.
Rider Strong Almost Quit The Show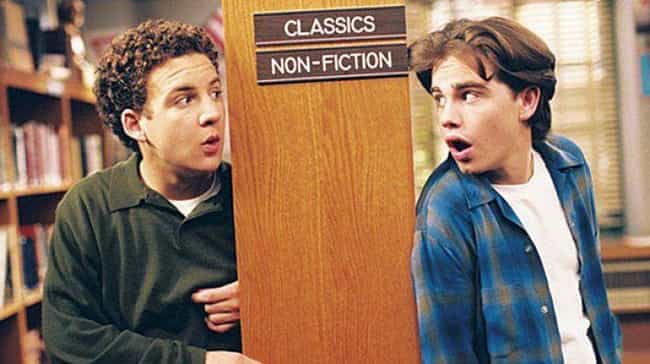 Rider Strong was uncomfortable with his level of fame. He wanted to go to college – not be a child actor. When Strong was old enough to go to college, he almost quit Boy Meets World. Instead, execs worked out a special deal. They changed Boy Meets World's production schedule so Rider could do both. He attended Occidental College in Los Angeles while filming before going on to finish his degree in English at Columbia University.
What would Boy Meets World have even been like without Shawn?