movie quotes

Darkest Hour Movie Quotes

353 votes
135 voters
6.8k views
Follow
Embed
Darkest Hour movie quotes provide the often heated dialogue in the film about Winston Churchill as he became the British Prime Minister during World War II. The biographical war drama was written by Anthony McCarten based on true events and directed by Joe Wright. Darkest Hour opened theatrically in the United States on December 22, 2017, and in the United Kingdom on January 12, 2018.
In Darkest Hour, it's 1940 and British Prime Minister Neville Chamberlain (Ronald Pickup) is forced to resign. While many are opposed to the choice, King George VI (Ben Mendelsohn) appoints Winston Churchill (Gary Oldman) as the new Prime Minister. Chamberlain remains part of Churchill's Cabinet and is joined by Foreign Secretary Lord Halifax (Stephen Dillane).
So while Churchill isn't especially liked, something his wife, Clementine (Kristin Scott Thomas) tries to help him fix, Churchill has no choice but step up into the role immediately as Nazi Germany is closing in. But as other countries surrender and much to the disapproval of others, Churchill orders the British forces to fight rather than negotiate peace, something that he doesn't accomplish easily.
Darkest Hour was one of several winter 2017-18 films in theaters alongside the likes of Molly's Game, All the Money in the World, / Pitch Perfect 3, and Justice League.
We Shall Never Surrender!
Winston Churchill: We have before us many, many long months of struggle and suffering. We will know many old and famous states have fallen into the grip of the Nazi rule. We shall defend our island whatever the cost may be! We shall fight on the beaches! We shall fight on the landing grounds! We shall fight in the fields and in the streets! We shall fight in the hills! We shall never surrender! For without victory, there can be no survival!
As Winston Churchill address Parliament, he speaks as though he's giving a pep talk to a sports team about to challenge another. He denotes the harsh realities of war and vows to never surrender.
Agree or disagree?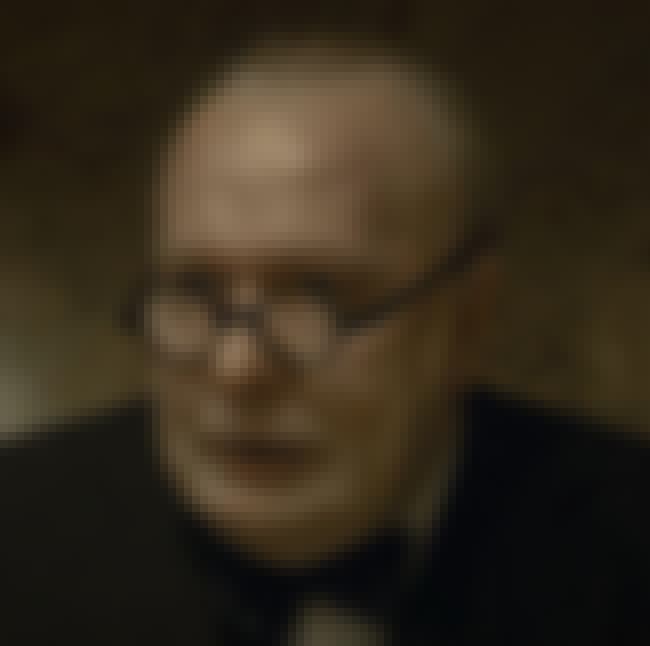 One of the Greatest Battles in History
Winston Churchill: We are in the preliminary stages of one of the greatest battles in history.
In this Darkest Hour movie quote, Winston Churchill takes a moment to point out their current situation and provide a perspective on it in relation to all of history. He knows this moment is so important and knows just how critical is it to win it.

Agree or disagree?
Let Them See Your True Qualities
Clementine Churchill: Let them see your true qualities, your lack of vanity.
Winston Churchill: And my lying will
Clementine Churchill: Your sense of humor
Winston Churchill: Ho ho ho
As Churchill goes into his position as British Prime Minister, his wife, Clementine, urges him to be human. She knows his humanity, but few outside of his inner circle can say the same.
Agree or disagree?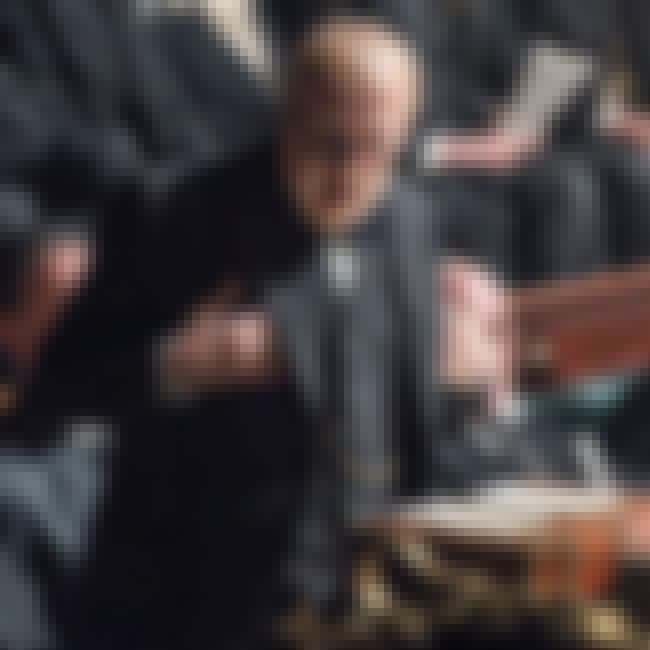 I Speak to You for the First Time
Winston Churchill: I speak to you for the first time as Prime Minister.
In this Darkest Hour movie quote, Winston Churchill addresses his people for the first time in the official capacity of Prime Minister. He knows this position is going to be a challenge, getting the people to support him included.

Agree or disagree?