Comedy

Darling Companion Movie Quotes

21 votes
10 voters
3.3k views
10 items
We hope you love the products we recommend! Just so you know, Ranker may collect a share of sales or other compensation from the links on this page. Oh, and FYI — prices are accurate and items in stock as of time of publication.
'Darling Companion' movie quotes include some of the most clever lines in this 2012 drama/comedy film starring Diane Keaton and Kevin Kline. When Beth (Keaton) saves a scraggly looking stray dog from the freeway on a snowy Denver day, she quickly develops an incredible attachment to the animal. So much so, that when her husband, Joseph (Kline), accidentally loses the dog, aptly named "Freeway," after their daughter's wedding, Beth goes completely haywire. See a favorite quote from 'Darling Companion' listed? Vote it up! And, if you have a personal favorite quote that's missing, by all means, add it to the list.
'Darling Companion' is directed and co-written by Lawrence Kasdan ('The Accidental Tourist,' 'The Big Chill') and it also stars Dianne Wiest, Richard Jenkins, Elisabeth Moss, Mark Duplass, Ayelet Zurer and Sam Shepard. Lawrence Kasdan says the idea for the film came about when he and his wife, Meg Kasdan (a co-writer of 'Darling Companion'), lost a dog and later found him.
In 'Darling Companion,' when Joseph loses Beth's dog, she immediately springs into action, enlisting the help of each of the remaining wedding guests to help with the search for the animal -- who is loose in the Rocky Mountains. Beth is furious with Joseph for his carelessness, though some of her anger is about a lot more than just a missing dog.
If you're interested in great movie quotes from other films, check out some of these lists for the best lines from
'Damsels in Distress,'
'The Three Stooges,'
'Mirror Mirror,'
'The Cabin in the Woods,'
'The Descendants,'
'The Iron Lady,'
'The Hunger Games,'
'21 Jump Street,'
'Goon,'
'A Thousand Words,'
'Wanderlust,'
'Tower Heist,'
'Friends With Benefits,'
'30 Minutes or Less,'
and
'Casa de Mi Padre.'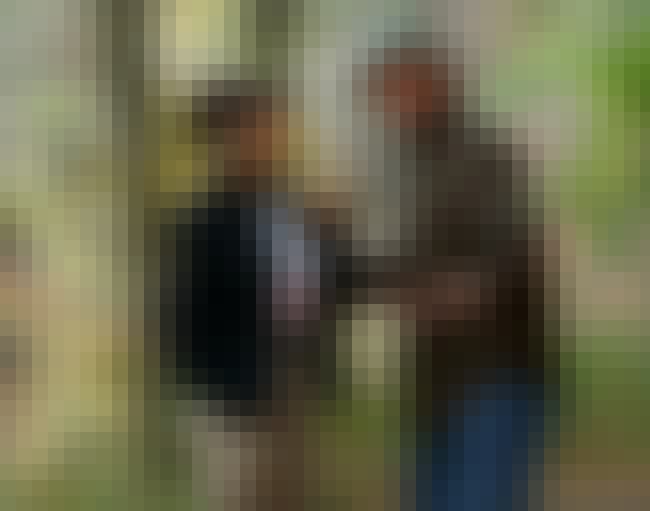 Joseph: "We haven't lost a person -- we've lost a dog."
Beth: "Love is love. Does it matter if it's a dog?"
Again, 'Darling Companion' isn't so much about a missing dog -- it's about the
search
for that missing dog, and the feelings that surface as each of the characters deals with the changes in their lives, Beth and Joseph included.

Should this be higher or lower?

Beth: "You lost the dog while you were talking on the phone? Ugh!"
Beth's concerns that Joseph is putting his work above his family are seemingly confirmed when, during a phone call about a patient, he loses Freeway in the Colorado woods.
Should this be higher or lower?

Joseph: "We've done everything we can..."
Beth: "Would you be leaving if I were missing?"
Joseph: "That's ridiculous."
While 'Darling Companion' is about a lost dog, it's about much more than that. It's about a family and how they relate to each other. Beth and Joseph had a happy marriage but over time, they've grown apart. Beth believes that Joseph cares more about his career than her, among other things.
Should this be higher or lower?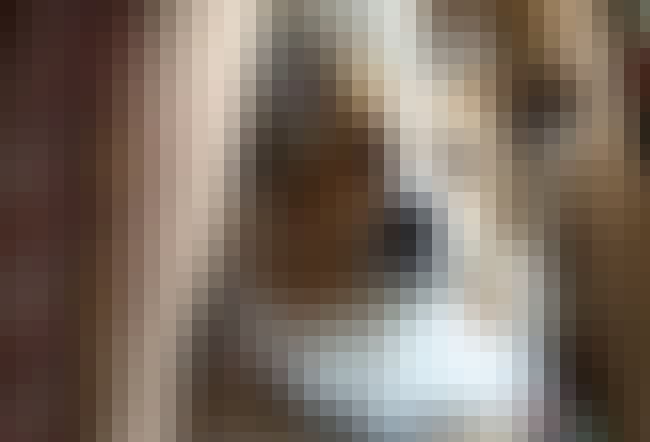 Carmen: "The women in my family they have a gift -- we see things."
Beth: "Do you see him, is he alright?"
Carmen: "I see trees..."
Joseph: "Wow, that really pinpoints it."
The family's housekeeper at their vacation home, Carmen (Ayelet Zurer), suggests that she might be able to help find Freeway. Joseph, not surprisingly, is skeptical...

Should this be higher or lower?