Unspeakable Times
The Story Of Darren Deon Vann: The Serial Killer Who Made Abandoned Houses His Murder Playground

Serial killer Darren Deon Vann, also known as the Gary Strangler, killed at least seven women between 2013 and 2014, leaving their bodies in abandoned foreclosed homes in the Gary, Indiana, area. Vann was born in Indiana on March 21, 1971, and spent time in prison for sexual assault. Among an array of other charges and misdeeds – such as a dishonorable discharge from the Marine Corps in 1993 – Vann preyed on female sex workers that he picked up on websites like Backpage. Although his official list of victims (those he admitted to killing) contains seven names, there are other unsolved murders in his area dating back to the year 2000 that fit Vann's killer profile. He was arrested in 2014, after killing his final victim, Afrikka Hardy, and leaving her body in a motel room. As of July 2017, his trial is set to begin in 2018.
He Strangled Afrikka Hardy And Left Her Body In A Motel Room Bathtub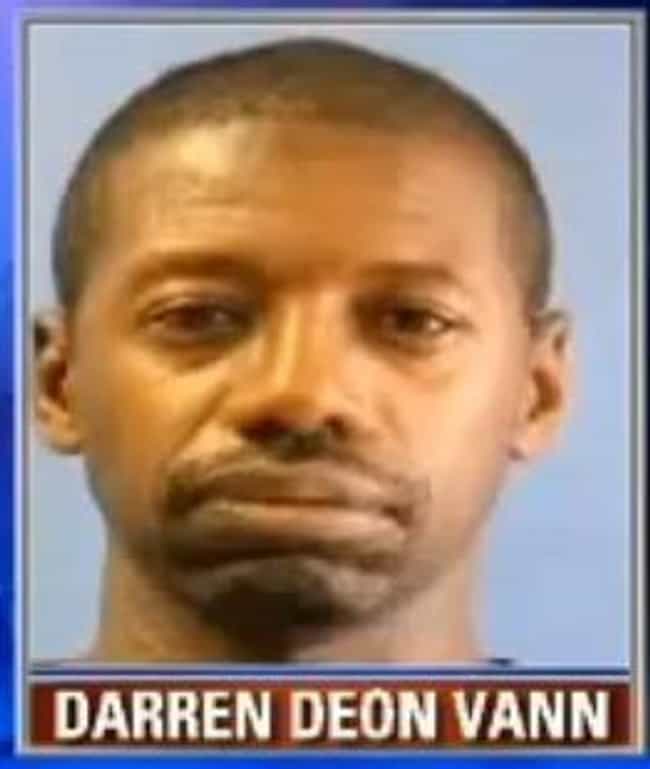 19-year-old Afrikka Hardy was Vann's final victim. He killed her on October 19, 2014, and left her body in the bathtub of a room in a Motel 6 in Hammond, Indiana. When authorities found her body, which was covered in used condoms, they noted that she had been strangled with Vann's hands, as well as a cord.
For her part, Hardy was a local sex worker who kept in constant contact with her business partner. When Hardy didn't respond to her partner's texts and calls, her partner went to her motel room and found her body. Her partner called 911. The authorities checked the surveillance tapes and saw that Vann was the last person to be seen with her; his vehicle was caught on video outside of the motel, making him fairly easy to find.
He Choked Tracey Martin With Her Own Necklace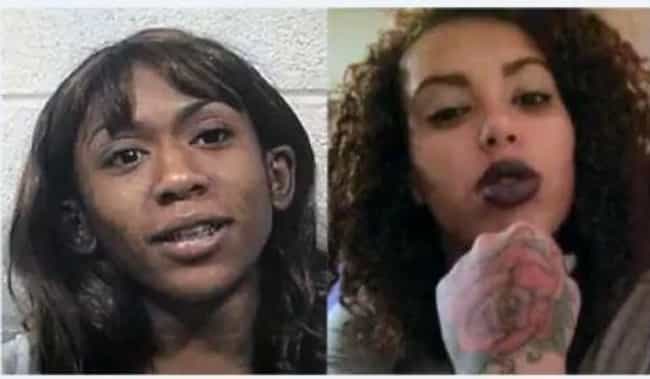 Although several of his victims had decomposed to the point where it was hard to tell what implement Vann strangled them with, in the case of Tracey Martin, it was clear that he used her own necklace – which was still around her neck – to strangle her to death. Martin's body was found in a house in the 2200 block of Massachusetts Street in Gary, in a house littered with junk. Her body was left in a second floor bedroom. Only 48 hours earlier, police had been in the house searching for Martin, who had been missing since June 2014. Her mummified body was in a closet they had overlooked.
Vann says he killed her because he was "mad," and "she was the first person [he] ran into."
He Murdered Kristine Williams Over $40 Worth Of Crack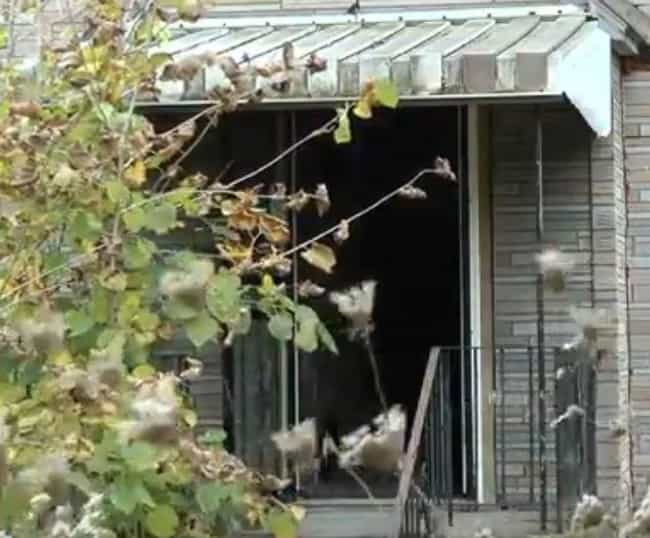 According to Vann, Kristine Williams owed him $40 for some crack that he sold her. He believed that she had skipped town in order to avoid paying the debt, but, in reality, she had been arrested and spent a few days in jail. Once she was released, Vann hunted her down and strangled her, before placing her body in the basement of an abandoned home and covering it with a plastic drop cloth.
By the time police found her in 2014, she was so badly decomposed that they needed dental records to ID her body.
He Committed Several Other Violent And Sexual Crimes Prior To Becoming A Serial Killer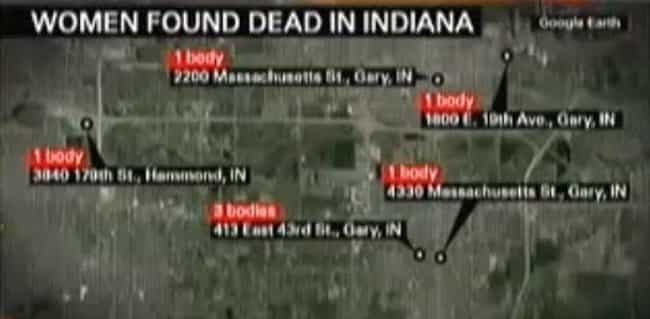 Vann's life of crime dates back to 2004, when he spent 90 days in jail for beating up a girlfriend and threatening to blow up the house where she was staying. (He was married at the time, so this woman might have been his mistress). The police caught him red handed in that case, standing outside the home she sought shelter in with a gas can and a lighter.
He then raped a sex worker in Austin, Texas, and wound up with a six-year sentence for sexual assault.