Entertainment

Das Boot Movie Quotes

46 votes
27 voters
8.5k views
10 items
List Rules Upvote your favorite Das Boot movie quotes
Best Das Boot quotes, with movie clips, ranked by fans. This list of great movie quotes from Das Boot collects all of the most famous lines from the film in one place, allowing you to pick the top quotes and move them up the list. Quotations from movies are repeated all the time in other movies, on television, in speeches and in day-to-day life, so having a good knowledge of good movie quotes (and having resources useful to search movie quotes) have become essential. Many of the most notable quotes come from sources you may not even know about, some could even be the most memorable Das Boot quotes or come from some of the other most quotable movies of all time.
Consistently named one of the best movies of all time, Das Boot follows the lives of German submariners tasked with disrupting the activities of the British sea fleet in the early 1940s. The film received half a dozen Oscar nominations, including a Best Director nod for helmer Wolfgang Petersen, and is one of many highly regarded foreign films among the greatest movies ever.
This list includes all the best Das Boot lines and moments, just as they appeared in the actual movie script. Whether they are funny quotes, sad quotes, quotes about love or death, all the most famous Das Boot quotes are here.
Captain
: Now hear this. We're in pursuit of a convoy being tracked by U-32. Expect contact at 1800 hours. That is all.
Schwalle
: We'll finally be able to get rid of these beauties! They're all ready for blast-off!
Should this be higher or lower?
Captain
: They won't catch us this time! Not this time! They haven't spotted us! No, they're all snoring in their bunks! Or, you know what? They're drinking at the bar, celebrating our sinking! Not yet, my friends. Not yet!
Should this be higher or lower?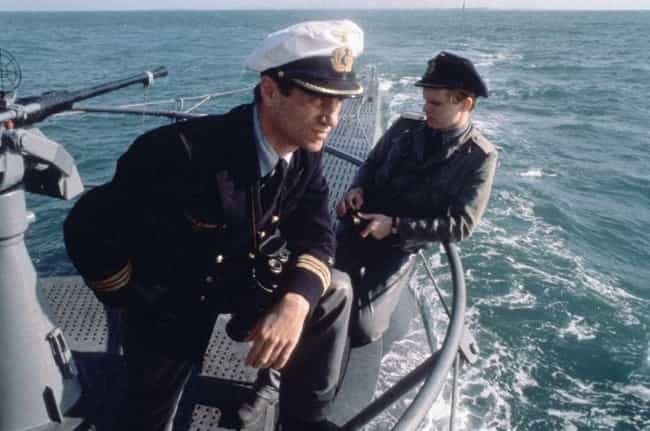 Captain
: Our patrol planes! Where are they? Answer that one, Herr Goering! The British have plenty of them! Talking big is all he's good for, that fat slob.

Should this be higher or lower?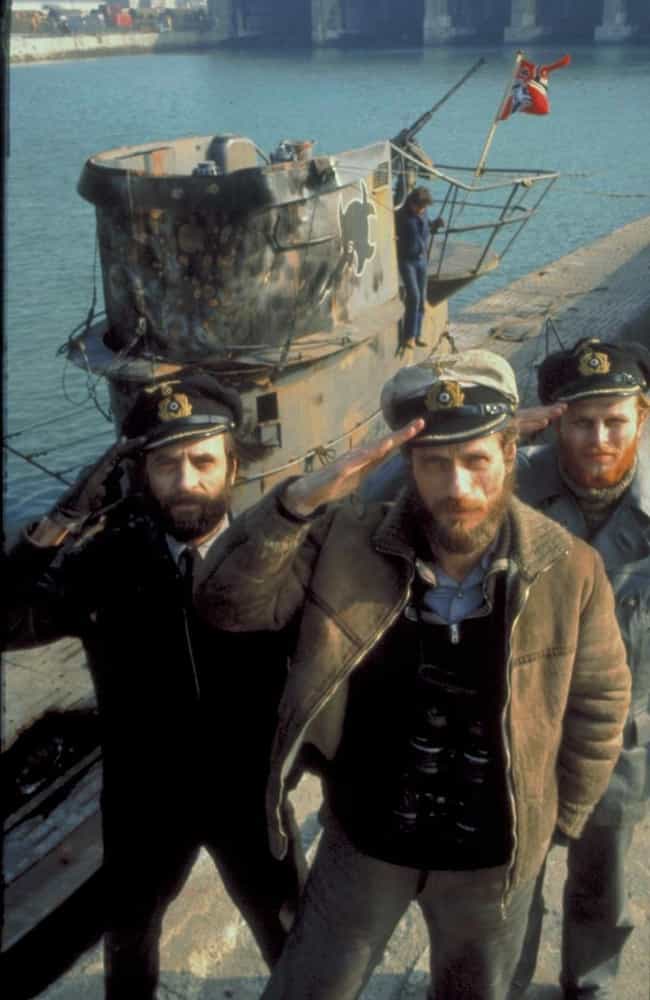 Captain
: I'm sorry.
Lt. Werner
: Is it hopeless?
Captain
: It's been 15 hours. He's not going to pull it off. I'm sorry.
Lt. Werner
: I asked for it. 'To be heading into the inexorable... where no mother will care for us... no woman crosses our path... where only reality reigns... with cruelty and grandeur.' I was drunk with those words. Well, this is reality.

Should this be higher or lower?