Spring

The Best Date Ideas for Spring

1.4k votes
163 voters
12.6k views
List Rules Vote up the best ideas for a fun, spring date
Spring is in the air, flowers are blooming, and colors are bursting everywhere. Spring is one of the best seasons for romance, but what are some of the top date ideas for spring? This list ranks the best ideas for spring dates. From mini-golfing to gardening, bike rides and grilling, there are many activities that are perfect for spring dates.
After a season of winter hibernation, all you want to do is go outside and enjoy the fresh air. Spring is the perfect time for day activities such as lawn games or an afternoon picnic because it's not too warm. With moderate temperatures, spring is a great time for dating because everything feels fresh. Enjoy fresh food from your local farmer's market together, and cook a great meal on the grill that you can both enjoy. Gardening is also a great activity for couples to spend a day together outside, and star gazing is always romantic.
Spring is also a great time for recreational activities such as biking, playing lawn games, taking a hike, or flying a kite. Sun is a great mood booster, so try to catch as many rays as possible during the spring season! Cast your votes below for the best spring date activities that are fun and romantic.
The crisp spring air provides an unfiltered view of the night sky. Pack a blanket and some jackets and lay on top of the car trying to find Orion's Belt and the Big Dipper.

Is this a good idea?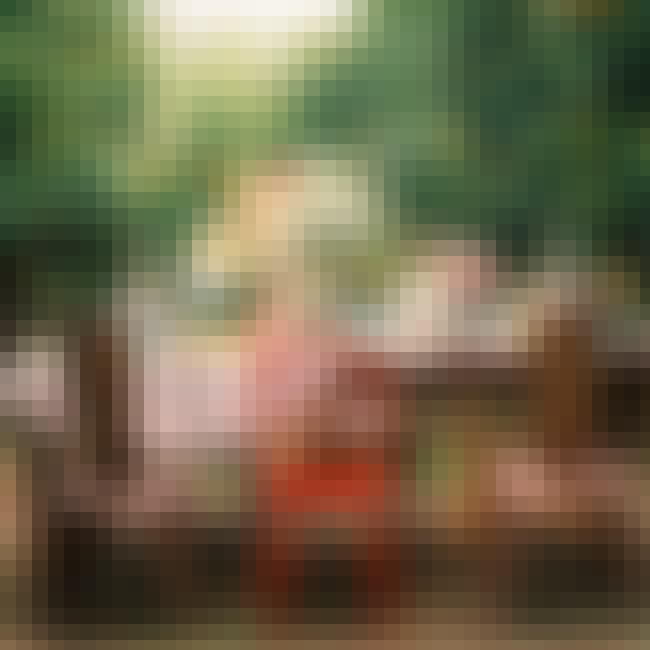 Whether you head to a restaurant with a great patio or you cook at home, sharing a meal together is even more fun seated outdoors. Be sure to bring a light jacket in case there's a spring breeze.

Is this a good idea?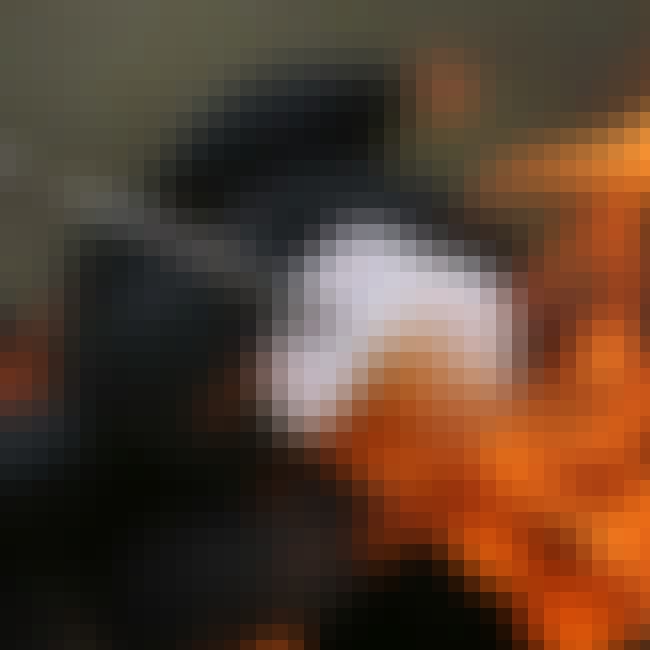 Roasting s'mores over an open fire is always a favorite date. Sit around a bonfire and tell each other scary stories, then cuddle close when it starts to get dark!

Is this a good idea?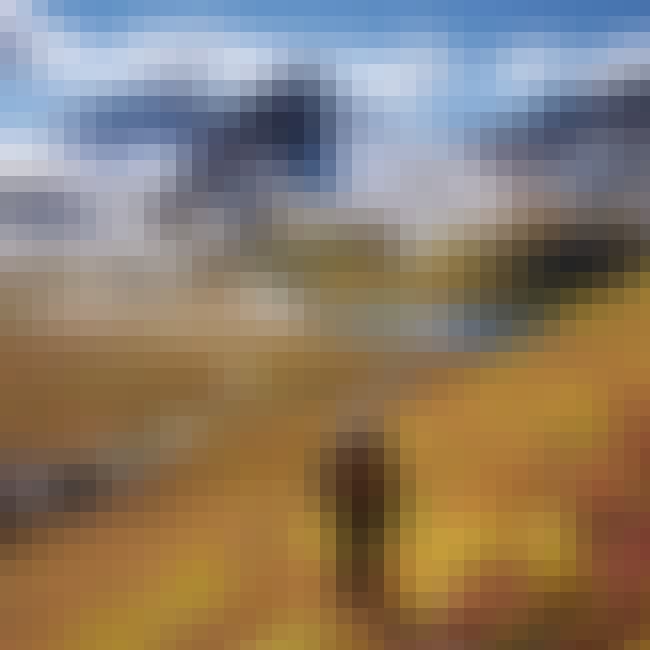 Since spring isn't as sweltering as summer, it's a great time to take a hike together and enjoy the moderate temperatures. Find a trail that isn't too difficult but will still challenge you both and take in the scenery while getting a work out.

Is this a good idea?