Entertainment

The Best Date Movies Out Now

5.1k votes
1.2k voters
48.3k views
29 items
Looking for date movie recommendations? Nothing too heavy, too dudeish, or too rom-comy? Something you'll both enjoy, and that will be worth leaving the house for? Maybe something actually macho or girly because you both like either of those? Give some of these date movies out right now a try! Hollywood has all sorts of great date movies currently in theaters to offer you and your paramour, if hitting the theaters is your thing.
If you're going on a first date, maybe take in some lighter fair - something with cool visuals while you check each other out with your best side eye. Fifth or sixth date, go with something a little more out there and fun - a film you can talk about for hours afterward, while you awkwardly try to decide if this person is your official girlfriend or boyfriend yet.
Have you been together for ages? One of these awesome current movies to take a date to can still make for a fun evening. By now, you know what you both like and are sure to find a great movie escape from arguing about whose turn it is to do the dishes or get the kids ready for bed.
Whatever your mood or tastes, there's sure to be a good date movie out right now that will make for the perfect date night - no matter if you're looking for romance or an action-packed thrill ride. Here are great movies to watch for couples and dates, which also happen to be some of the best movies out right now.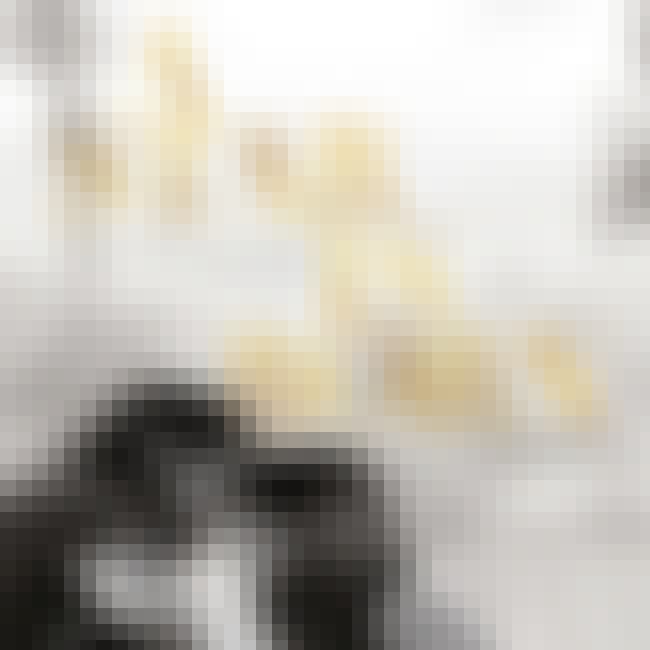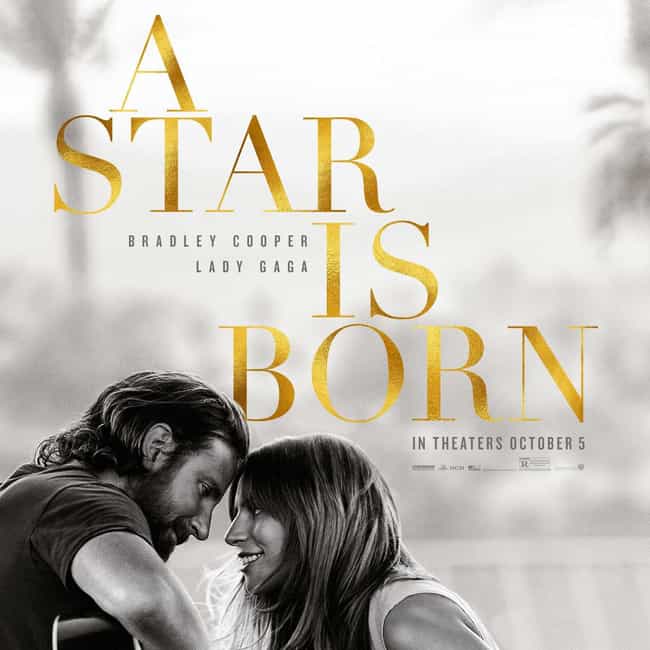 Rotten Tomatoes score: 93%, average rating: 8
A Star Is Born is a 2018 American musical romantic drama film directed by Bradley Cooper. A movie star (Cooper) helps a young singer/actress (Stefani Germanotta) find fame, even as age and personal battles send his own career into a downward spiral. ...more on Wikipedia
Actors: Bradley Cooper, Lady Gaga, Sam Elliott, Andrew Dice Clay, Dave Chappelle
Directed by: Bradley Cooper
Also Ranked
#90 on The Best Musical Movies of All Time
#14 on The Best Movies About Music
#51 on The Greatest Movie Remakes of All Time
#19 on The Greatest Directorial Debuts Of All Time


Does this make a great date?
see more on A Star Is Born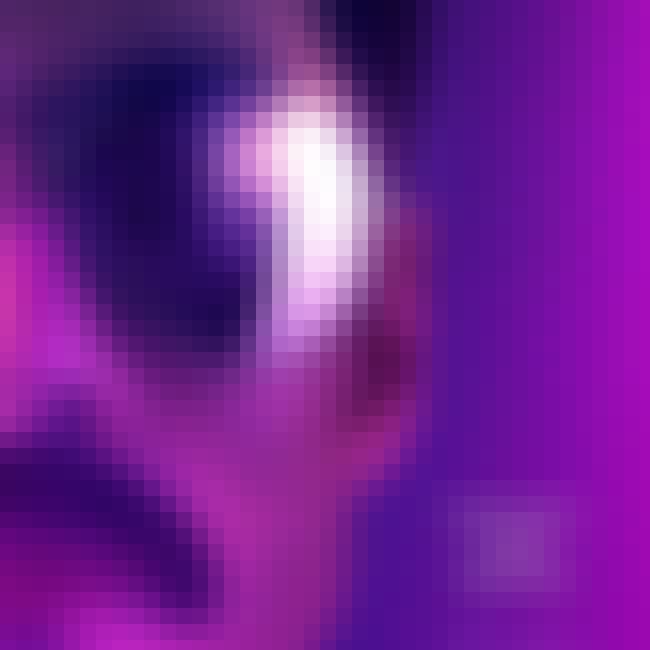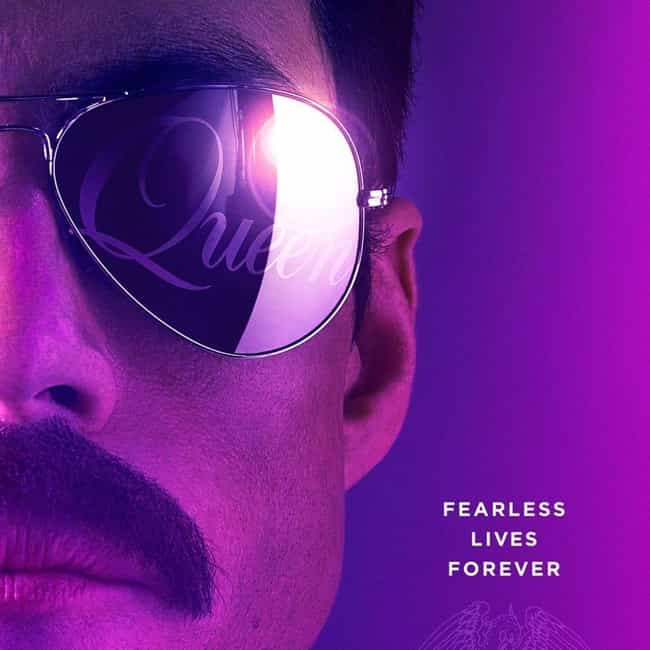 Rotten Tomatoes score: 62%, average rating: 6.1
Bohemian Rhapsody is a 2018 American-British biographical drama film directed by Bryan Singer. A chronicle of the years from the formation of Queen and lead singer Freddie Mercury (Rami Malek) up to their legendary Live Aid performance in 1985, six years before Mercury's Death. ...more on Wikipedia
Actors: Rami Malek, Ben Hardy, Gwilym Lee, Joseph Mazzello, Allen Leech, + more
Directed by: Bryan Singer
Also Ranked
#41 on The Best Movies Based on True Stories
#20 on The Best Biopics About LGBTQ+ Figures


Does this make a great date?
see more on Bohemian Rhapsody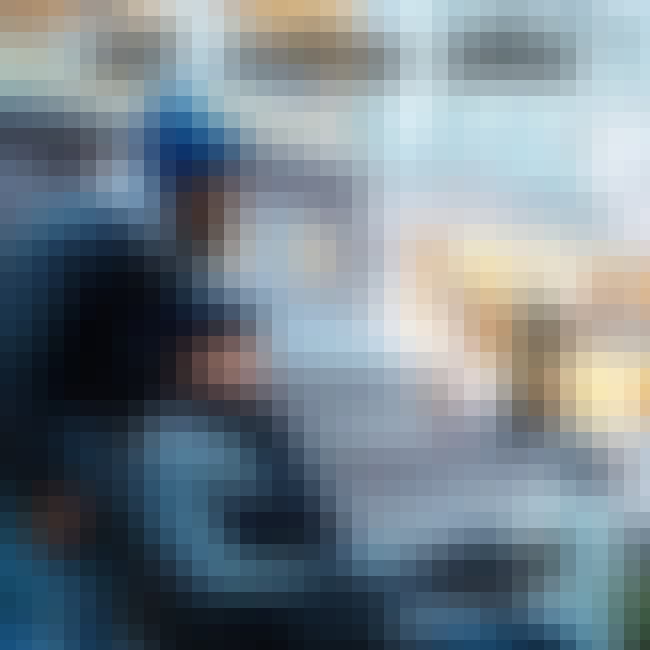 Rotten Tomatoes score: 39%, average rating: 5.2
The Upside is a 2017 American comedy drama film directed by Neil Burger, based on the 2011 French film The Intouchables. A paralyzed billionaire (Bryan Cranston) strikes up an unlikely friendship with a recently paroled convict (Kevin Hart). ...more on Wikipedia
Actors: Bryan Cranston, Kevin Hart, Nicole Kidman, Julianna Margulies, Aja Naomi King
Directed by: Neil Burger
Also Ranked
#15 on The Best Movies About Old People

Does this make a great date?
see more on The Upside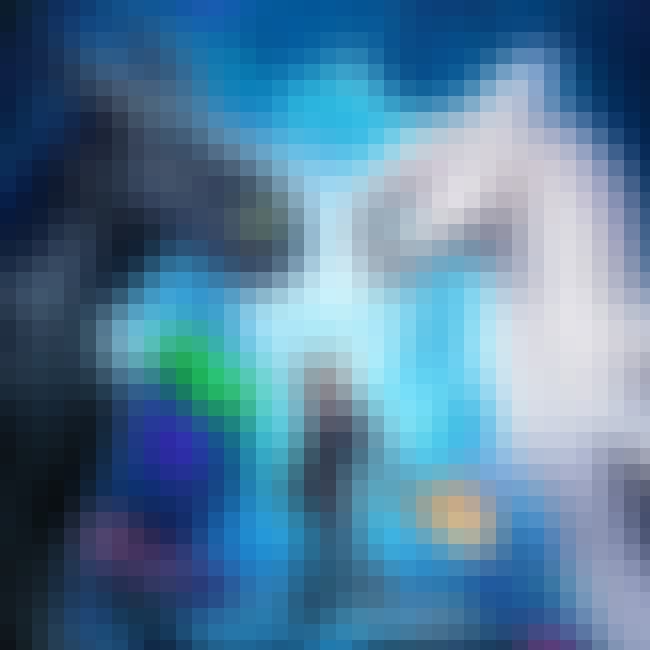 Rotten Tomatoes score: 91%, average score 7.1
How to Train Your Dragon: The Hidden World is a 2019 American 3D computer-animated action fantasy film directed by Dean DeBlois. As Hiccup (Jay Baruchel) fulfills his dream of creating a peaceful dragon utopia, Toothless' discovery of an untamed, elusive mate draws the dragon away, creating an opportunity for a new threat to arise. ...more on Wikipedia
Actors: Jay Baruchel, Cate Blanchett, Craig Ferguson, America Ferrera, Jonah Hill, + more
Directed by: Dean DeBlois
Also Ranked
#33 on The Greatest Supernatural & Paranormal Teen Films
#80 on Animated Movies That Make You Cry the Most
#7 on The Best Movies for Families
#7 on The Best Adventure Movies for Kids
Does this make a great date?
see more on How to Train Your Dragon: The Hidden World