Entertainment
The Best Date Movies Out Now

7.1k votes
2k voters
53.3k views
25 items
Looking for date movie recommendations? Nothing too heavy, too dudeish, or too rom-comy? Something you'll both enjoy, and that will be worth leaving the house for? Maybe something actually macho or girly because you both like either of those? Give some of these date movies out right now a try! Hollywood has all sorts of great date movies currently in theaters to offer you and your paramour, if hitting the theaters is your thing.
If you're going on a first date, maybe take in some lighter fair - something with cool visuals while you check each other out with your best side eye. Fifth or sixth date, go with something a little more out there and fun - a film you can talk about for hours afterward, while you awkwardly try to decide if this person is your official girlfriend or boyfriend yet.
Have you been together for ages? One of these awesome current movies to take a date to can still make for a fun evening. By now, you know what you both like and are sure to find a great movie escape from arguing about whose turn it is to do the dishes or get the kids ready for bed.
Whatever your mood or tastes, there's sure to be a good date movie out right now that will make for the perfect date night - no matter if you're looking for romance or an action-packed thrill ride. Here are great movies to watch for couples and dates, which also happen to be some of the best movies out right now.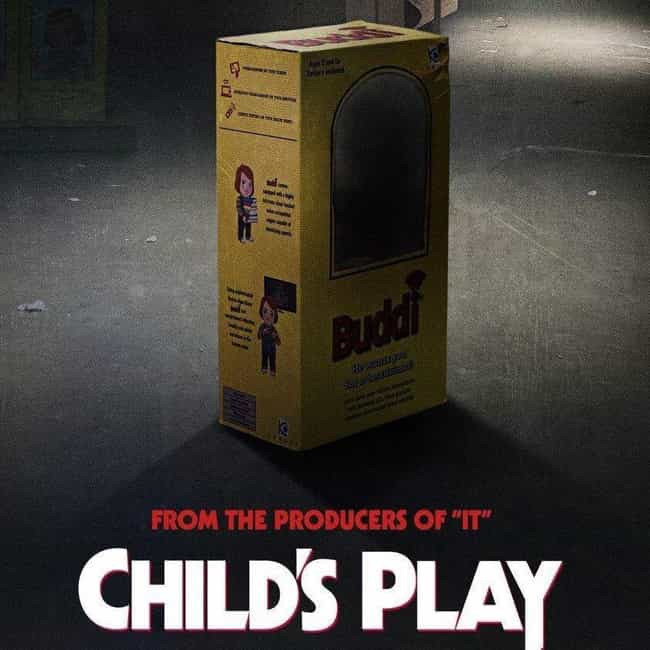 Rotten Tomatoes score: 69%, average score 6
Child's Play is a 2019 American horror film directed by Lars Klevberg, and a reboot of the 1988 film. A mother (Aubrey Plaza) gives her son (Gabriel Bateman) a toy doll for his birthday, unaware of its more sinister nature. ...more on Wikipedia
Actors: Gabriel Bateman, Aubrey Plaza, Brian Tyree Henry
Directed by: Lars Klevberg

Does this make a great date?
see more on Child's Play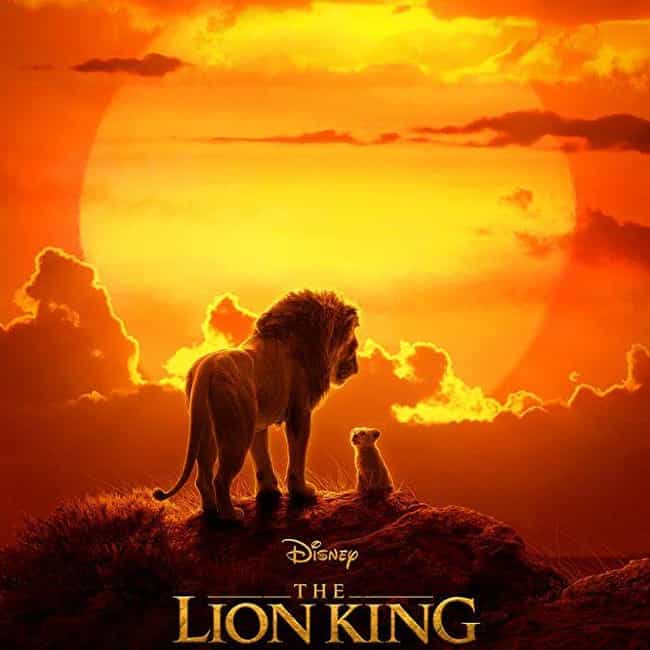 Rotten Tomatoes score: 52%, average score 6.03
The Lion King is a 2019 American live-action epic musical drama film directed by Jon Favreau, and a remake of the 1994 animated film. When tragedy strikes home, Simba (Donald Glover) must step up to save his family and the land. ...more on Wikipedia
Actors: Donald Glover, Beyoncé, James Earl Jones, Chiwetel Ejiofor, Billy Eichner, + more
Directed by: Jon Favreau

Does this make a great date?
see more on The Lion King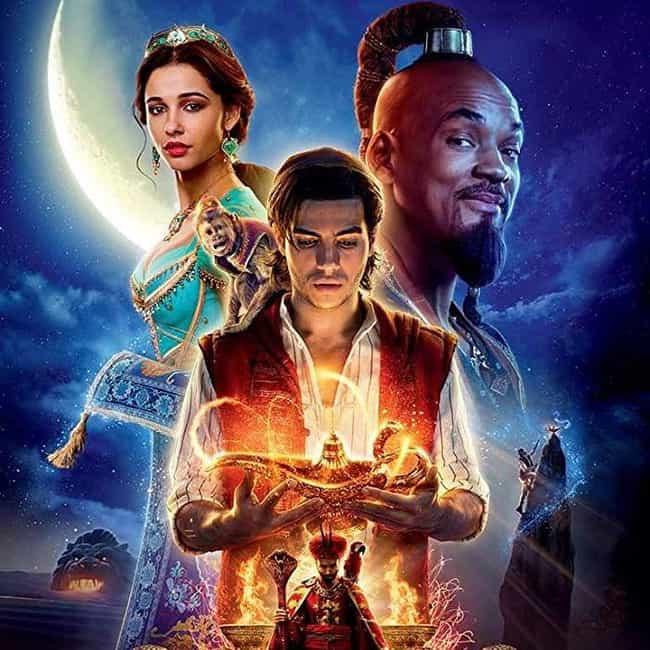 Rotten Tomatoes score: 57%, average score 5.83
Aladdin is a 2019 American musical romantic fantasy adventure film directed by Guy Ritchie, based on the Arab-style folktale. Smitten with the free-spirited Princess Jasmine (Naomi Scott), an Agrabah thief (Mena Massoud) uses the power of Genie (Will Smith) to become a prince. ...more on Wikipedia
Actors: Mena Massoud, Naomi Scott, Will Smith, Marwan Kenzari, Navid Negahban, + more
Directed by: Guy Ritchie

Does this make a great date?
see more on Aladdin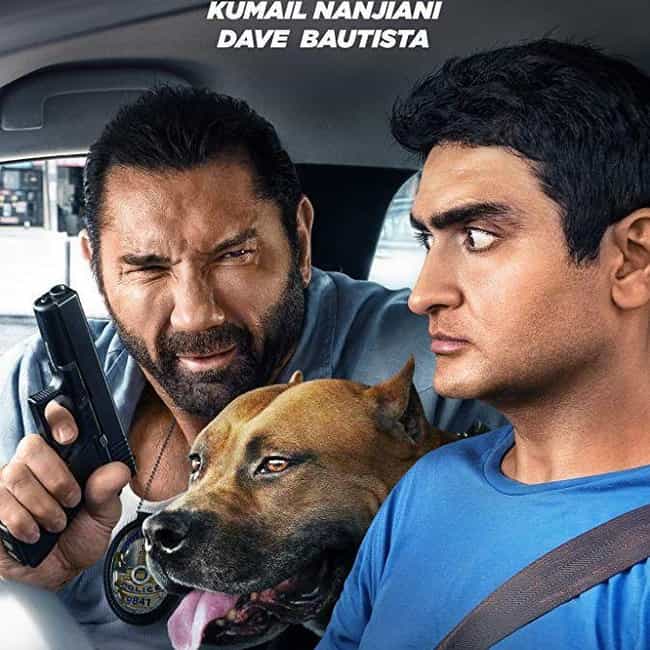 Rotten Tomatoes score: 46%, average score 5.28
Stuber is a 2019 American action-comedy directed by Michael Dowse. A mild-mannered Uber driver named Stu (Kumail Nanjiani) picks up a grizzled detective (Dave Bautista) who is hot on the trail of a sadistic, bloodthirsty terrorist and finds himself thrust into a harrowing ordeal where he has to keep his wits, himself unharmed, and work with his passenger while maintaining his high-class rating. ...more on Wikipedia
Actors: Kumail Nanjiani, Dave Bautista, Iko Uwais, Mira Sorvino, Betty Gilpin
Directed by: Michael Dowse

Does this make a great date?
see more on Stuber