Living
Ways Dating Apps Are Harder For Anyone Who Isn't White As Wonder Bread

Updated October 20, 2017
10.6k views
11 items
The best dating apps make it easier to meet a potential love interest. However, there are various ways in which dating apps are hard for people of color. In fact, dating apps are actually cold reminders about how racism is still prevalent in modern society. For example, studies have shown that black women receive the fewest messages and also receive the fewest responses for messages sent out to men.
Generally speaking, people who are not white will have a harder time even initiating conversations on dating apps. In studying the messages sent and responded to, it is clear that race plays a huge factor in dating app success. Meaning, if you are a person of color, you may have a harder time finding a match. On top of this, online dating horror stories reveal that people of color will often experience fetishized messages. In these messages, potential romantic connections make it clear that they are only approaching said person because they are a person of color.
Whether it is receiving less attention or receiving more attention, people of color face many challenges with it comes to using dating apps. This list explores the many reasons for why dating apps are harder to use as a person of color.
back to page 1
When Sending A Message, White Men Get The Most Responses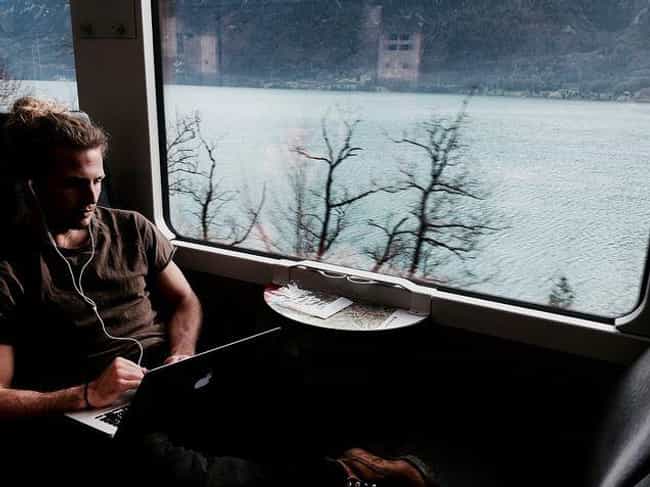 As always, it's good to be a white guy. The OkCupid study showed that white men receive the most responses from every single group of women. So, it's not just a race responding to their own race. Instead, white men are pretty much crushing it on dating apps.
The study explained, "Whatever it is, white males just get more replies from almost every group. We were careful to preselect our data pool so that physical attractiveness (as measured by our site's picture-rating utility) was roughly even across all the race/gender slices."
White, Asian, And Hispanic Women Usually Only Respond To Messages From White Men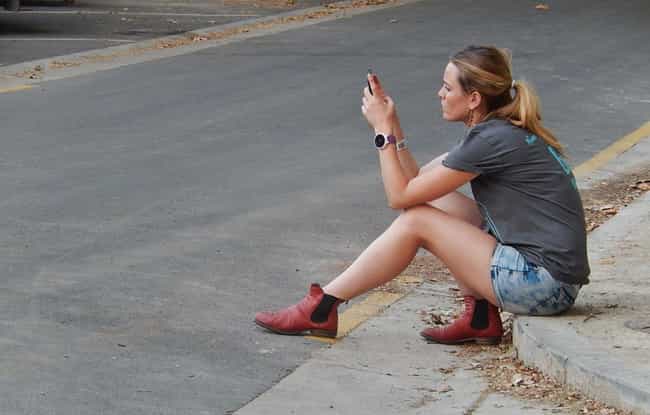 When it comes to responding to messages, we've already pointed out that white men get the most responses. In particular, it seems that white, Asian, and Hispanic women will almost exclusively reply to white men. As the OkCupid study explained, "These three types of women only respond well to white men. More significantly, these groups' reply rates to non-whites is terrible. Asian women write back non-white males at 21.9%, Hispanic women at 22.9%, and white women at 23.0%."
What's interesting about these statistics is that white women are more likely to respond to a person of color, while Asian and Hispanic women are more likely to respond to a white male.
White Men Actually Have The Lowest Response Numbers To Messages
We've already established that white men get the most responses to messages they send out, and that white, Asian, and Hispanic women will almost exclusively respond to white men. What's unpleasant is the fact that white men have the lowest response rate to messages.
"The average reply rate of non-white males is 48.1%, while white guys' is only 40.5%. Basically, they write back about 20% less often. It's ironic that white guys are worst responders, because as we saw above they [...] get the most replies. That has apparently made them very self-absorbed."
The Gay Community Isn't Any Better - They Also Discriminate In Terms Of Race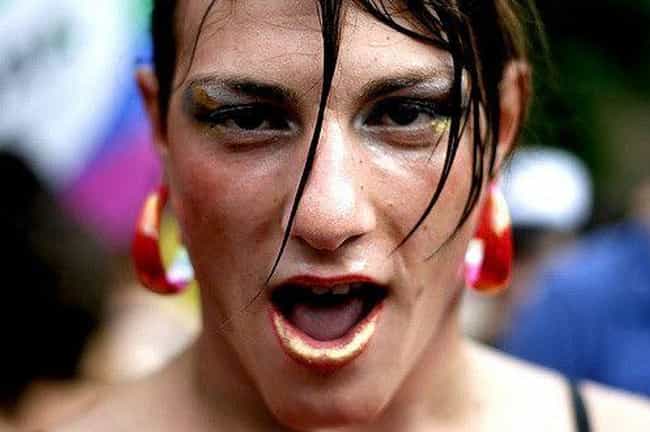 Dating apps aren't much better for people of color in the LGBTQ+ community, either. Some in the community ask, "How can I be a bigot when I am myself a member of an oppressed minority?" Studies have shown the accepted person in the LGBTQ+ community seems to be a white, "masc," muscled gay man. This leaves anyone who doesn't fall into that category outside the box.
This notion of the white, masculine man seems to have translated into dating apps as well. OkCupid studied LBGTQ+ relations and found that, just as with straight relations, gay and lesbian black people got the fewest responses from others while white people respond to messages the least.