Living
21 Easy Dating Tips for Men

Updated January 2, 2018
1.1k votes
136 voters
17.3k views
21 items
So you've gotten that special someone to say yes to a date, but now what? Making a dinner reservation is easy, but how do you keep them interested without coming off as desperate? How do you navigate the dating world without scaring them off off? It's an elusive question that has plagued men for ages. What are the best dating tips for men? This is a list of dating advice just for men.
If you're a man, you might wonder what the secret to success for dating really is. Is it being the manliest man? The answer is to be yourself, and that's true in every dating scenario. Sure, every guy wants to impress and be the best, but don't forget to stop and think about what you actually want. Is it a relationship? Is it company? Is it fun? Asking yourself these questions can help you find successful dates and maybe even someone who is right for you.
What are some tips for men while on a date? Whether you're at a bar, watching the game, or having a fancy dinner, every guy should be a gentleman. This doesn't mean men should always pay or that they should always make the first move, but sometimes it is nice for a man to show his excitement and to engage his date.
Read though the list below for more dating advice for men and upvote the best dating tips for guys.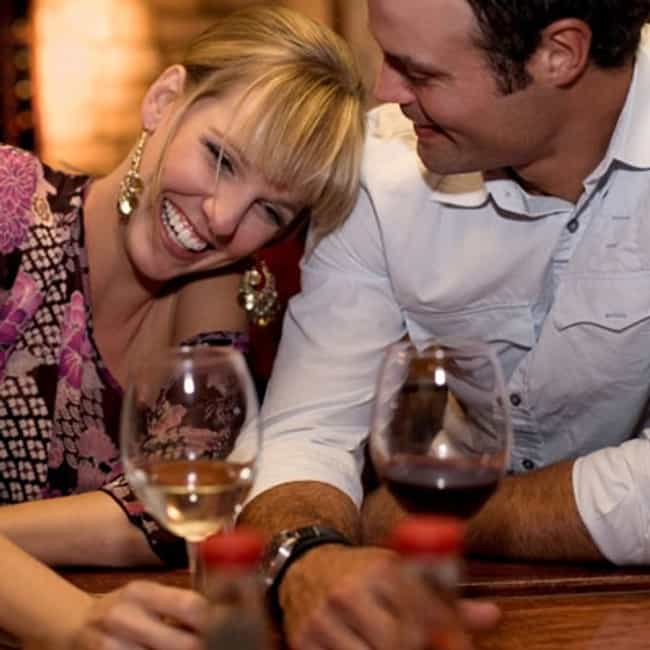 Everyone loves a man with a sense of humor, so don't be afraid to crack some jokes. Keep them tasteful and appropriate, however.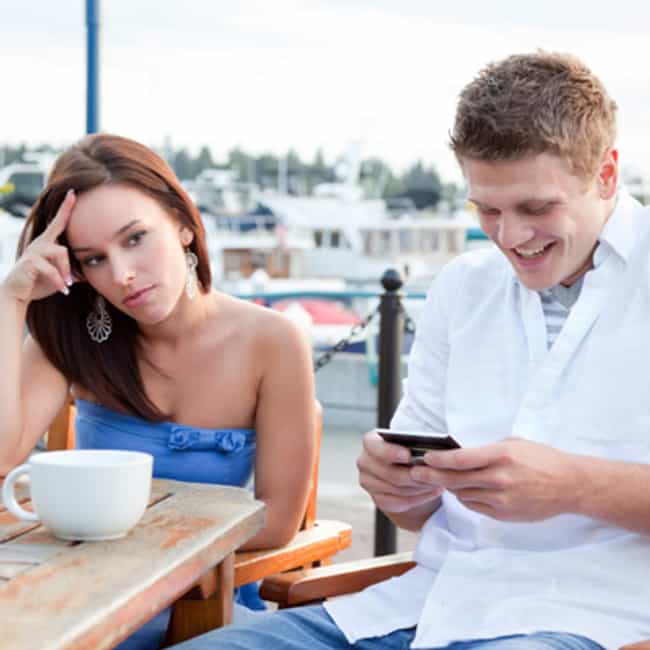 If you're on a date and your eye keeps wandering, she'll get the impression that you don't care. If you have a habit like fidgeting or looking elsewhere, be conscious of it.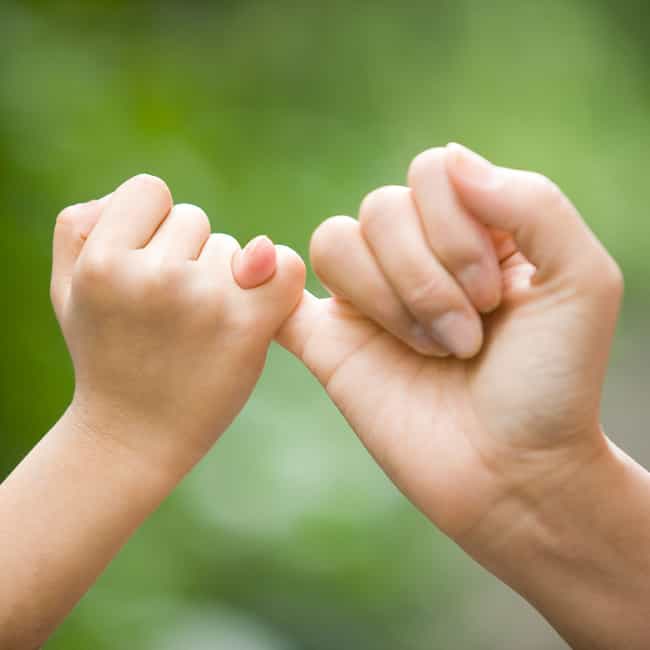 If you say you're going to call later in the week, you better call later in the week. If you say you'd love to meet up again, don't disappear like a ghost.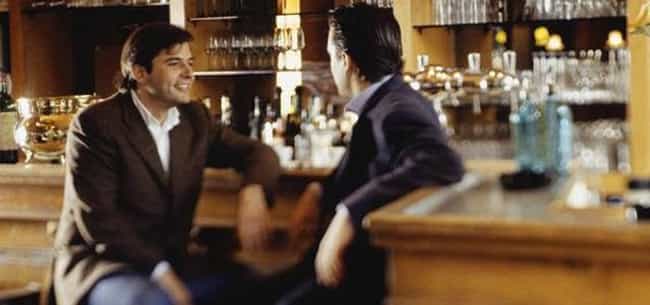 Women can tell when a man isn't being honest or genuine. Don't lie to impress or to meet an obligation.