VOTE

The Best Dating Tips for Single Moms

323 votes
44 voters
16.9k views
20 items
Follow
Embed
List Rules Dating tips for single moms getting back in the game
What are some dating tips for single moms? Dating can be tough for anybody, but especially for a single mom who has to balance many different lives, from family to work. This list ranks the top dating tips for single mothers and dating advice to help single moms who are ready to find love.
After an unsuccessful relationship or even a marriage, dating might seem like the last thing a single mom wants to do. But just like anyone else, single mothers also want companionship and deserve to date just as much as anybody else.
The first thing to realize is that single mothers deserve to have a life of their own. It doesn't mean they don't care about their children, but they should be allowed to pursue their own dreams and passions. The key is to find a balance, figure out your limits, and respect boundaries for everyone. It's important to be considerate of your child's feelings, as this might be a confusing time for them. Make sure they understand that you are always there for them, and open that line of communication so they know that they can come to you.
What are some other single mom dating tips? Cast your votes below for the best dating tips for single mothers.
Be Clear About Your Limits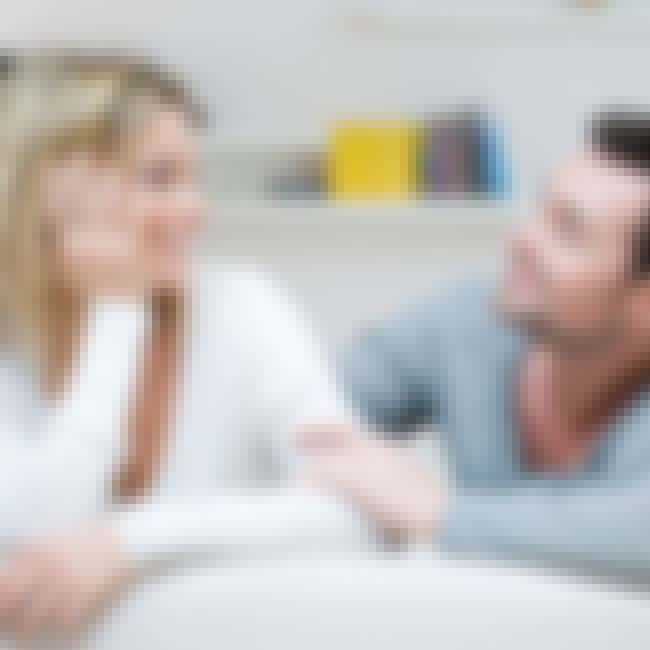 If you have boundaries, such as sleeping together or meeting the children, let them know right away. Be sure to also understand the other person's limits.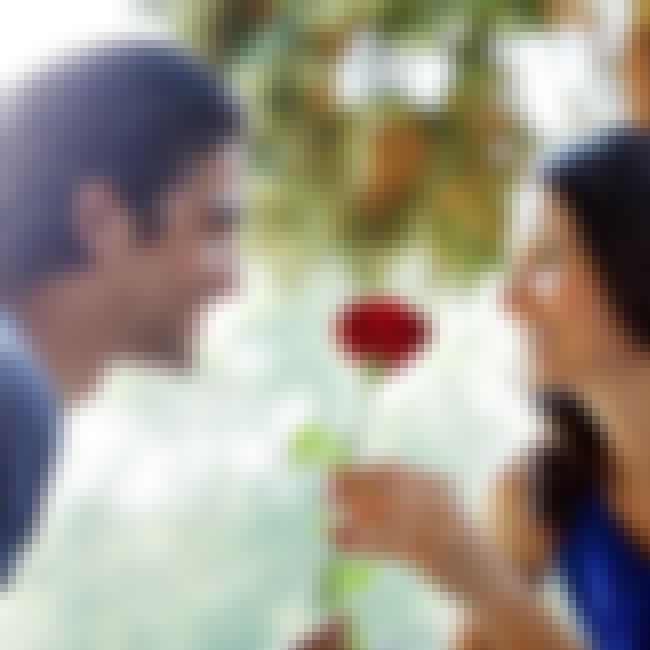 Always be open and honest about who you are and the people in your life. Never try to hide your kids from anyone you're dating.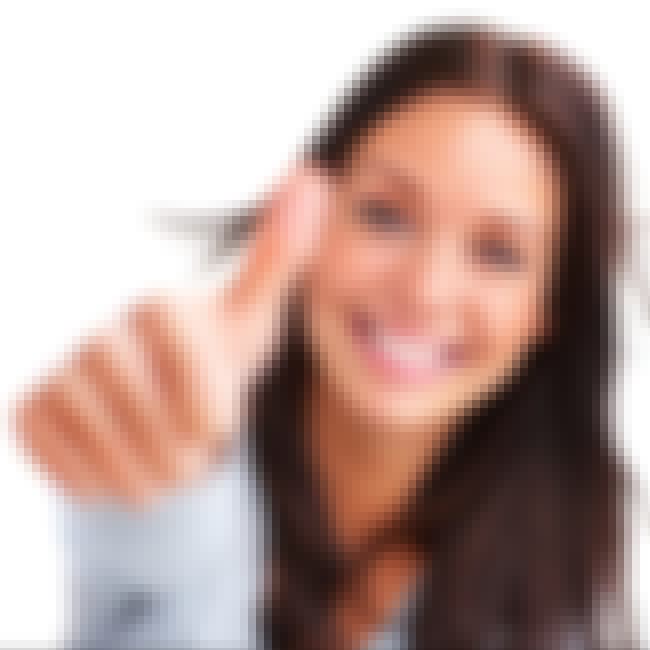 Don't channel your negative feelings into a date. Even if your home life is stressful, try to find the positive parts of the date and have fun.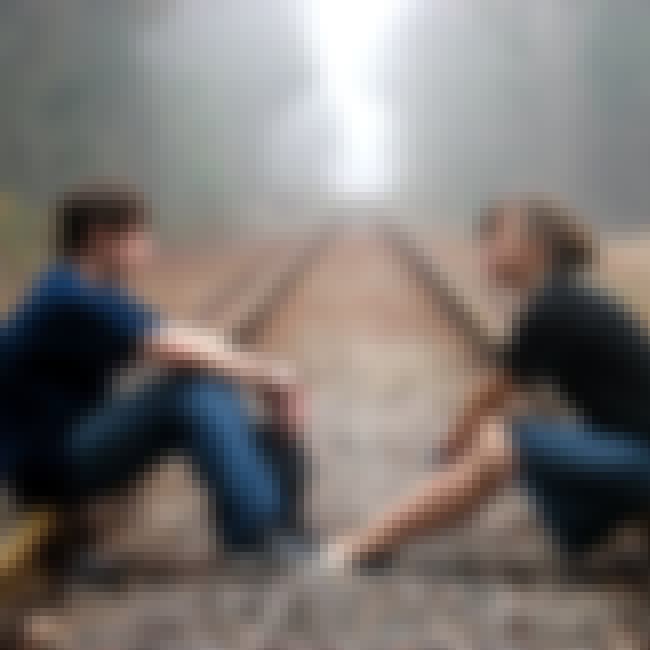 There will be times that you'll have to reschedule, but also understand when the other person needs you to be flexible too. Respecting everyone's time is crucial.