Dating

The Best Tips for Dating

103 votes
19 voters
1.5k views
20 items
List Rules Tips and tricks for people trying to navigate the world of dating
What are some of the best dating tips? This list ranks the best dating advice and whether you're newly single or getting back on the market after some time away, these dating tips can help you avoid disastrous results. No matter what anybody says, dating can be nerve wracking and downright scary if you're not prepared. From casual dating, serious dating, and even online dating, everyone needs a little dating advice now and then.
What happens when you have a bad breakup and you want to start dating again? It can be hard for some people to get back into the dating scene, especially if you haven't left all that baggage behind. One of the most popular dating tips is to not bring up your ex, at least during a first date or a casual encounter. Dating should be about having fun, taking chances, moving forward, and maybe learning something new about someone else or even yourself.
But even before you go on those dates, take some time to be the best person you can be for yourself. Showing some confidence and just being yourself is some of the top dating advice you'll ever hear. If you're just being yourself, what do you have to lose?
Vote up the best tips below for a successful, happy, fun-filled dating life.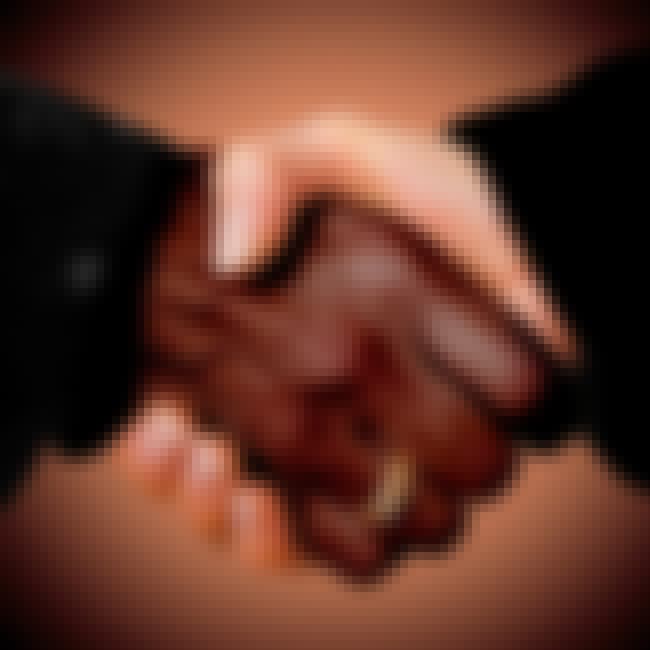 It's important to maintain boundaries and show respect when you're dating. Know when to be appropriate so no one feels uncomfortable.

Agree or disagree?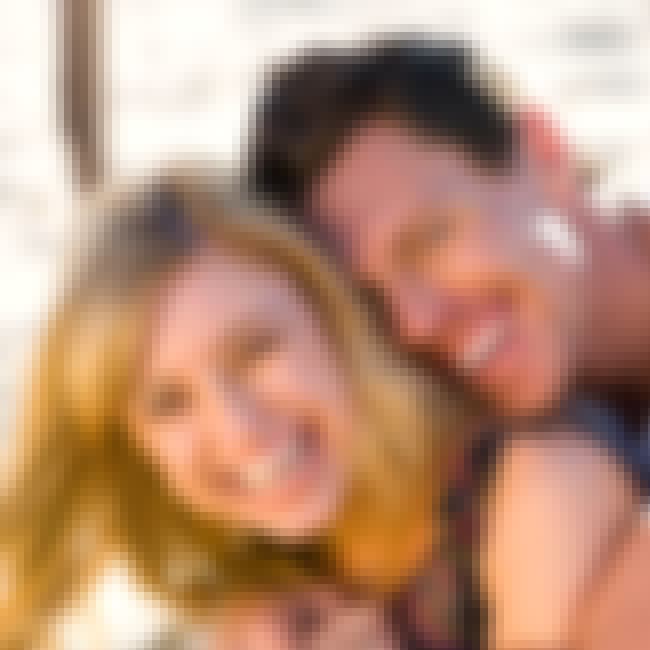 Don't take yourself, or anybody else, so seriously. Remember to have fun and enjoy the company you have.

Agree or disagree?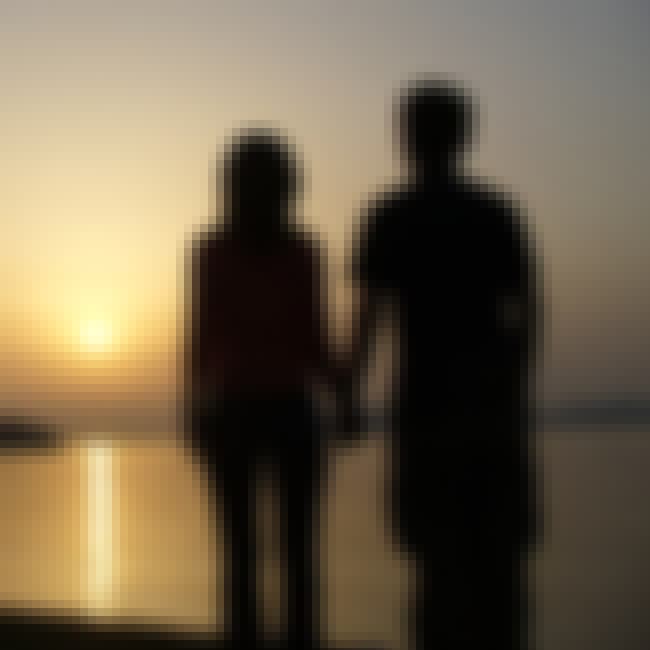 Watch for red flags and listen to your gut. If it's not working out, be honest with yourself and with others.

Agree or disagree?