Entertainment

Every Movie & TV Show Written By David Benioff, Ranked

63 votes
26 voters
9 items
List Rules Vote up the best TV Shows and Movies written by David Benioff.
Most likely best known for co-creating and writing Game of Thrones, David Benioff has a long and diverse career as a novelist, screenwriter, and television writer. Although, his filmography is not only comprised of heavily themed dramas as you might expect. Marvel fans might even be a bit surprised to realize he was one of the writers behind X-Men Origins: Wolverine. His writing credits also include "Flowers for Charlie," an episode of the long-running comedic series It's Always Sunny in Philadelphia. But which of these projects is his best?
Maybe 25th Hour will make it to the top of the list as he wrote and adapted the novel the movie is based on. Only time will tell, but with so many David Benioff TV shows and movies to choose from, there is certainly something on this list for everyone.
So, vote up your favorite projects and check back for more David Benioff movies and TV shows as they are released and added to this list.
Ranker may collect a commission from links on this page.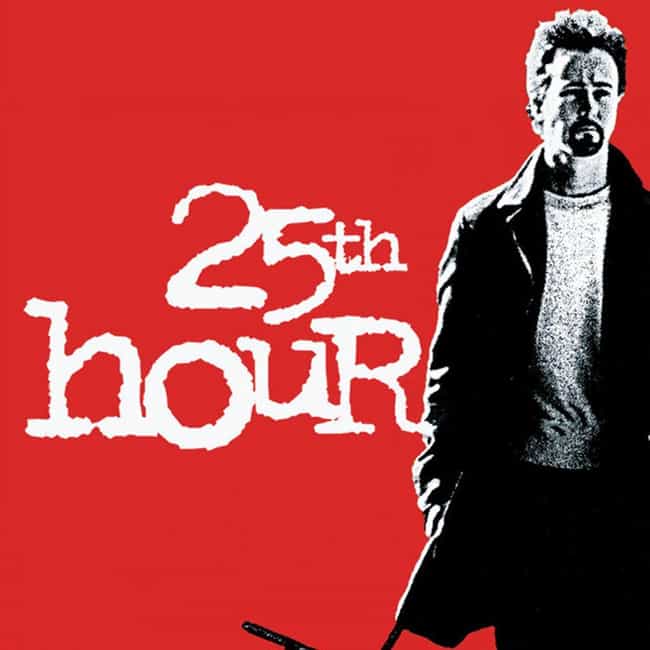 Rotten Tomatoes score: 78%
25th Hour is a 2002 American drama film directed by Spike Lee, based on the novel by David Benioff. Cornered by the DEA, convicted New York drug dealer Montgomery Brogan (Edward Norton) reevaluates his life in the 24 remaining hours before facing a seven-year jail term. ...more on Wikipedia

Was this well-written?
see more on 25th Hour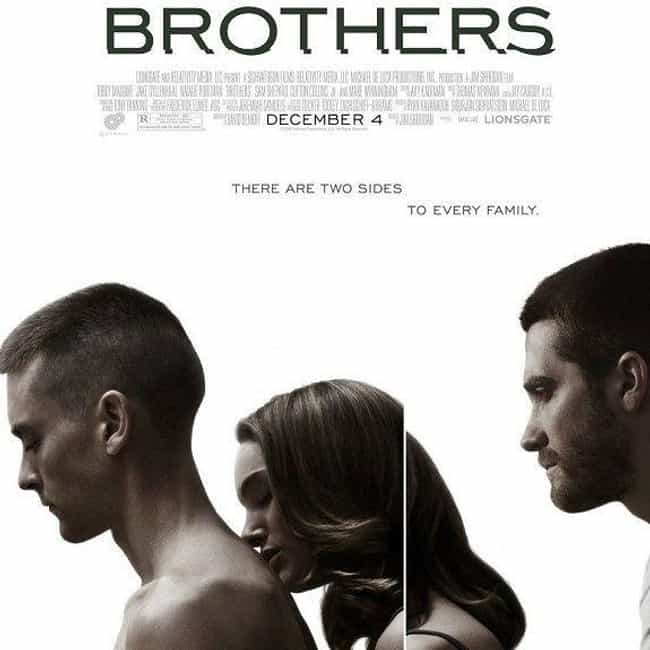 Rotten Tomatoes score: 63%
Brothers is a 2009 American psychological drama war film directed by Jim Sheridan, and a remake of Susanne Bier's 2004 Danish film Brødre. Sam Cahill (Tobey Maguire) returns from being held as a prisoner-of-war in Afghanistan to find that his ex-con brother (Jake Gyllenhaal) has become the man, of sorts, of the household where Sam's wife, Grace (Natalie Portman) had been living under the assumption that she was a widow. ...more on Wikipedia

Was this well-written?
see more on Brothers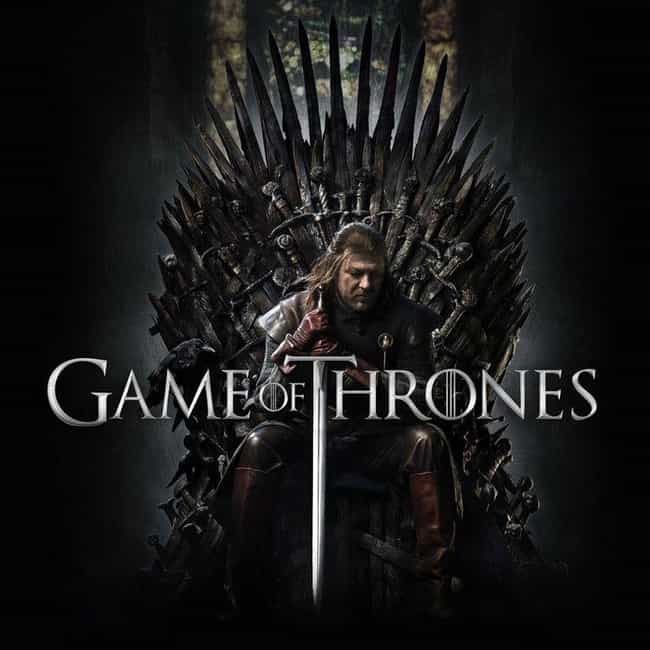 Co-creator
Executive producer
Directed and wrote episodes: "Walk of Punishment" and "The Iron Throne"
Wrote: 45 episodes
Game of Thrones (HBO, 2011) is an American fantasy drama television series created by David Benioff and D. B. Weiss, based on the series of fantasy novels by George R. R. Martin. Nine noble families fight for control over the mythical lands of Westeros, while a forgotten race returns after being dormant for thousands of years. ...more on Wikipedia

Was this well-written?
see more on Game of Thrones
Rotten Tomatoes score: 26%
Stay is a 2005 American psychological thriller film directed by Marc Forster. A psychiatrist (Ewan McGregor) tries prevent one of his patients (Ryan Gosling) from committing suicide while trying to maintain his own grip on reality. ...more on Wikipedia

Was this well-written?
see more on Stay