READ
How David Bowie Died Better Than Most People Live

Updated November 6, 2017
483.9k views
14 items
Full of surprises to the end, David Bowie planned his death with just as much precision - and even more passion - as anything he did in life. UPDATE: this incredibly well-researched article about what Bowie was doing in his last 18 months gets more specific about the timelines of some of the events mentioned below, and contradicts or improves upon a few of my suppositions; when I get time I will hopefully change this list to reflect this new information.
An innovator in every sense, he orchestrated in minutia every aspect of his incredibly diverse and prolific career. That alone cemented his legend. But Bowie himself was a work of art, and he consciously treated his imminent end as the final chapter. Even at age 69, Bowie proved to the very end that he was oh so far ahead of his time. Would that we could all die with such grace, let alone live such a full life. In an entirely un-maudlin way, Bowie left everyone a parting gift of his some of his best music ever - along with some other artifacts as you will see below - to fill the gaping hole his death leaves in all of us.
He Managed to Keep the News of His Cancer Completely Quiet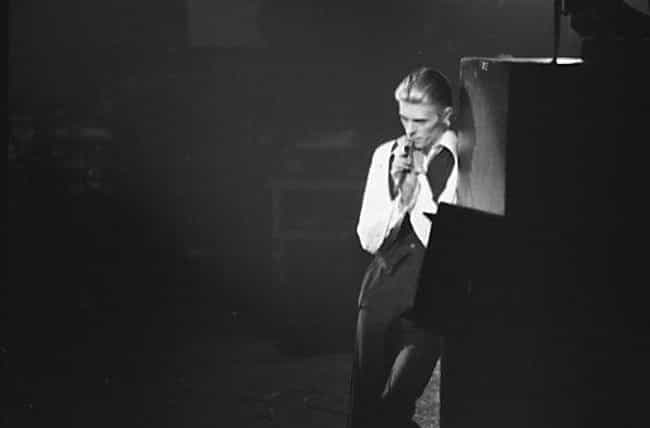 Even though Bowie hadn't toured in a decade and was the occasional subject of health related rumors, the way anyone his age who had been staying out of the public eye was, his death was an absolute shock to fans around the world. It appears that only a handful of people knew, and their love and respect for Bowie helped them keep their mouths completely shut.
Ivo van Hove, director of Bowie's
Lazarus
stage show, told the
Mirror
that he was one of the few people who knew about the singer's illness and that he saw Bowie collapse a few weeks before his death.
He said
, "...b
ehind the podium he collapsed from exhaustion. It was then that I realised that it may be the last time I would see him."
He Wrote and Produced One of the Best Albums of His Career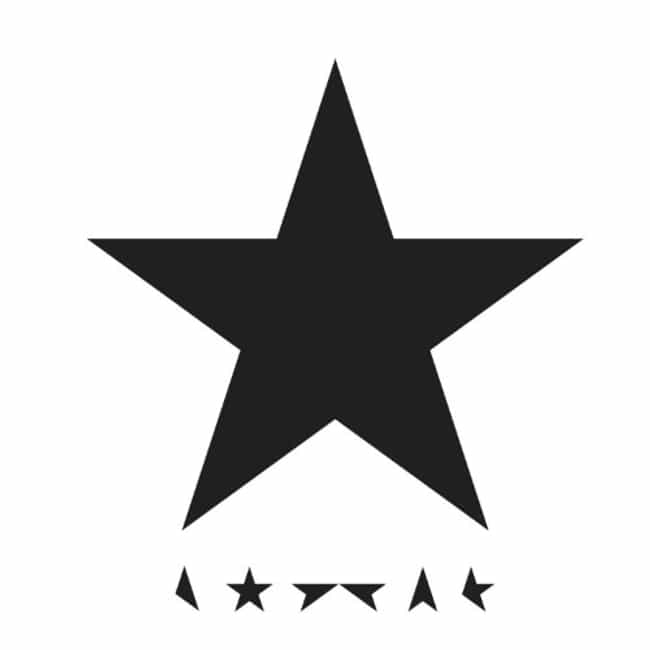 Not to mention one of the best rock albums of recent memory. Bowie's final album, Blackstar, isn't just getting a press bump because of the singer's death - it was getting raves the second reviewers heard it. The record is an incredible feat, blending diverse styles like avant-garde jazz and hip-hop with a set of seemingly Dadaist-influenced lyrics. Even before news of Bowie's passing, reviewers were bowled over not only by the moody sounds of the album, but how they stood in stark contrast to those of his 2013 surprisingly excellent - but more straightforward - comeback record The Next Day.
Blackstar
would have been a shoo-in for just about every best rock albums of the decade list come the end of the 2010s even if the Thin White Duke was still with us.
He Learned He Was Dying, Came to Grips with It, and Got to Work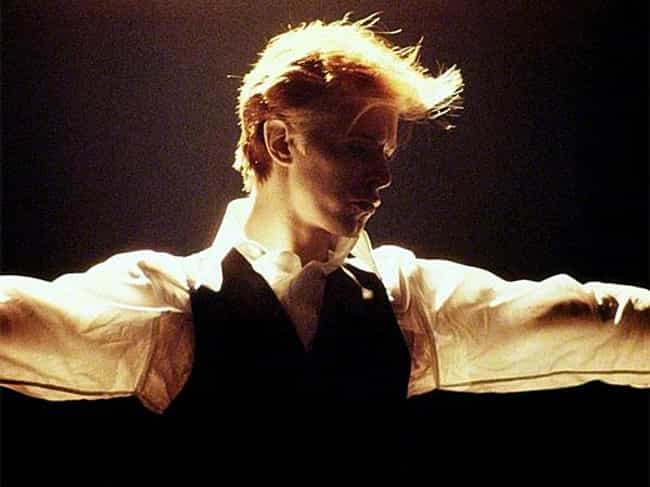 It's likely that Bowie had at least one song written prior to his learning about his liver cancer approximately 18 months before his passing. But according to people who worked on the album that became Blackstar, the record was basically finished by the end of March, meaning that despite knowing he would soon die, Bowie was determined to turn this knowledge into a work of art.
Reports from the musicians in the studio with him were that he was working consistent 10am to 4pm days, and there haven't been any reports of him seeming weak during the sessions. Bowie knew things would get progressively worse (producer Tony Visconti has even said Bowie created the album as a "parting gift") and made a conscious effort to pour his soul into a few months of work while his energy levels could support it.
This in itself is an amazing feat of grace - but the fact that he was able to channel everything going through his mind into such a definitive artistic statement is a testament to what a giant he was. How many other human beings would have the talent, artistic will, and personal drive to match this achievement? "
Heroes
" wasn't just a Bowie song - it's what he was.
He Poured His Soul and Thoughts on Mortality Into Blackstar
On the day of Blackstar's release, much was made of the dark lyrical content of the album. Listeners compared Bowie to his contemporary Scott Walker, but it wasn't until he passed away two days later that people began to dig through the lyrics for hidden messages about the death Bowie knew was right around the corner. And yes, the term "black star" is used in medical circles to describe cancerous legions, though it's not in widespread use and didn't necessarily apply to the cancer he contracted.
Lyrical content aside, the album's production is flawless. It's almost as if everything Bowie had left inside of him was put into the sound of the record.