Relationships
David Byrne Loves and Hookups

Who is David Byrne dating? This list includes all of the celebrity women David Byrne dated, arranged by most recent. David Byrne relationships include singers, photographers, dancers, and other artists.
The list of people Davd Byrne dated mostly features artists around his age, with the exception of rumored younger love St. Vincent. Currently, there is no David Byrne wife, though David Byrne married Adelle Lutz in 1987. They divorced in 2004. The most recent confirmed David Byrne girlfriend was Cindy Sherman.
Is David Byrne married or is David Byrne single? Find out on this comprehensive list of David Byrne exes, including David Byrne girlfriends, where they were born, and what they do professionally.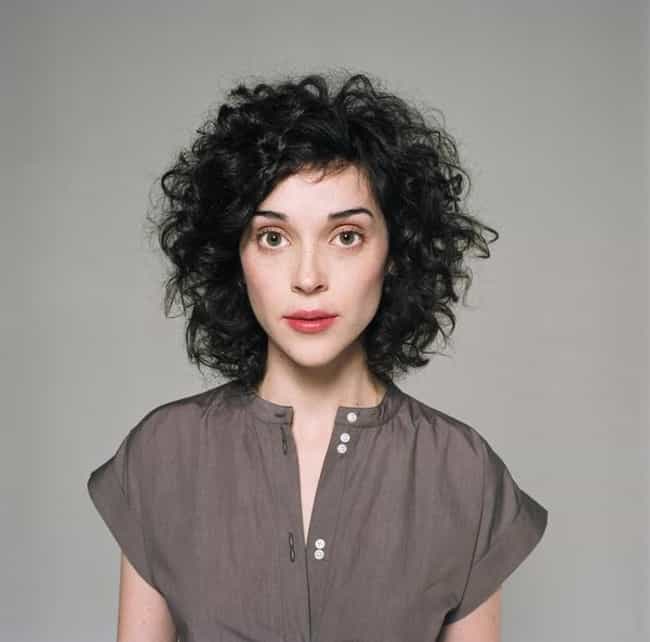 David Byrne is rumored to have dated American musician St. Vincent in 2011. The pair collaborated on 2012 album "Love This Giant."
Age: 36
Birthplace: Tulsa, Oklahoma
see more on St. Vincent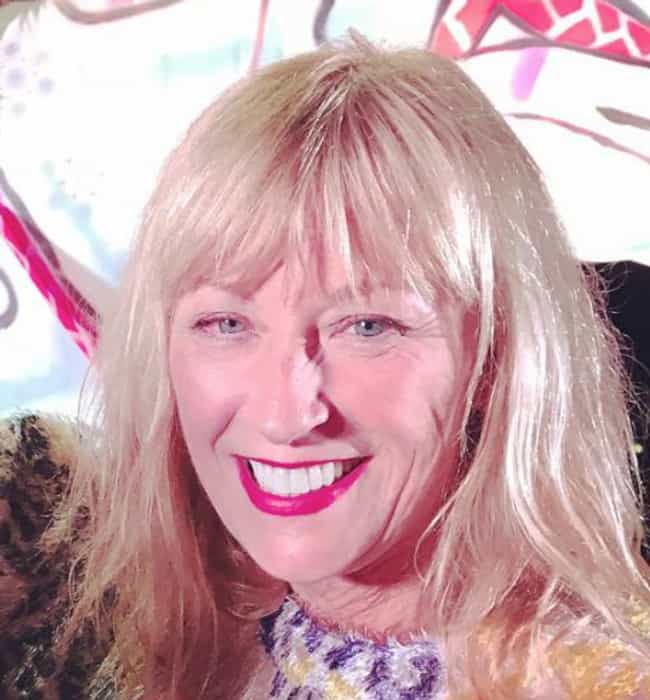 American photographer Cindy Sherman and David Byrne dated from 2007 to 2011.
Age: 65
Birthplace: USA, Glen Ridge, New Jersey
see more on Cindy Sherman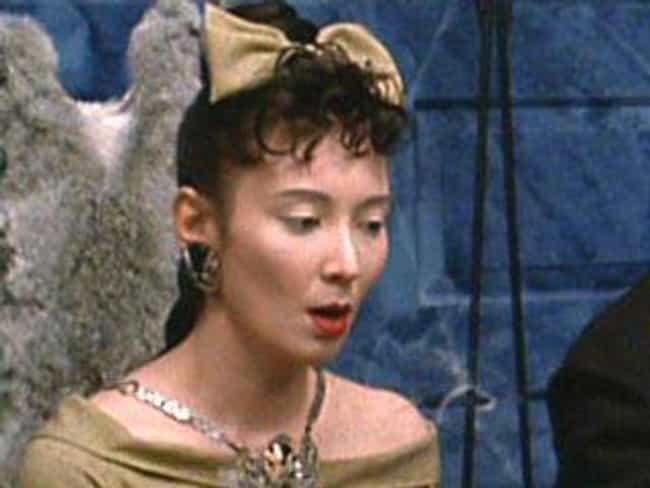 David Byrne and American costume designer Adelle Lutz were married from 1987 to 2004.
They have a daughter named Malu Abeni Valentine, born in 1989.
Age: 70
Birthplace: New York City, New York, United States of America
see more on Adelle Lutz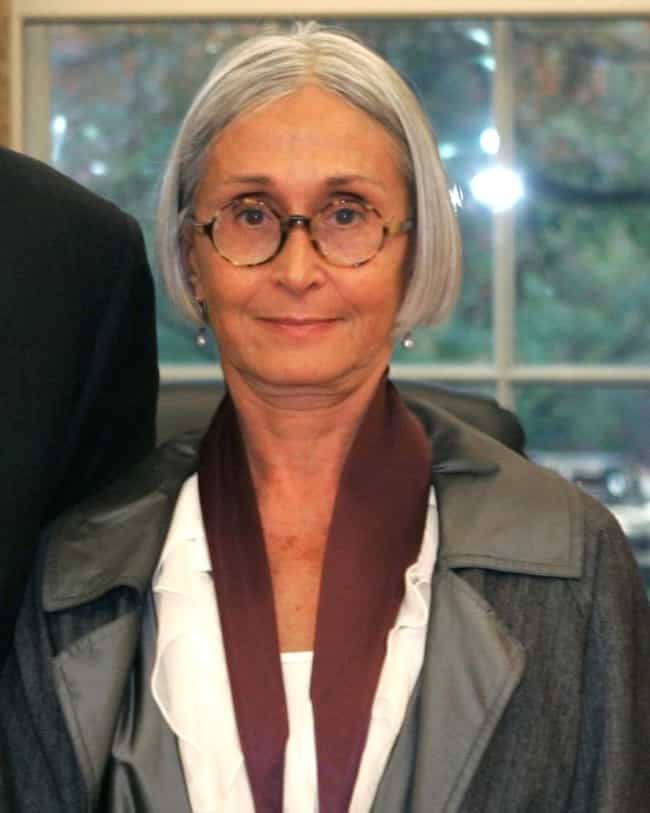 American dancer Twyla Tharp and David Byrne had a relationship from 1981 to 1982.
Age: 77
Birthplace: Portland, Indiana, United States of America
see more on Twyla Tharp