Attractions

List of David Childs Architecture

List of David Childs buildings, listed alphabetically with photos when available. Most, if not all prominent David Childs architecture appears on this list, including houses, churches and other structures where applicable. This list contains information like what city the structure can be found in, and when it was first opened to the public. If you want to find out even more about these famous David Childs buildings you can click on the building names to get additional information.
This is a list that features buildings like One World Trade Center and Times Square Tower.
This list answers the questions, "What buildings did David Childs design?" and "What do David Childs structures look like?"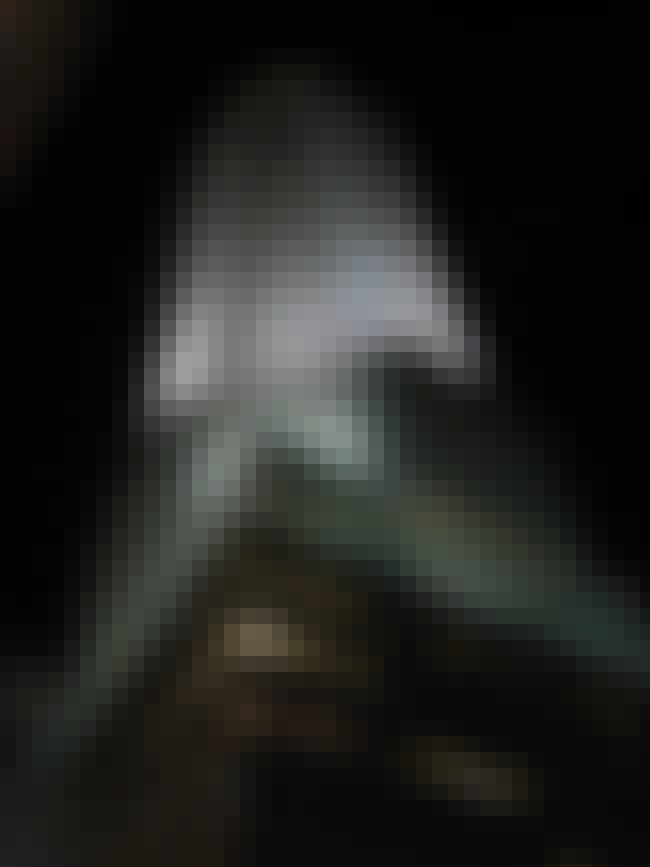 383 Madison Avenue is an office building owned and occupied by JP Morgan Chase in New York City on a full block bound by Madison Avenue and Vanderbilt Avenue between 46th and 47th Streets. Formerly known as the Bear Stearns Building, it housed the world headquarters of the now-defunct Bear Stearns from the building's completion until Bear's collapse and sale to JPMorgan Chase in 2008. The building now houses the New York offices for J.P. Morgan's investment banking division, which formerly occupied 277 Park Avenue. Both 383 Madison and 277 Park are adjacent to JPMorgan Chase's world headquarters at 270 Park Avenue. Designed by David Childs of Skidmore, Owings & Merrill LLP, it is 755 ft tall ...more on Wikipedia
City/Town: New York City, New York, USA
Opened: Jan 01 2001
Structural Height (m): 230.0
Floors: 47
Architect: David Childs
Created By: David Childs
see more on 383 Madison Avenue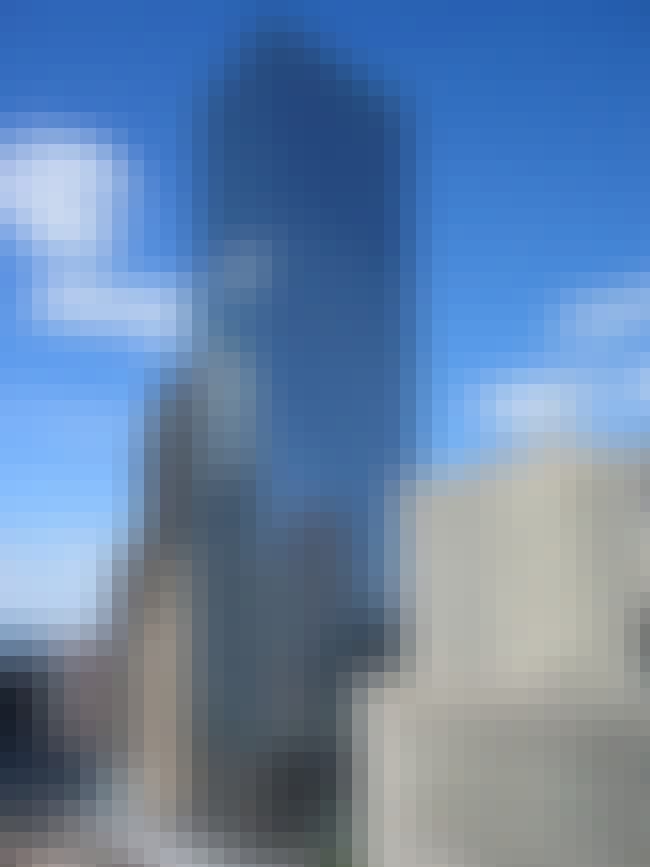 7 World Trade Center is a building in New York City located across from the World Trade Center site in Lower Manhattan. The original building was replaced with the new 7 World Trade Center, which opened in 2006. The new building was developed by Larry Silverstein, who holds a ground lease for the site from the Port Authority of New York and New Jersey, and designed by David Childs of Skidmore, Owings and Merrill. The new 7 World Trade Center construction began in 2002 and was completed in 2006. It is 52 stories tall and still situated above the Con Ed power substation. Built on a smaller footprint than the original to allow Greenwich Street to be restored from TriBeCa through the World ...more on Wikipedia
City/Town: New York City, New York, USA
Opened: May 23 2006
Structural Height (m): 226.0
Floors: 49
Architect: David Childs
Architecture Firm: Skidmore, Owings and Merrill
Created By: David Childs
see more on 7 World Trade Center
700 Eleventh Street is a high-rise building and the is the second tallest commercial building in Washington, D.C.. The building is a twin building to Metro Center I, which is one block away. The building stands at 199 feet with 13 floors, and was completed in 1992. It is currently the 6th-tallest building in Washington, D.C. The architectural firm who designed the building was the firms Skidmore, Owings & Merrill, Melvin Mitchell Architects. It currently serves as the headquarters for the law firm Williams & Connolly. ...more on Wikipedia
City/Town: Washington, D.C., USA
Opened: Jan 01 1992
Architect: David Childs
Created By: David Childs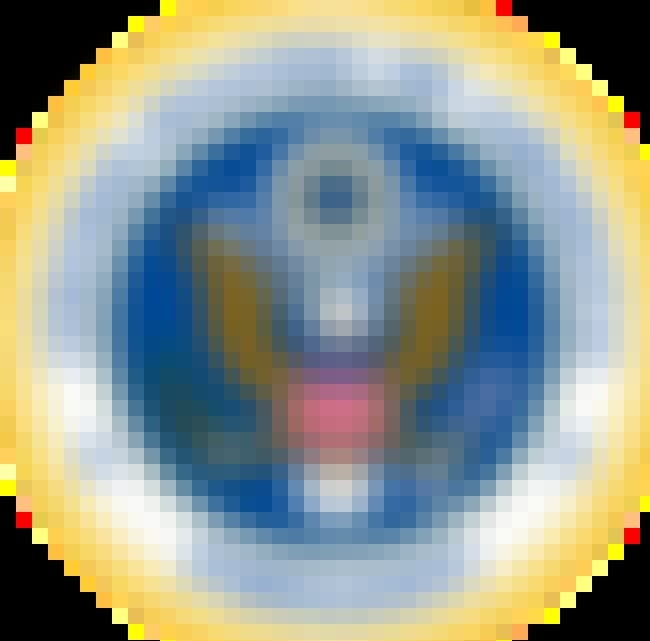 4
Embassy of the United States, Ottawa
The Embassy of the United States of America in Ottawa is the diplomatic mission of the United States of America in Canada. The current complex in Ottawa opened in 1999. ...more on Wikipedia
City/Town: Ontario, Canada
Opened: Jan 01 1999
Architect: David Childs
Created By: David Childs