Living
David Lee Roth Loves and Hookups

Who is David Lee Roth dating? This list includes all of the celebrity women David Lee Roth dated, arranged by most recent. David Lee Roth relationships include models, actresses, TV personalities, and authors.
The Van Halen singer was quite the ladies' man, as the list of people David Lee Roth dated is not short. One former David Lee Roth girlfriend is actress Brooke Shields. Currently, there is no David Lee Roth wife.
Is David Lee Roth single or is David Lee Roth married? Find out on this comprehensive list of David Lee Roth girlfriends, featuring their birth places and what they do professionally. David Lee Roth exes include Elle Macpherson, Ann Boleyn, and Sabrina Guinness.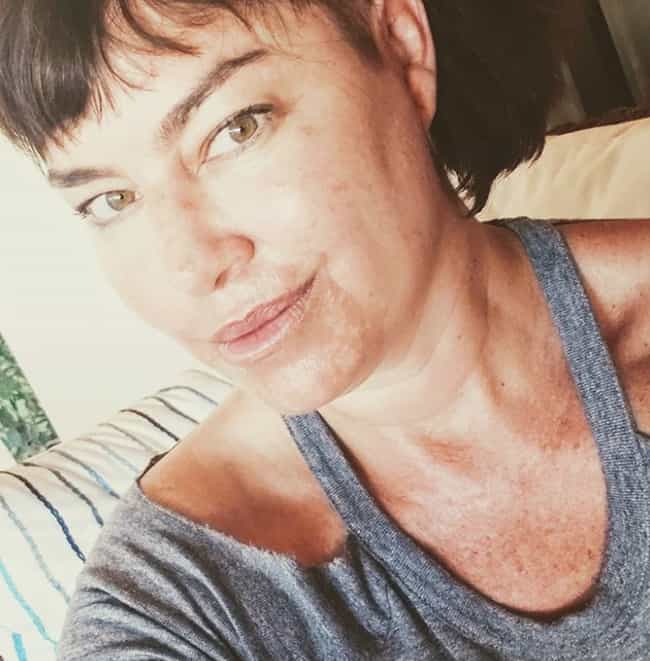 South African model Caron Bernstein and David Lee Roth dated from 1991 to 1992.
Age: 48
Birthplace: Johannesburg, South Africa
see more on Caron Bernstein
Australian costume designer Fleur Thiemeyer and David Lee Roth dated in 1986.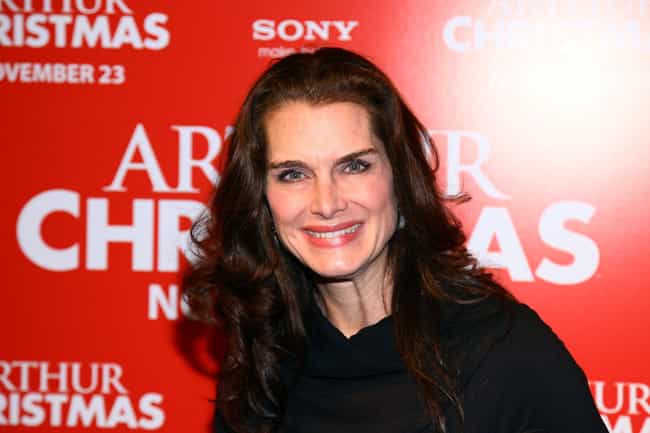 David Lee Roth is rumored to have had an encounter with American actress Brooke Shields in 1986.
Age: 53
Birthplace: Manhattan, New York City, New York, United States of America
see more on Brooke Shields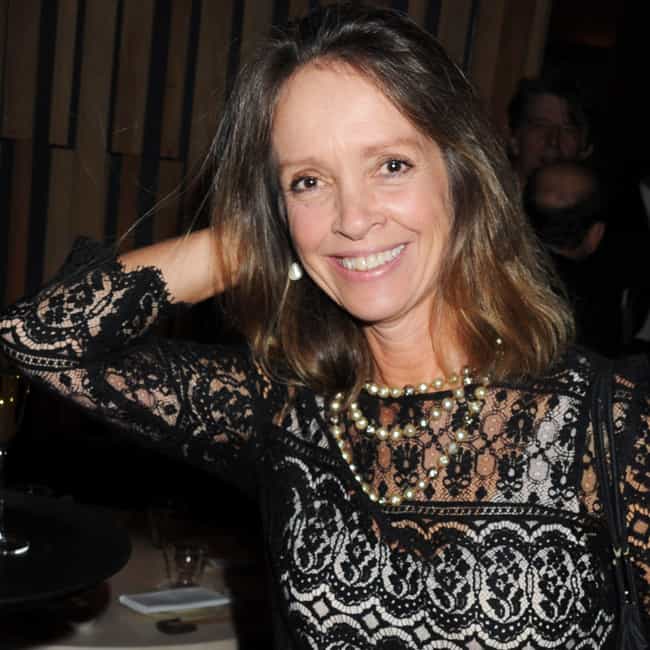 Irish socialite Sabrina Guinness and David Lee Roth had an encounter in 1985.
Age: 64
Birthplace: United Kingdom