Unspeakable Times
The FBI Is Actively Looking For Help Identifying The Toybox Killer's Victims With These Images

In 2011, the FBI released hundreds of photographs of various charms and other artifacts in an attempt to identify dozens of missing people across several states. The items were collected from David Parker Ray's property when he was sentenced to 223 years in the New Mexico State Prison in 2001 for taking and tormenting two women. Ray claimed he was responsible for the disappearance of 40 people, though no remains have been discovered. In 2002, Ray perished behind bars.
David Parker Ray converted his trailer near Elephant Butte Lake, NM, into a sound-proof chamber, which he called his "Toy Box." He eventually became known for his horrifying trailer where he and his girlfriend, Cindy Hendy, would reportedly take women and torment them before disposing of them. Though Ray and Hendy were only convicted of the abduction of two women, both of whom survived, the Toy Box Killer's body count could be much higher.
The FBI hopes the items they collected from his home will help identify David Parker Ray's targets, connecting missing people to his infamous Toy Box and providing answers for the families of the missing people.
If you recognize any of these items, please contact the FBI at their Albuquerque field office or submit a tip online. For a complete list of items found on David Parker Ray's property, please visit the FBI's official website.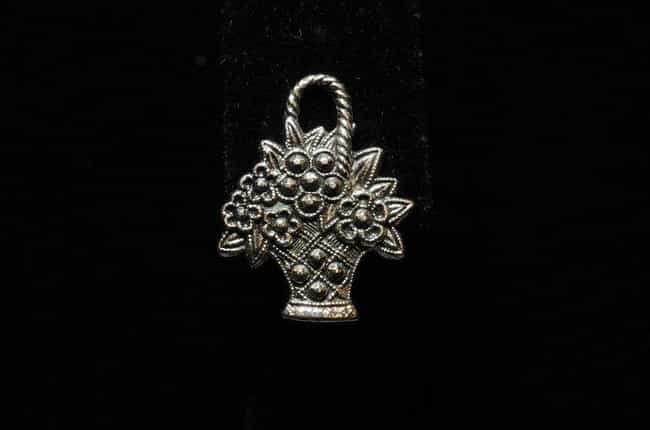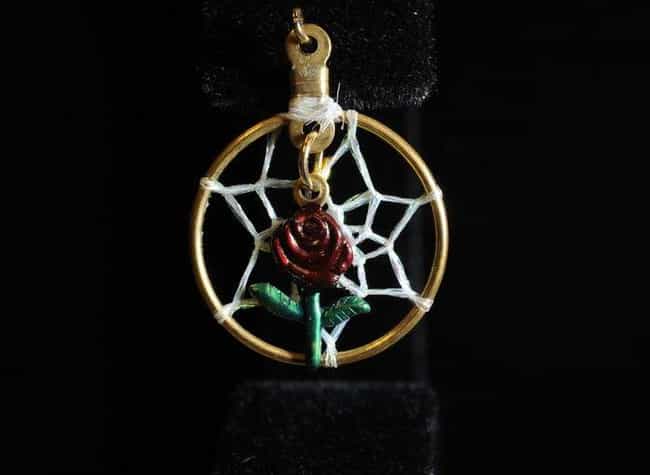 A Gold Heart With Three Diamonds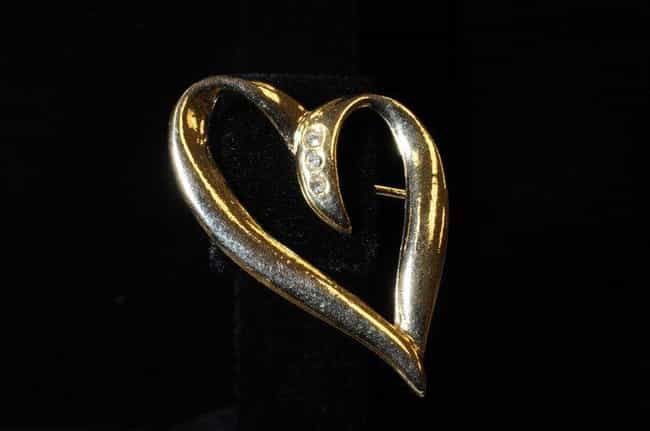 A Silver Baby Angel Charm