TV

Dawn French Shows and TV Series

All Dawn French shows list, featuring TV series created by Dawn French, with pictures from the show when available. Series and programs made by TV creator Dawn French are listed below alphabetically, with additional information such as when the show first aired and what network it aired on. What are all of the Dawn French TV creations? This series list includes any shows that Dawn French co-created and maybe served as an executive producer on.
Examples of shows on this list include Absolutely Fabulous and French & Saunders.
This list of television shows features programs produced, written, and adapted by Dawn French. This list answers the questions, "What shows did Dawn French create?" and "How many shows has Dawn French created?"
These shows may not have all aired in the same country, but they were all created or co-created by Dawn French. (5 items)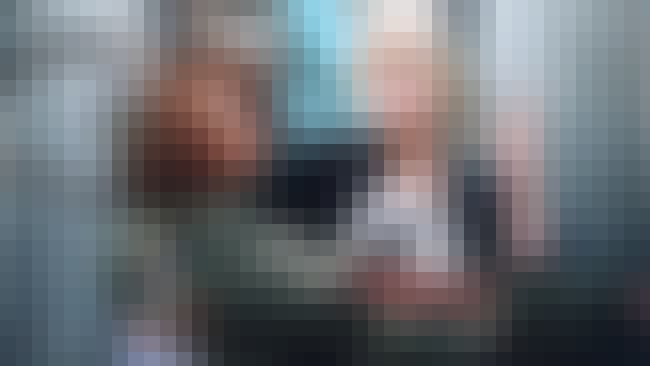 Absolutely Fabulous, also known as Ab Fab, is a BBC television sitcom created by Jennifer Saunders, based on an original idea by her and Dawn French, and written by Saunders, who plays the leading character. It also stars Joanna Lumley and Julia Sawalha, along with June Whitfield and Jane Horrocks. The series features Saunders as Edina Monsoon, a heavy-drinking PR agent who spends her time chasing bizarre fads in a desperate attempt to stay young and "hip". ...more on Wikipedia
Actors: Jennifer Saunders, Joanna Lumley, Julia Sawalha
Premiered: 1992
Number of Seasons: 5
Also Ranked
#55 on The Most Important TV Sitcoms
#38 on The Best Cult TV Shows of All Time
#10 on The Best British Sitcoms of All Time
#22 on The Greatest TV Shows for Women
see more on Absolutely Fabulous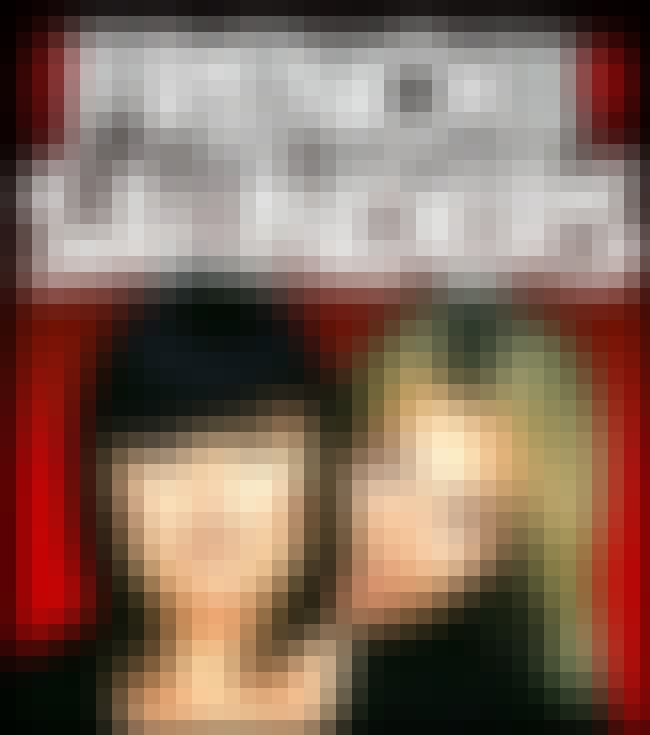 French and Saunders is a British sketch comedy television series written by and starring comic duo Dawn French and Jennifer Saunders. It is also the name by which the performers are known on the occasions when they appear elsewhere as a double act. Widely popular in the late 1980s and the early 1990s, the show was given one of the highest budgets in BBC history to create detailed spoofs and satires of popular culture, movies, celebrities and art. The duo continue to film holiday specials for the BBC, and both have been successful starring in their own shows. Saunders won a BAFTA, an Emmy Award and international acclaim for writing and playing the lead role of Edina Monsoon in Absolutely ...more on Wikipedia
Actors: Dawn French, Jennifer Saunders, Simon Brint
Premiered: 1987
Number of Seasons: 7
Also Ranked
#10 on The Best Sketch Comedy Groups
see more on French & Saunders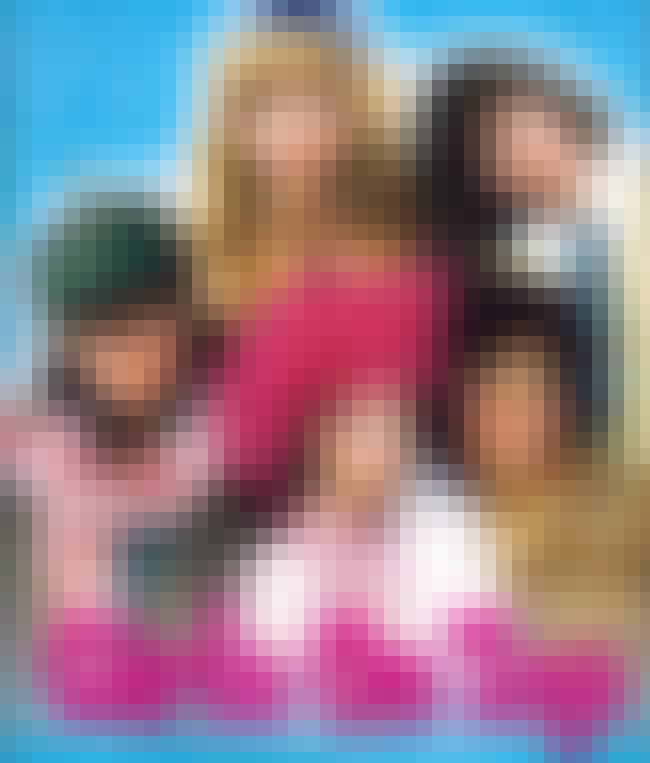 Girls on Top is a British ITV sitcom, broadcast in 1985 and 1986, and made by Witzend for the ITV contractor Central Independent Television. It stars Dawn French, Jennifer Saunders, Ruby Wax and Tracey Ullman, and was written by French, Saunders and Wax with additional material from Ullman. Despite a poor critical reception, the series was a ratings success. The show focused on four female flatmates and their landlady. It was an attempt at a female version of The Young Ones, two series of which were made in 1982 and 1984. Dawn French and Jennifer Saunders had both appeared in it and, like most of its stars, were members of The Comic Strip group. The theme tune was written and performed by ...more on Wikipedia
Actors: Jennifer Saunders, Dawn French, Tracey Ullman, Ruby Wax, Joan Greenwood
Premiered: 1985
see more on Girls On Top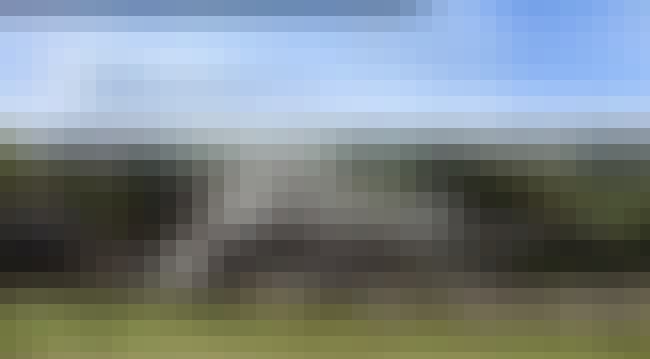 Jam & Jerusalem is a British sit-com that aired on BBC One from 2006 to 2009. Written by Jennifer Saunders and Abigail Wilson, it starred Sue Johnston, Jennifer Saunders, Pauline McLynn, Dawn French, Maggie Steed, David Mitchell, and Sally Phillips. Earlier episodes also starred Joanna Lumley and Doreen Mantle. On BBC America the first series was aired as Clatterford. The show centres on a Women's Guild in a small, fictional, West Country town called Clatterford St. Mary. It first aired on 24 November 2006. The second series began airing on 1 January 2008 with a 40-minute special and finished on 1 February 2008. The third series was filmed from April 2009. It consists of three one-hour ...more on Wikipedia
Actors: Sue Johnston, Dawn French, Maggie Steed
Premiered: 2006
see more on Jam & Jerusalem