Entertainment
The Cast of Dawson's Creek: Where Are They Now?

If you were a teen girl in the late '90s, it was all about Dawson's Creek. The CW teen TV drama came to a close in 2003 and we're catching up with some of the most memorable characters and actors from Capeside. What have the featured foursome of James Van Der Beek, Katie Holmes, Michelle Williams, and Joshua Jackson been up to since Dawson's Creek ended? Dawson, Joey, Jen, and Pacey may be a part of television history now, but they were some of the most well-known '90s TV characters during their time, and we tracked down some memorable faces from the supporting cast as well.
What have the actors who played Grams, Jack McPhee, and Gail Leery been up to since the show ended? Which actors moved on to star on other hit CW TV shows like
One Tree Hill
,
Supernatural
and
The Flash
? We've go the answers for the full cast in this
Dawsons Creek
edition of Where Are They Now? Catch up with some of your favorite actors from the show below!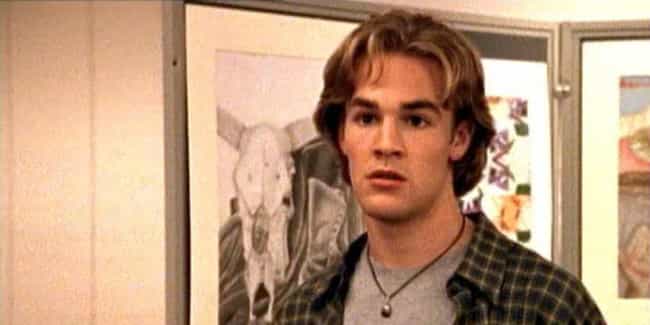 James Van Der Beek began acting when he was 15 years old, but it wasn't until five years later when he was cast in the iconic wannabe teenage film director role of Dawson Leery. The series centered on Dawson and his three best friends - Joey, Pacey, and new girl Jen as well as recurring characters Andie and her gay brother Jack McPhee.
see more on Dawson Leery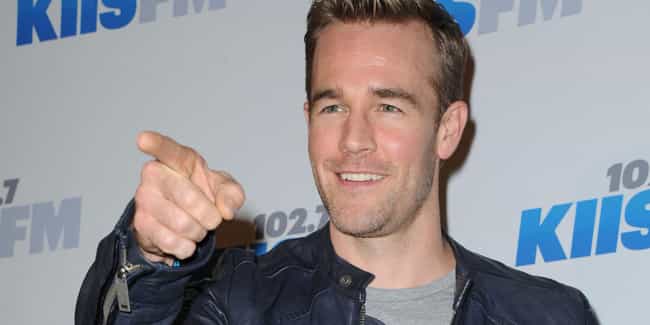 While
Dawson's Creek
was gaining steam, Van Der Beek also appeared in films like
Varsity Blues
,
Scary Movie
,
Jay & Silent Bob Strike Back,
and
The Rules of Attraction
. In 2012, he portrayed a fictionalized version of himself on the show
Don't Trust the B---- in Apartment 23,
which ran for two seasons.
see more on James Van Der Beek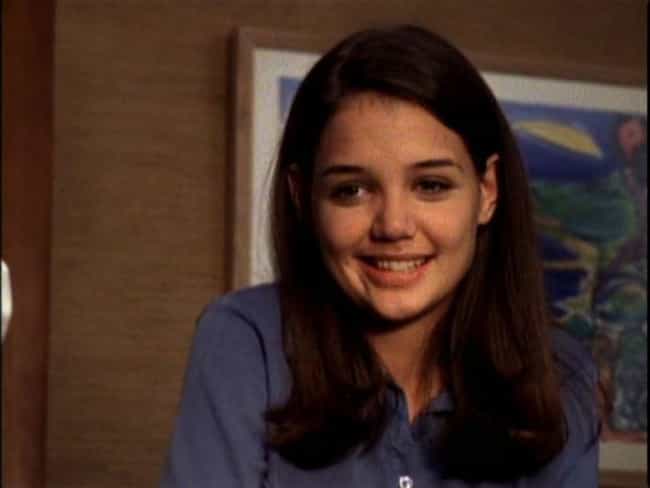 Dawson's Creek
was her first big role as an actress, but Holmes had been dabbling in the performance arts while in high school. While attending the all-female Notre Dame Academy in Toldeo, OH, Holmes (who was a 4.0 student) appeared in school musical adaptations of
Hello, Dolly!
and
Damn Yankees
. In January 1997, Holmes went to L.A. for pilot season and was reportedly offered the lead role in
Buffy the Vampire Slayer
but turned it down.
see more on Joey Potter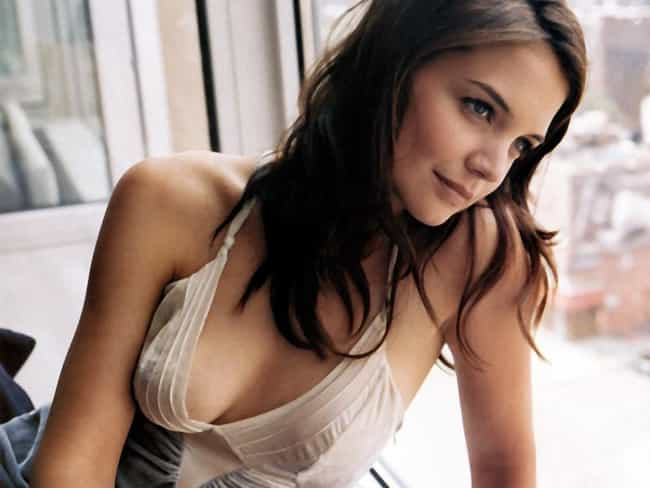 Like Van Der Beek, Holmes began to expand her career into films while
Dawson's Creek
was on the air. She appeared in
Disturbing Behavior
,
Teaching Mrs. Tingle
,
Wonder Boys,
and
The Gift
(which included a topless scene that became a fan favorite). Once
Dawson's
ended, Holmes focused on her film career starring in
Pieces of April
,
First Daughter
,
Batman Begins,
and
Thank You For Smoking
. She also famously dated Tom Cruise, and gave birth to their daughter, Suri, before their divorce.
see more on Katie Holmes