Music
Famous Musicians Who Once Had Terrible Day Jobs

Updated October 13, 2018
32.3k views
22 items
We all had to start somewhere, even rock and roll legends. It's hard to imagine a rock god like Kurt Cobain as a janitor or Pink working the fryer at McDonald's, but before they were famous, they both had jobs just like us. Lucky for them, they found success recording music.
For the most part, these gigs weren't a major drawback for these musicians. Kanye West even credits his time working at the Gap for helping him achieve success in the fashion industry. B.B. King liked driving a tractor so much, he called himself a "superstar tractor driver."
Of course, it wasn't all wine and roses. Many of these musicians were fired from their day jobs. Madonna didn't make it past her first day at Dunkin' Donuts. Snoop Dogg was caught stealing the groceries he was supposed to be bagging. And Eddie Vedder was too busy playing guitar to do a very good job as a security guard at a posh San Diego hotel.
It all worked out in the end for these famous musicians. Their day jobs were just small bumps on the road to achieving their rock and roll dreams. If only we could all be so lucky.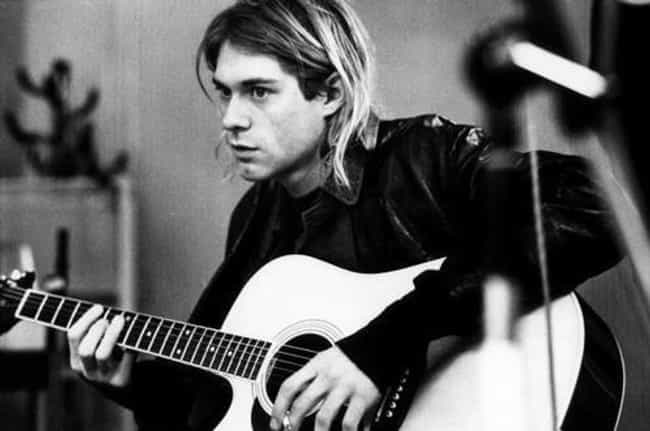 Before the Nirvana frontman topped the music charts, he worked as a janitor when he was about 17 years old. Cobain was able to fund a demo for the band with his custodial earnings. It appears that Cobain's colleagues were
even grungier than him
: "When I was a janitor I used to work with these guys Rocky and Bullwinkle. They'd clean the toilet bowls with their bare hands and then eat their lunch without washing their hands. They were very grungy."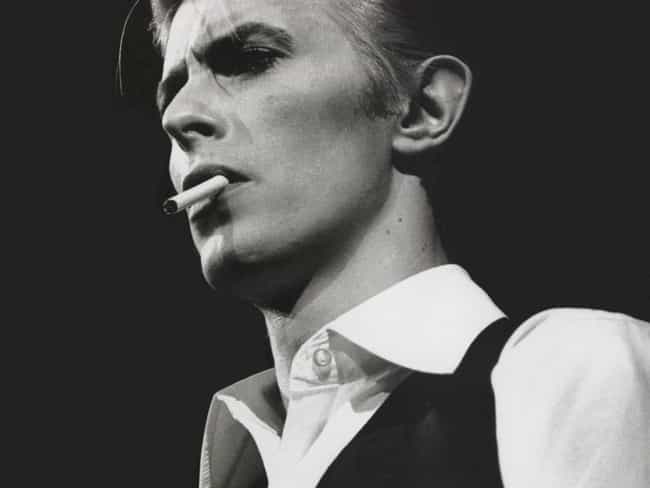 It's hard to believe that David Bowie was ever anything but a rock god. However, the future Ziggy Stardust had to start somewhere. Bowie heard a tune by Little Richard when he nine years old and immediately thought he wanted to be one of Little Richard's saxophone players. It took him a couple years, but Bowie eventually got a job as a butcher's delivery boy when he was about 13, in order to buy that sax.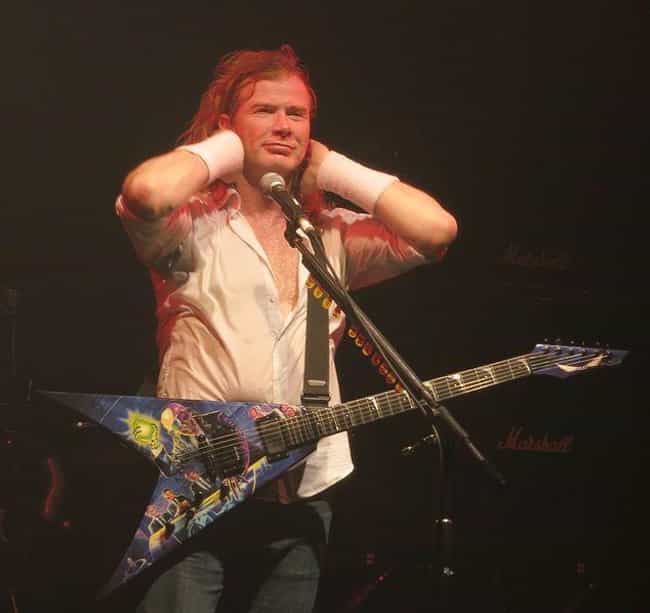 The Megadeth frontman had to hit the streets at the age of 15 to support himself. Mustaine started dealing drugs in Los Angeles. He explained on VH1's "Behind the Music" special on Megadeth, "I started to deal pot because there's not really any other way for a 15-year-old to make money besides [selling] your a** and I wasn't into that."
He added, "
I was dealing drugs to someone who worked at a record store and she would come and have sex with me during the day and then she would drop off records and I would give her pot. That's how I got my first Iron Maiden record, my first Mot

ö

rhead record. Part of the whole style I even have right now is obviously heavily indebted to her being a dope fiend."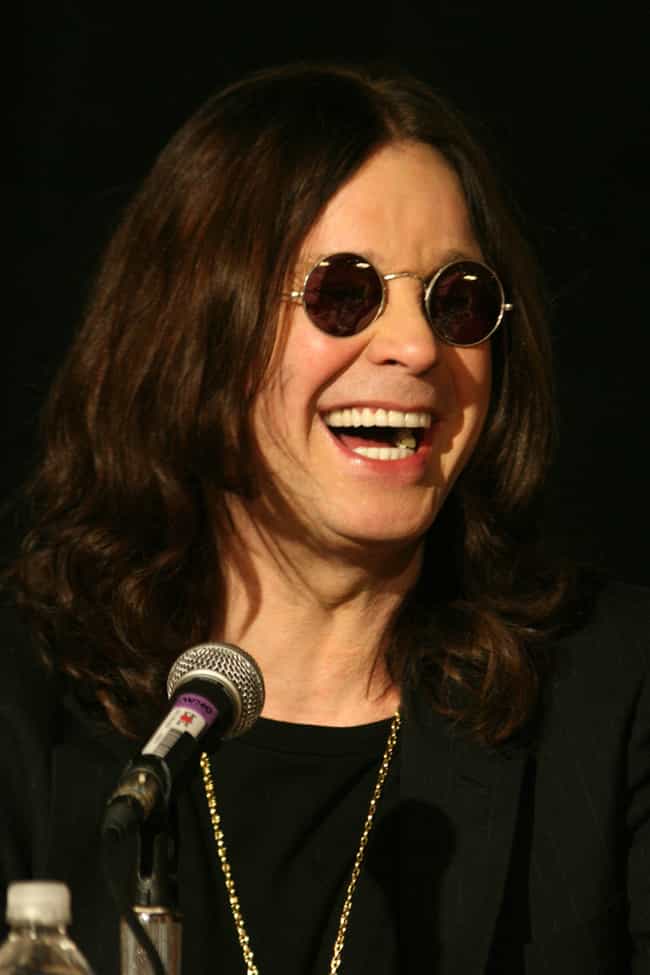 Whether or not Ozzy Osbourne ever actually bit the head off of a bat during his live concerts is still a big question mark. However, he definitely worked for two years at a British slaughter house. The Prince of Darkness
described
a typical day at the abattoir:
"I had to slice open the cow carcasses and get all the gunk out of their stomachs. I used to vomit every day; the smell was something else." Ozzy also says that he's pretty much a vegetarian now.