secrets

Daycare Secrets You Don't Even Want to Know

1.2k votes
242 voters
107.1k views
37 items
Follow
Embed
List Rules Upvote on the most shocking daycare secret
If you're lucky enough to call yourself a mom or a dad, we're sure you've considered child care at one point or another. Maybe it's because you'd like to keep working after having a baby, or maybe it's because you need some "me" time throughout the week. Whatever the reason, it's definitely important to consider every factor when it comes to choosing a daycare. No matter how much research you do, you should consider: what secrets is your daycare hiding from you?
If you live in the US and are trying to find the perfect daycare for your child, we can guarantee that you've most likely hit some roadblocks. For instance, did you know that most daycare teachers in the US are under qualified? Or that the employee turnover rates at most daycares are abnormally high because daycare teachers are paid atrociously? Not exactly comforting when considering who you want to watch over your child. In addition to staff problems, some daycares also employ pretty lax security policies, feed your children less than nutritious lunches, and provide activities for your children that actually stunt their emotional and physical growth, rather than help nurture it.
Though we're not saying all daycares are bad (and most of them are not!) we do hope you take this daycare secrets list into consideration when choosing the perfect center for your child. Factor in some of these daycare secrets so your child can reach his or her full potential!
Don't Be Afraid to Donate
Daycare centers thrive on and appreciate donations and we're sure you have some extra toys, books, and other materials lying around at home that could use some love. If your child no longer needs or uses these items, be sure to check in with your daycare about donations so other children can enjoy them!
Source:
PFCCA of Georgia

Agree or disagree?
Parents are More Welcome Than They Realize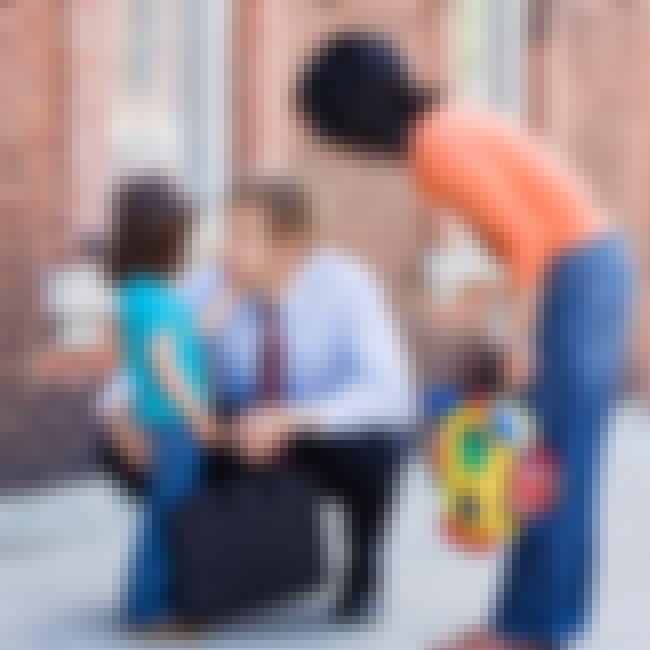 Having trouble saying goodbye to your little one every morning? While most daycares don't encourage you to be there every day, most parents are welcome to stop by for an impromptu visit from time to time. Not only is it a good time to watch your child grow and develop, it will also allow you to gauge how the center operates on a day-to-day basis.
Source:
How Stuff Works
Agree or disagree?
Tour Your Daycare's Location, but NOT During Naptime
Touring a prospective daycare is vital, however, you should NOT schedule a tour during naptime. This allows the facility to dim the lights (concealing how dirty the center is) and keeps you from seeing how teachers and kids interact. In order to get an accurate look at a daycare, you must tour the facility when things are up and running.
Source:
/u/blue_avocado

Agree or disagree?
Most of the Toys Are Nothing More Than Germ Factories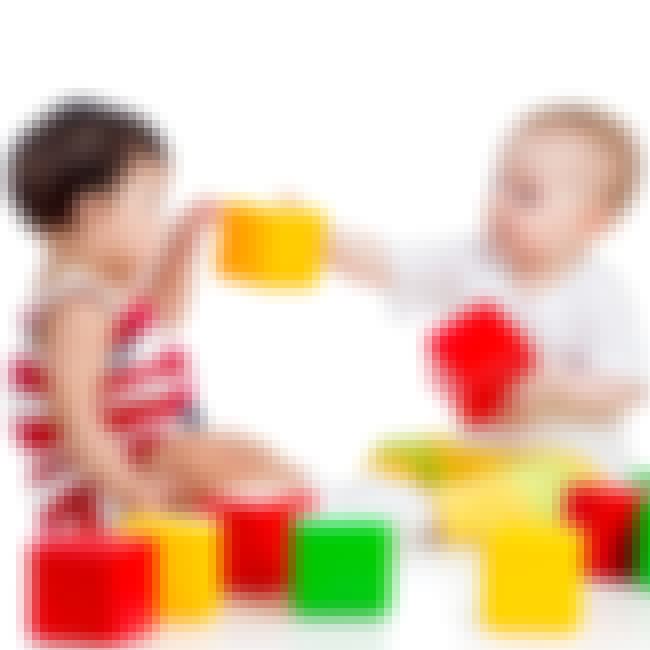 Although most states in the US require agencies that regulate cleanliness in daycare centers, it's tough to say if these sanitary rules are actually being followed. Though daycare inspections are required once or twice a year, few centers sterilize their toys on a daily or even weekly schedule. Even though your toddler loves putting any and every toy in their mouth, you should expect that it was probably already spit on by another child. Try to curb infection by staying up to date on immunizations and instilling good hand-washing habits in your child.
Source:
How Stuff Works

Agree or disagree?